Why Cemtrex (CETX) Just Popped up 150% On Huge Volume
When a stock records massive gains on the back of huge trading volumes despite there being no news about the company, investors often need to forget their qualms and take a look at the company.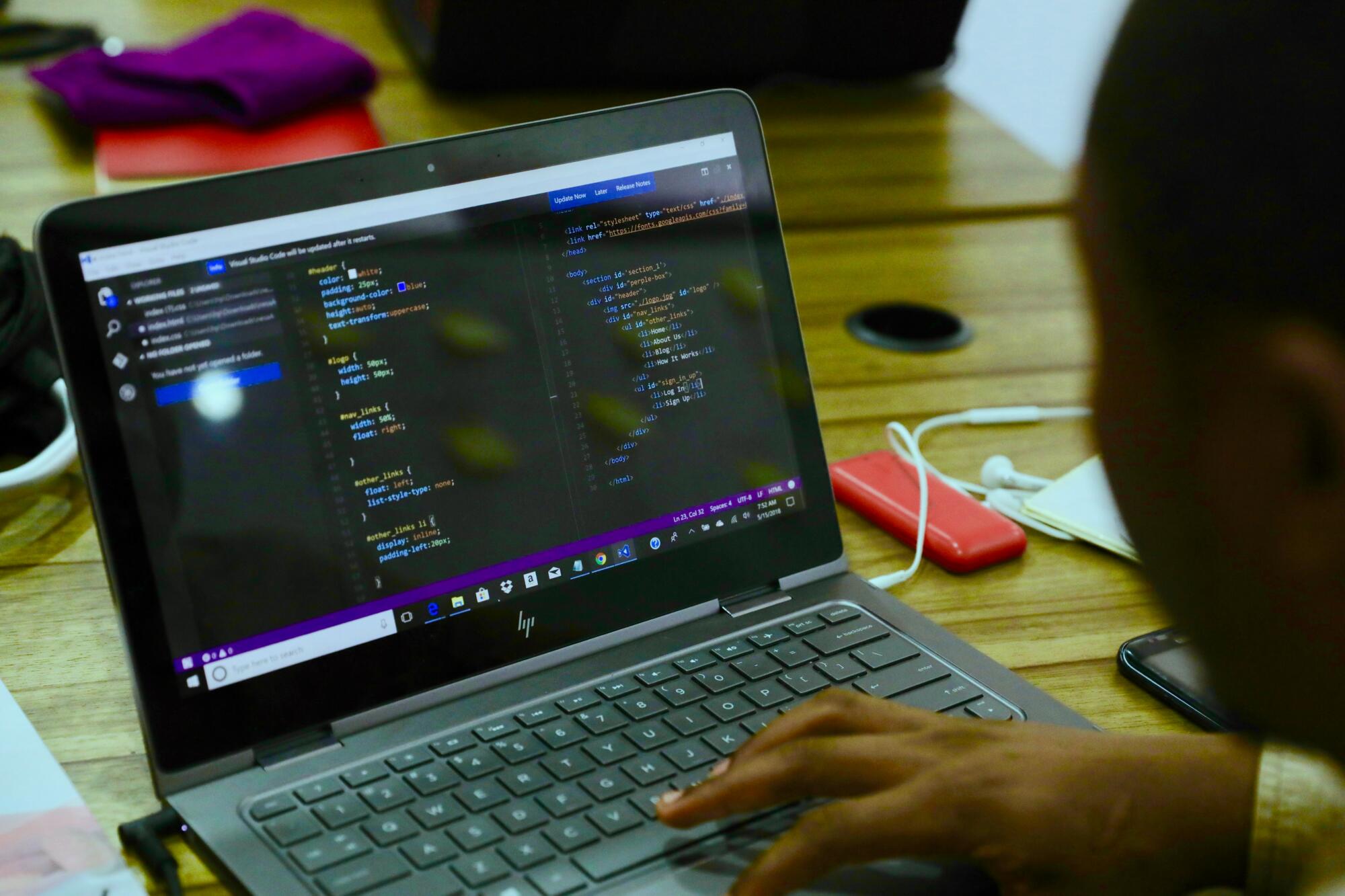 Technology company Cemtrex Inc (NASDAQ: CETX) has seen its stock soar by as high as 150% during premarket trading this morning. Although there has been no news at all regarding the company, the trading volumes have soared to as many as 4.50 million shares in the pre-market session. The last important news related to the company emerged back in December last year when the company launched a new product. The product in question was a Next Generation SmartDesk meant for those who use laptops.
The SmartDesk Connect is equipped with a 4K UHD monitor, wireless phone charger, a desk, and tabletop. The entire unit is run by the user's laptop. It is an interesting product especially in the context of work from home initiatives that are still in place in many parts of the world.