Why Could Churchill Capital Corp (CCIV) Stock Be a Dead Cat Bounce Play?
At this point in time, more and more investors are looking into SPAC (special purpose acquisition company) stocks due to the profits that have been delivered by many of these stocks.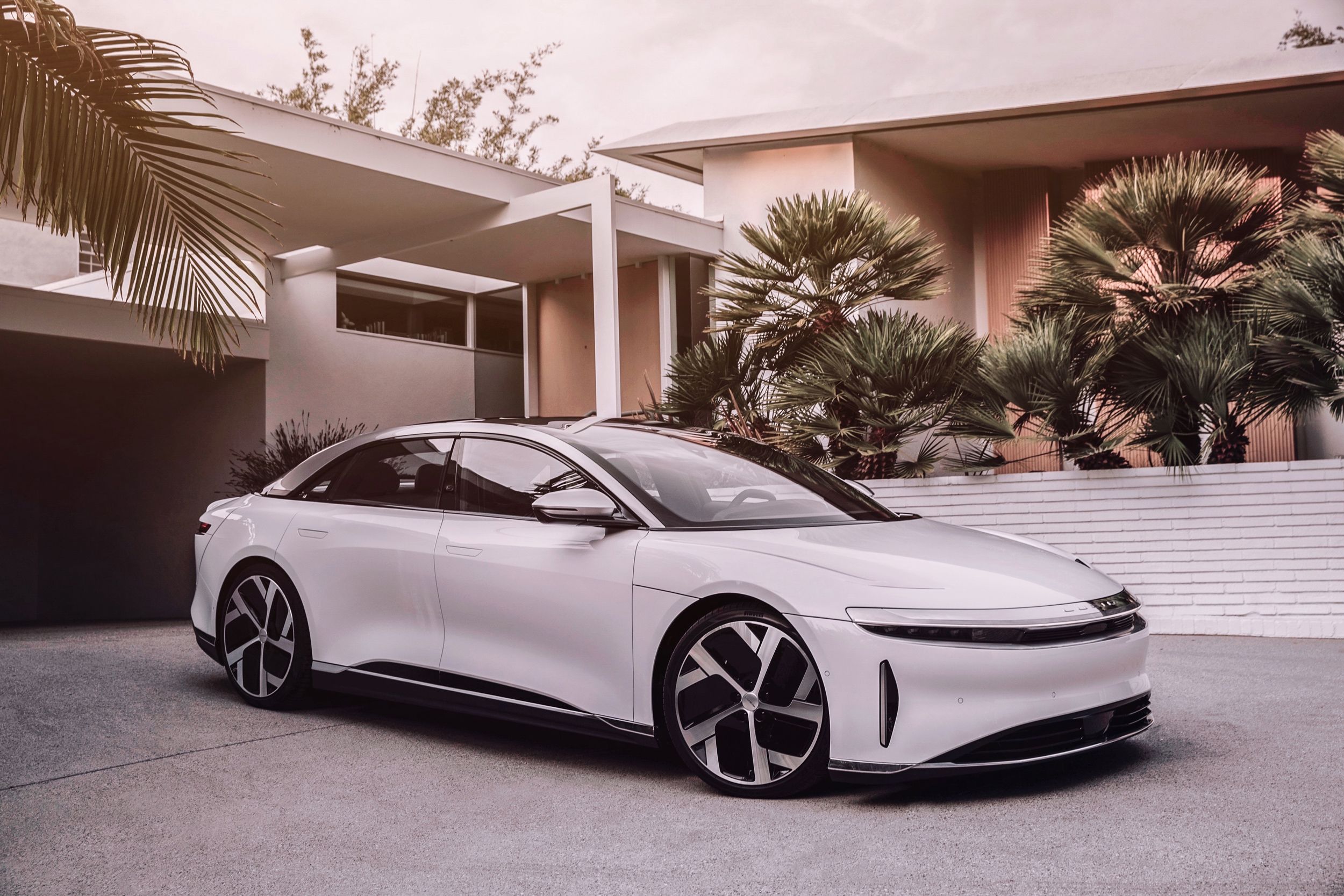 One of the SPACs that could be tracked by investors at this point in time is Churchill Capital Corp (NYSE: CCIV). The stock has been on the radar of investors primarily due to the company's eagerly awaited merger with the electric vehicle company Lucid Motors.
The Churchill stock made massive gains at the start of the year. At the beginning of 2021, the stock was trading at only $10 a share and there was not a lot of action either. However, the optimism about electric vehicle stocks that came later resulted in massive gains in the Churchill stock. It rallied by as high as 550% to eventually hit $65 a share. The enthusiasm regarding electric vehicle-related SPAC mergers had led to such a rally. Investors could now consider keeping an eye on the stock over the coming days.
Finance and Tech Contributor