Why do Naked Brands (NAKD) Sees Selling Pressure On Every Rise?
The coronavirus pandemic came as a major shock for a wide range of businesses and it was no different for the intimate apparel retailer Naked Brands (NASDAQ:NAKD). The company's sales figures went down considerably during that period as well.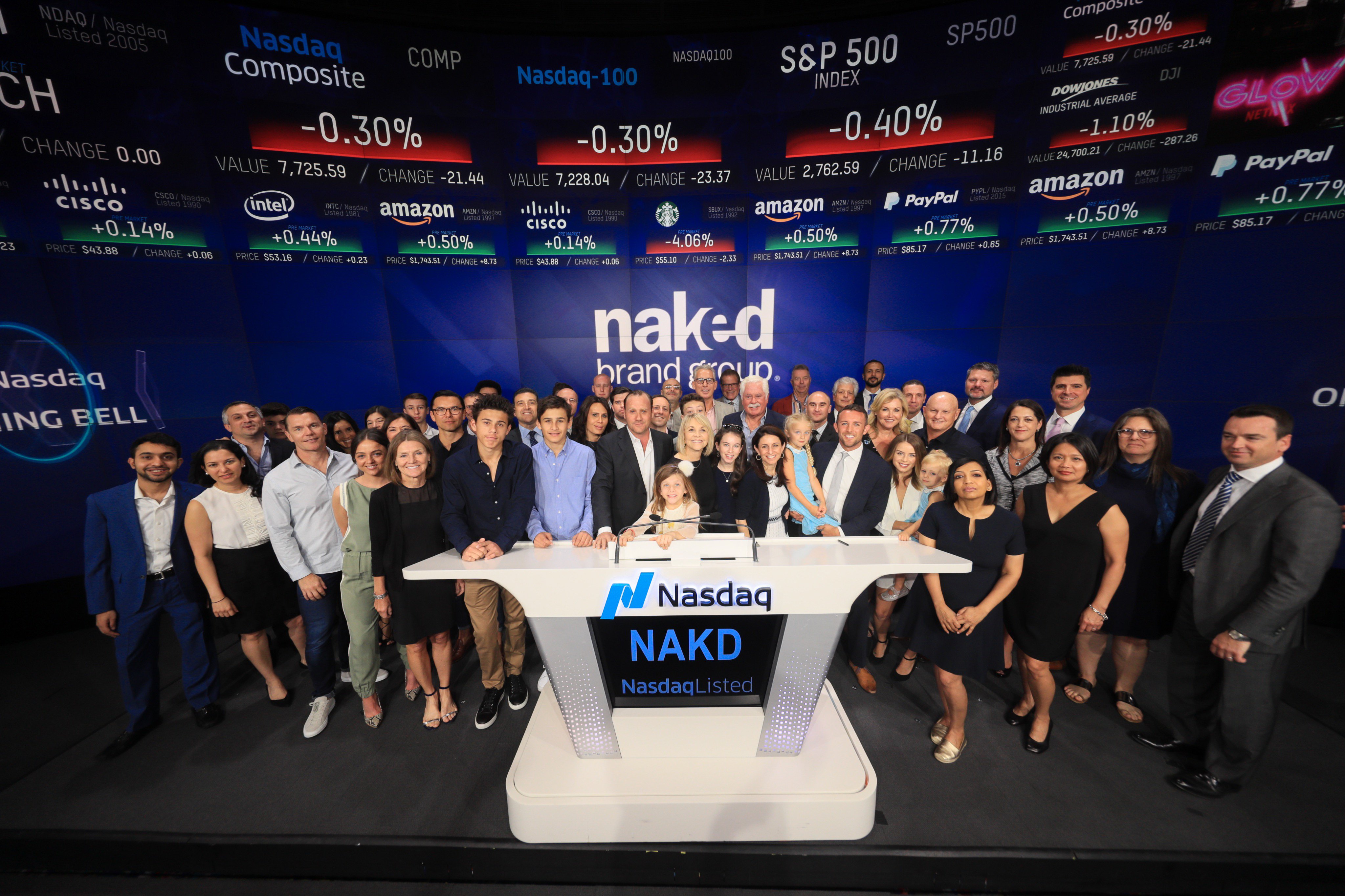 That being said, the Naked Brands management is now looking to get the business back on its feet and last month it announced a transformative plan. The main thrust of Naked Brands is now to get into the e-commerce space in a big way in order to boost sales.
In addition to that, Naked Brands is going to concurrently wind down its investments in brick and mortar space. On the other hand, the coronavirus pandemic has eased to a large extent and people are expected to start shopping for items like intimate apparel again. Hence, it could be a crucial period for Naked Brands and could well decide the future of the company in the near term.
Biotech, Tech, and Crypto reporter
Anthony Gonzales brings 3 years of experience in helping grassroots, mid-sized organizations and large institutions strengthen their management and resource generating capacities and effectively plan for the future. He is also a mentor and professional advisor to artists working in all disciplines. He is the gold medalist from St. Marco University of Science and Technology in the Bachelors of Financial Management as well.