Why Dogecoin Just Hit $0.44? Will It Sustain This Weekend?
In the middle of the latest rally in the cryptocurrency space, Dogecoin has emerged as one of the bigger winners so far. It may often be regarded as a joke by those in the crypto community but Dogecoin has rallied by 225% over the course of the past 24 hours.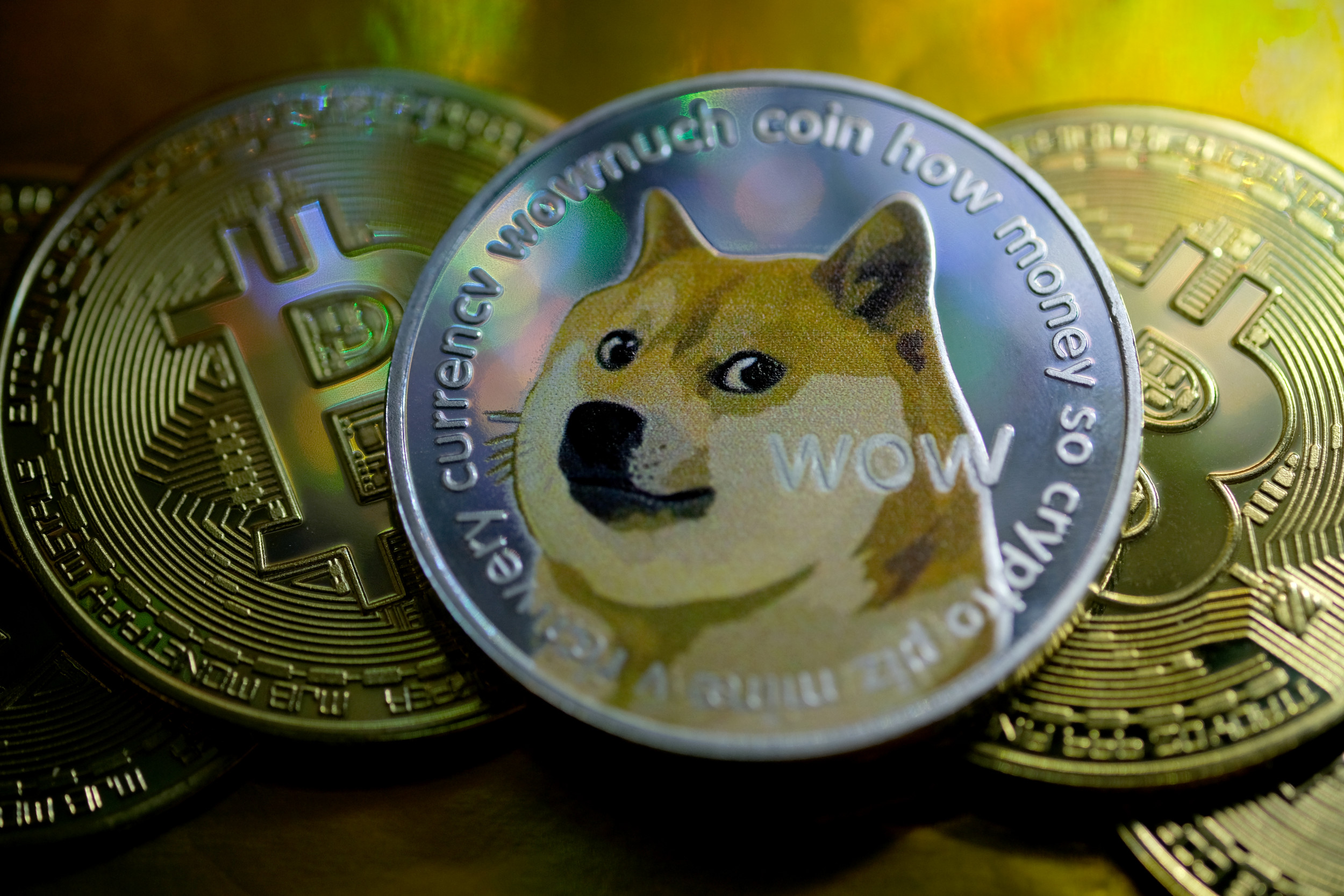 In addition to that, Dogecoin now commands a market cap of more than $54 billion, which makes it the fifth-highest among all cryptocurrencies. It has been one of the biggest gainers in 2021 in the crypto space, having clocked gains in excess of 5000%.
There is another important factor that needs to be cited when it comes to the remarkable gains made by Dogecoin. It has been on the rise ever since the founder of Tesla, Elon Must tweeted about it earlier this year. At the beginning of the years, the Dogecoin token was worth less than a cent but the constant backing from Musk and other well-known personalities may have been a factor behind the rally. At the time of writing, the popular crypto is up 182% at $0.373 after hitting as high as $0.4499
Weekend Contributor.
Writing for business and finance publishers has become his passion over the last decades after he completed a master's degree in Financial Management. Sharing some opinions and forecasts to thousands of readers is a routine job for him but he never promises to invest in one stock.