Why FuboTV (FUBO) Stock Could See Higher Volatility In Coming Weeks
This past week FuboTV Inc (NYSE: FUBO) seemed to be on the radar of many investors after the company made a major announcement.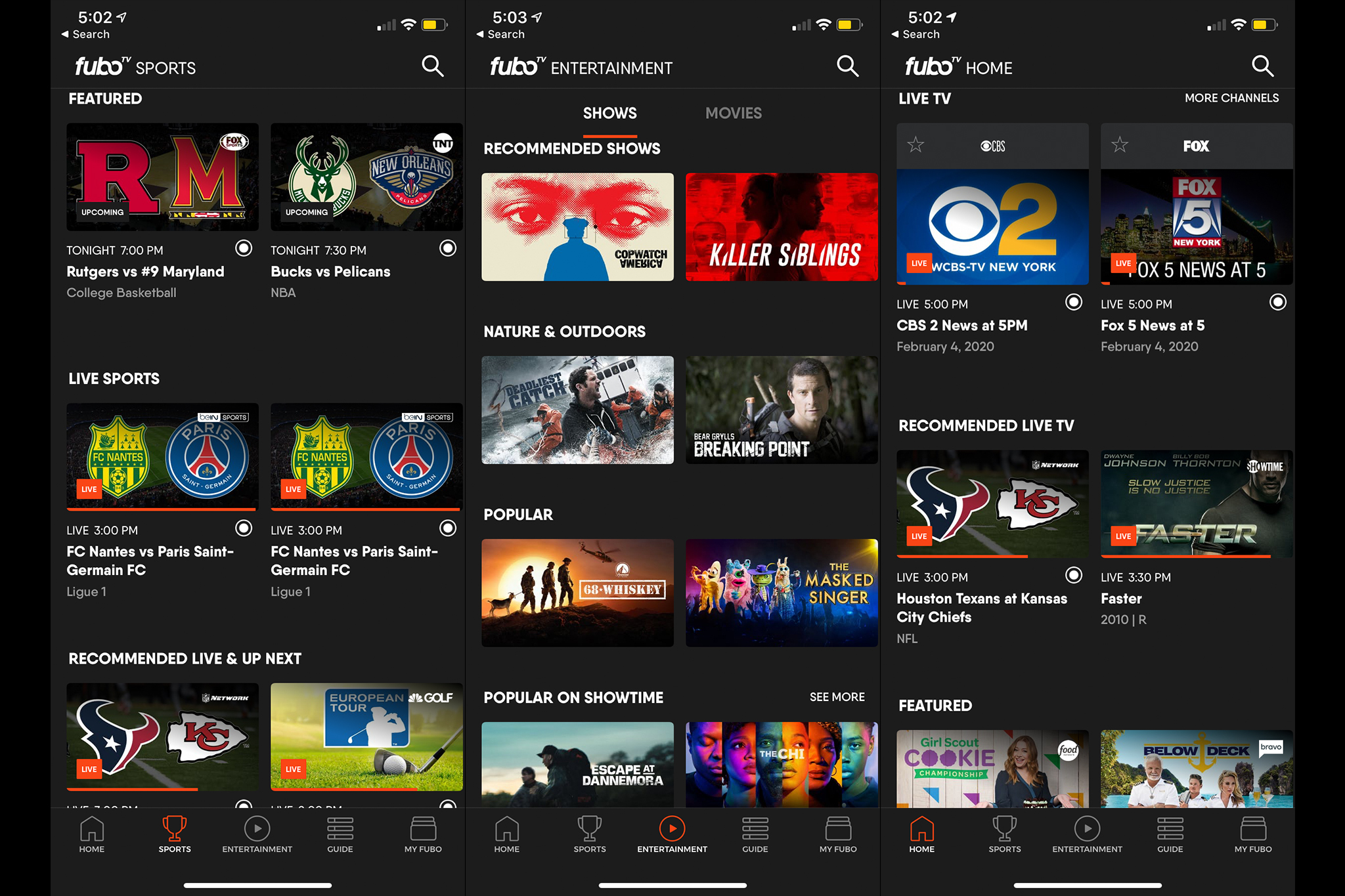 Fubo announced that it bagged the live streaming rights for the qualifying matches of the 2022 World Cup in Qatar for the South American Football Confederation. It is a significant development since football is pretty big in South America and it gives the company access to a large football-watching audience.
The stock rallied somewhat following the news but at the same time, it is necessary to point out that the Fubo stock has declined sharply since hitting its highest point in December last year. The company had its IPO in October last year and its numbers are fairly impressive. In the third quarter, the pro forma revenues of Fubo soared by as high as 71% and in the next quarter, revenues rose by 98%. It now remains to be seen if this latest deal can propel the stock to further heights.
Finance and Entertainment Reporter
Richard is a bottle of wine – the older the sweeter. He has already found the sweetest hobby in writing entertainment and finance news for Own Snap. Readers get the updated posts regularly from him searching for real-time news.