Why FuelCell (FCEL) Stock May Not Bounce Back in Hurry
Although there is now widespread interest in the possibilities of using hydrogen energy, the hydrogen fuel cell company FuelCell Energy Inc (NASDAQ: FCEL) has seen its stock tank considerably in recent times.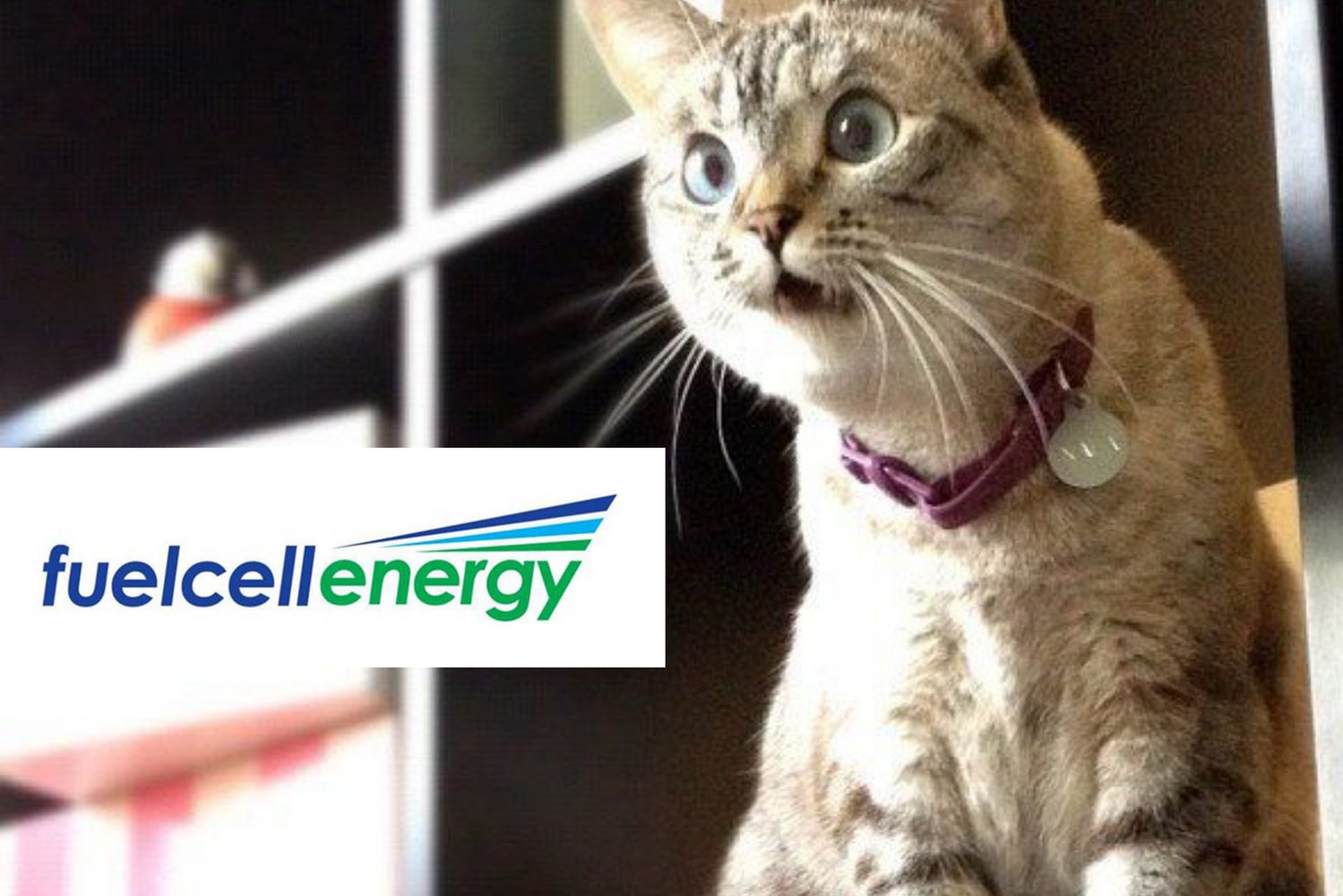 The downward spiral in the stock continued yesterday as the FuelCell stock slumped by as low as 68% in a matter of two months since hitting its highest level in 52 weeks. The selling pressure in the stock was further strengthened by the company's less than impressive performance in the fiscal first quarter.
In the earnings report announced in March, FuelCell suffered a loss of 6 cents a share and generated revenues of $14.9 million. However, that was considerably worse than analysts' estimates. Analysts had estimates loss per share of 4 cents and had expected the revenues to hit $20.25 million. On the other hand, the company had in fact manage to bring down its backlog from $1.36 billion in the prior-year period to $1.27 billion.
Editor in Chief.
Living in the era of dynamic tech change Alex decided to stay tuned in changes that make any person find comfort and adapt to new devices. Furthermore, gaming became his passion for spending leisure time with his close ones. Although, he has a degree in Business Administration (majoring in Finance) writing for technology and as well as finance has been one of the precious aspects of his life