Why Is Baidu (BIDU) Not Moving Up Despite Strong Market?
Baidu Inc (NASDAQ: BIDU) stock has slumped almost 35% from a 52-week high since February due to several headwinds including, pressure on tech growth stocks and SEC's new regulations on Chinese stocks listed on US exchanges.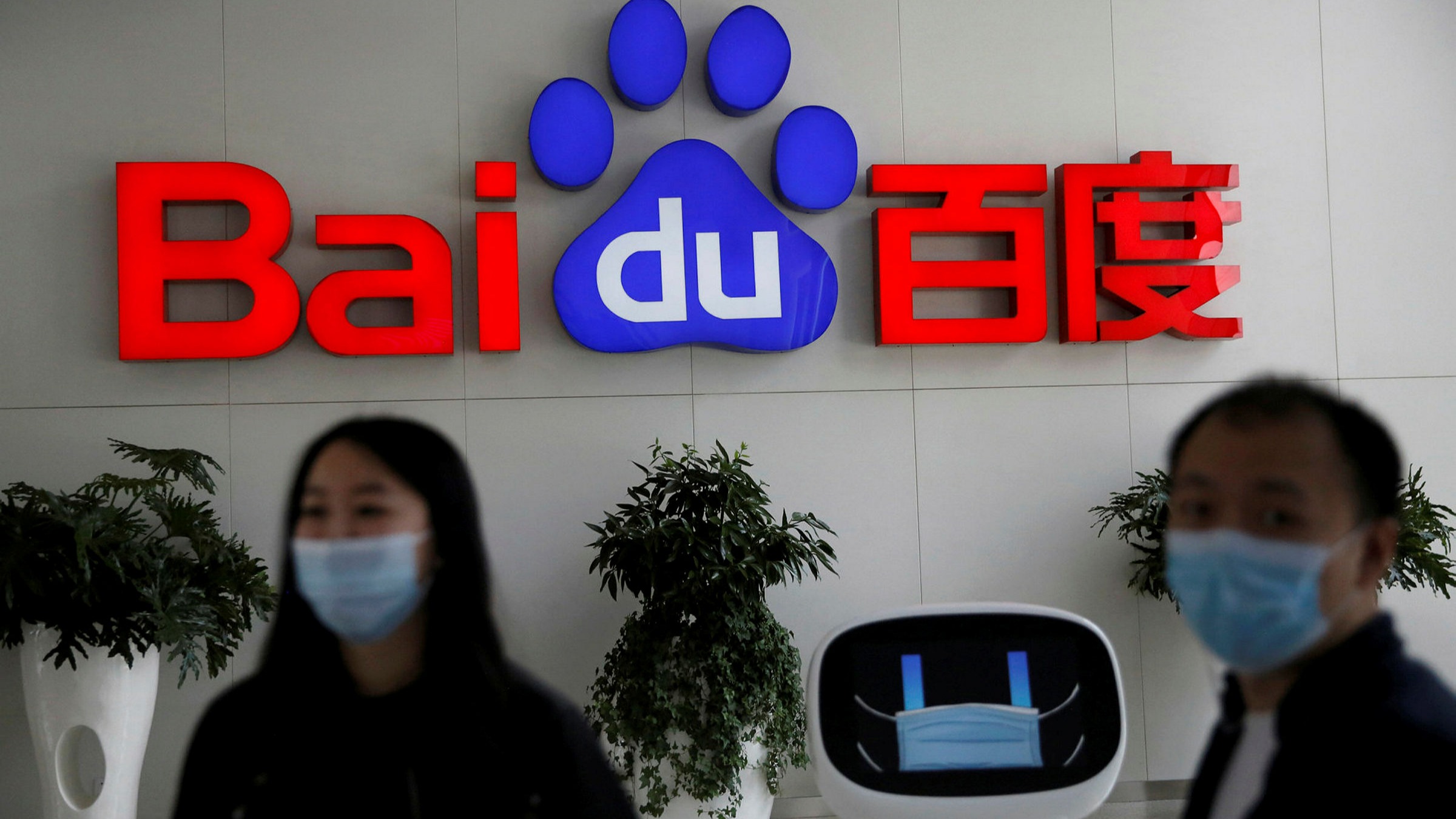 Most of the stock's decline was at the end of the month following SEC's adoption of the Holding Foreign Companies Accountable Act. According to it, US auditors should audit US-listed Chinese companies, and they should give proof that they are not state-owned. The firms will also have to identify each board member who is currently a Communist Party official.
Another headwind that affected the stock is the Archegos capital Management sage. Baidu was held by the hedge fund, which recently blew up after it failed to meet a marginal call, and banks seized Archgos Capital's assets including, Baidu, and sold them in massive blocks, which accelerated the plunge. Investors may feel that, with the plunge, they are getting a bargain in the stock considering it trades 21 times its earnings. The stock has disappointed investors over the years, and it remains risky currently, so it is one stock to keep an eye on.
Editor and Computer Expert
A hardcore tech enthusiast and computer expert Uson Abdilazhanov who holds a degree in communications started writing in his personal blogs since 2012. That time he was interested in the technical part of the computer. But now the software aspect plays an important role in his career. Currently, he runs a PC building and repairing shop which helps a lot of designers and gamers who always like to try new things.