Why Is BlackRock (BLK) Voting Against The Resolution Calling On The CBA To Stop Financing Fossil Fuels?
BlackRock stock rose by 3.78% yesterday and was trading at $867.81. Today, the price of the company's stock in the pre-market amounted to $874.97 (+0.83). For six months, BlackRock stock has achieved significant results. On August 30, the stock price rose to $954.94 and reached its maximum. BlackRock voted against a resolution demanding that the Commonwealth Bank of Australia (CBA) halt funding new fossil fuel projects.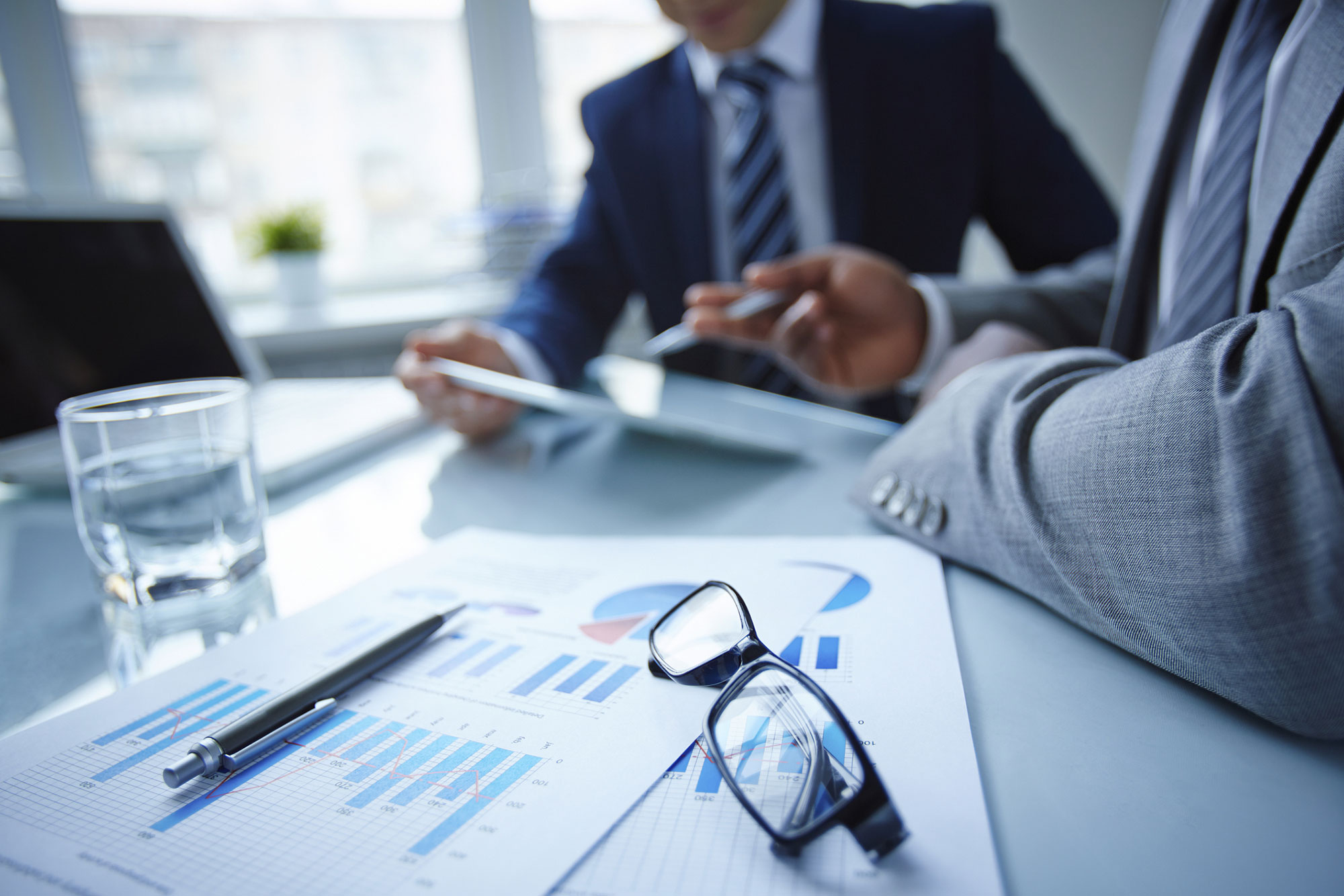 The resolution, which also urges the bank to set targets for lowering fossil fuel emissions in accordance with net-zero greenhouse gas emissions by 2050, was opposed by CBA's largest shareholder, who claims it is unduly restrictive. Jack Bertolus stated that the lack of support for the resolution was a great example of how asset management failed to meet its own net-zero obligations. BlackRock controls a significant portion of the $32 trillion in total assets backing organizations that have pledged to reduce greenhouse gas emissions to zero by 2050.
Finance and Business reporter
After graduating high school. Lora decided to travel and blog as a part-timer. Today she enjoys what she loves and works remotely as our finance and business reporter