Why is Castor Maritime (CTRM) Unable To Sustain At Higher Level?
Castor Maritime Inc (NASDAQ: CTRM), which is involved in the dry bulk shipping space, saw its stock make considerable gains yesterday as it came into sharp focus among investors.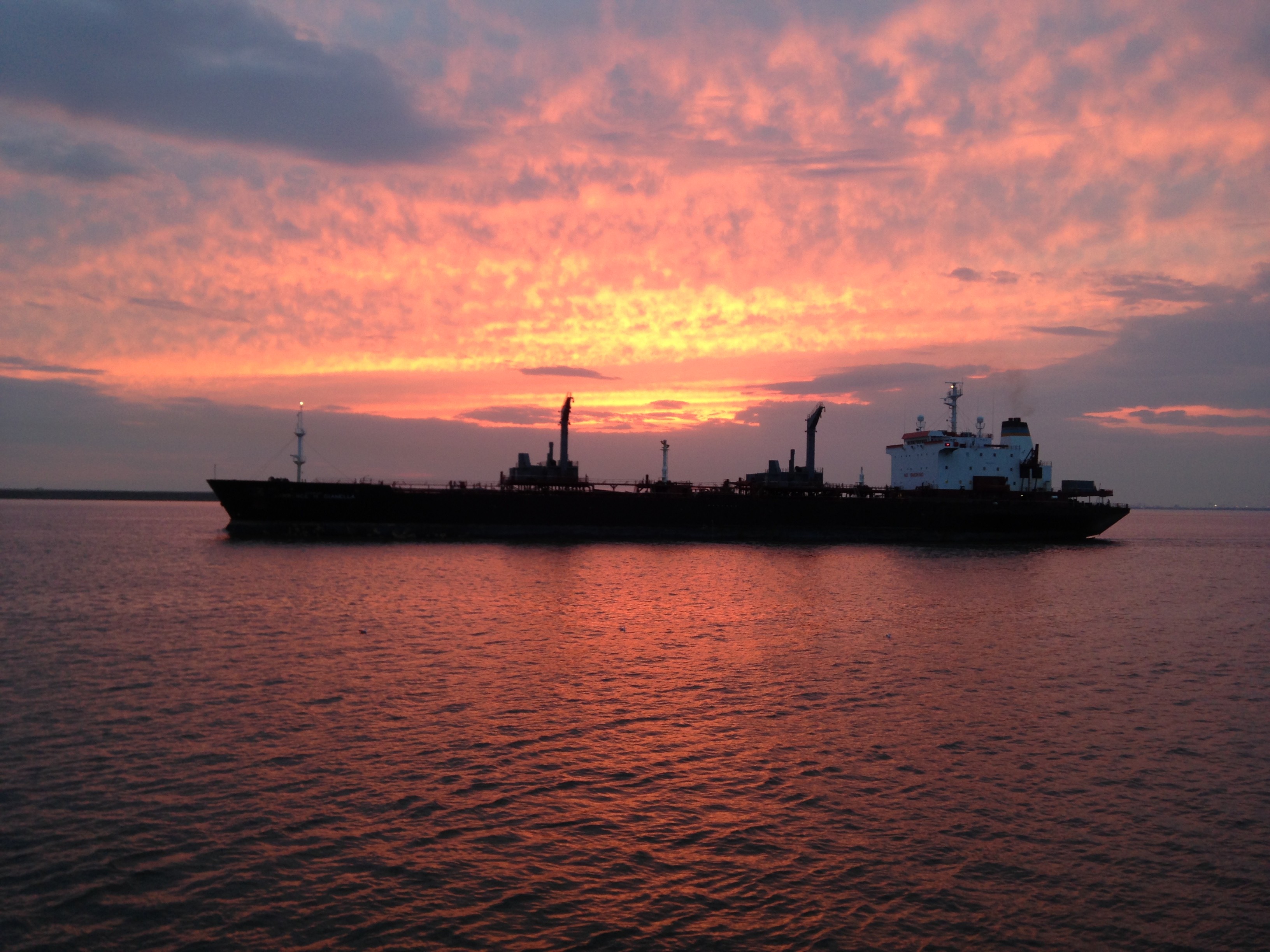 The stock started off with gains of as big as 20% in the premarket trading period and then followed up with a rally of 5% during the regular trading period. Considering the gains made by the stock, it could be a good idea to look into Castor Maritime a bit more carefully. One of the major reasons is the fact that The Baltic Exchange Dry Index has continued to soar. It is an index that tracks the prices at which dry shipping companies haul their cargo.
The index in question is currently at 1829. A month ago, it was at 1315 and hence, it is easy to see why investors might be optimistic. On the other hand, the company's peer Diana Shipping's stock also surged higher yesterday and that might have created a knock-on effect on the Castor Maritime stock.