Why is Clean Energy Fuels (CLNE) Up 300% Since November?
If you are currently in the hunt for stocks that have recorded significant gains over the past couple of months then you could consider having a look at the Clean Energy Fuels Corp (NASDAQ: CLNE) stock.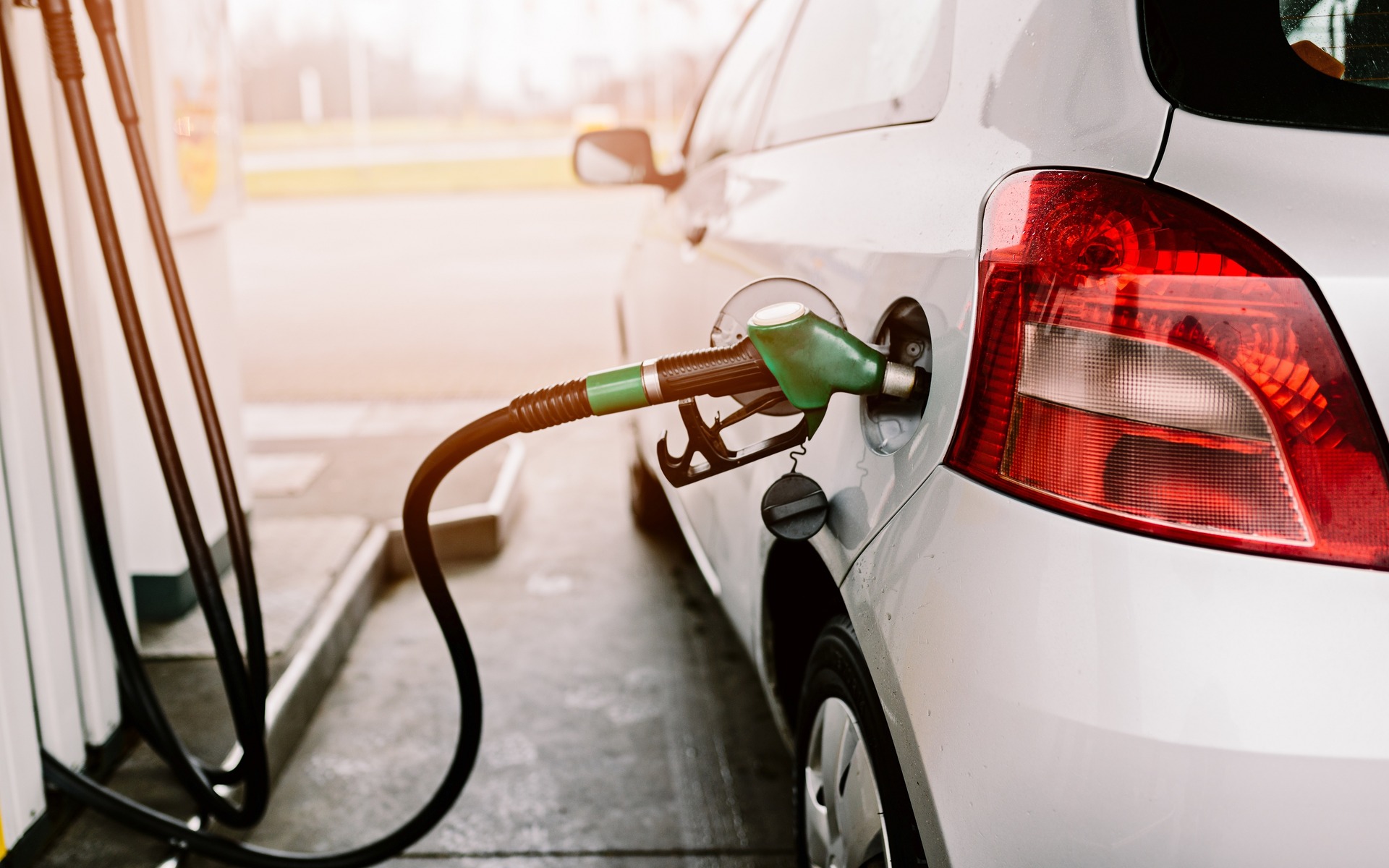 CLNE has been on a roll since as far back as November 2020 and has soared by as much as 300% since then. One of the biggest triggers for the rally in the stock came about towards the end of December 2020.
Clean Energy announced that it is going to create a 50-50 joint venture with its biggest shareholder Total SE. The joint venture in question is going to be focussed on the development of facilities that are focussed on carbon-negative renewable natural gas.
However, that is not all. In addition to developing these facilities in the United States, the joint venture is also going to work on the development of RNG fueling infrastructure. It remains to be seen if the stock can hold on to its momentum this week.
CEO and Editor in Chief.
Living in the era of dynamic tech change Asan decided to stay tuned in changes that make any person find comfort and adapt to new devices. Furthermore, gaming became his passion for spending leisure time with his close ones. Although, he has a degree in Business Administration (majoring Finance) writing for technology and as well as finance has been one of the precious aspects of his life