Why is Climate Change Crisis Real Impact I Acquisition Corp (CLII-UN) Moving Higher?
There is no doubt that SPACs or special purpose acquisition companies have emerged as an investment theme for many investors in recent times. Climate Chang Cris Real Impact I Acq Corp (NYSE: CLII-UN) is one such company and on Friday, the stock surged by as high as 74%. Hence, it could be a good idea for investors to take a closer look at this company.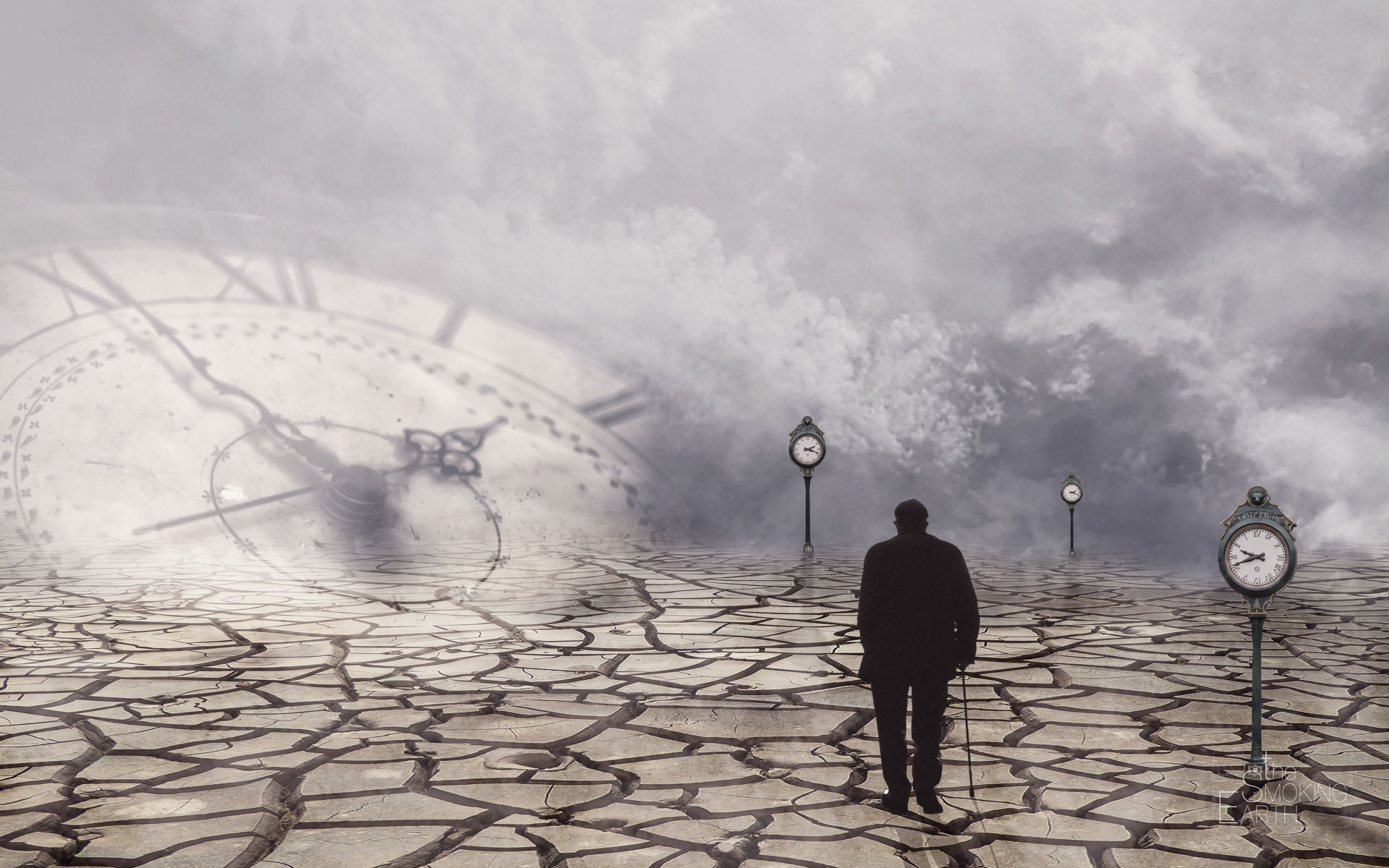 This past Friday the company announced that it is going to take electric vehicle charging company EVgo public through a SPAC merger. Climate Change Crisis is going to change its name following the merger to EVgo and the ticker sign will also change.
EVgo operates all over the United States and remains the biggest such operators in the country with 800 locations spread across 34 states. At this point in time, EVgo boasts of 2,200,00 customers. The move to go public is also going to see an influx of $575 million worth of capital.
Editor and Computer Expert
A hardcore tech enthusiast and computer expert Uson Abdilazhanov who holds a degree in communications started writing in his personal blogs since 2012. That time he was interested in the technical part of the computer. But now the software aspect plays an important role in his career. Currently, he runs a PC building and repairing shop which helps a lot of designers and gamers who always like to try new things.