Why is Corporate Universe Making Impressive Move?
Corporate Universe (COUV) stock has been on a mightily impressive run over the course of the past two weeks and has soared by as much as 700% during the period.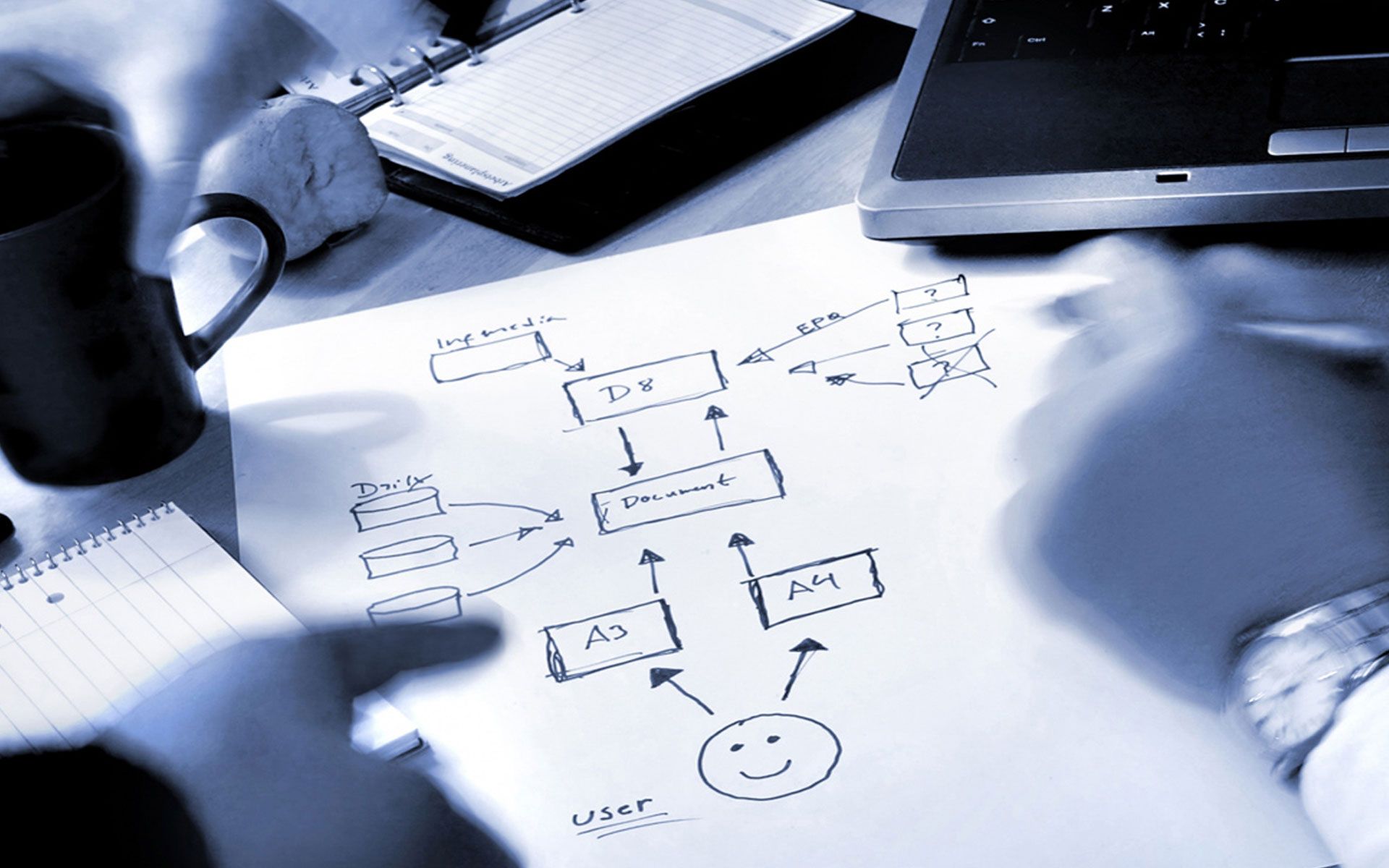 It has been one of the biggest gainers among small caps in recent days and on top of that, the Corporate Universe stock has also been one of the leaders in terms of trading volumes. In such a situation, it is highly likely that the stock is going to be the focus of investors in the coming days.
The company has also made significant moves in recent days that could have led to this rally. One of the major moves was that of acquiring a 51% stake in Medicevo Corporation.
Medicevo has come up with a face mask that is meant for killing particles related to COVID 19 as well as other diseases. The product could have significant potential and that could be a reason behind the recent fortunes of the Corporate Universe stock.