Why is CytoDyn (CYDY) Surging Today?
Three weeks ago CytoDyn announced searching for new CEO who has pharmaceutical qualifications and experience, and current CFO, Antonio Migliarese to be interim president. During the last two years, the company has been struggling to commercialize leronlimab, a possible fighter against HIV. CYDY fell 10 times low since February of last year and that's why the Board of Directors removed Nader Z. Pourhassan, Ph.D. from the position of CEO and member of the Board of Directors.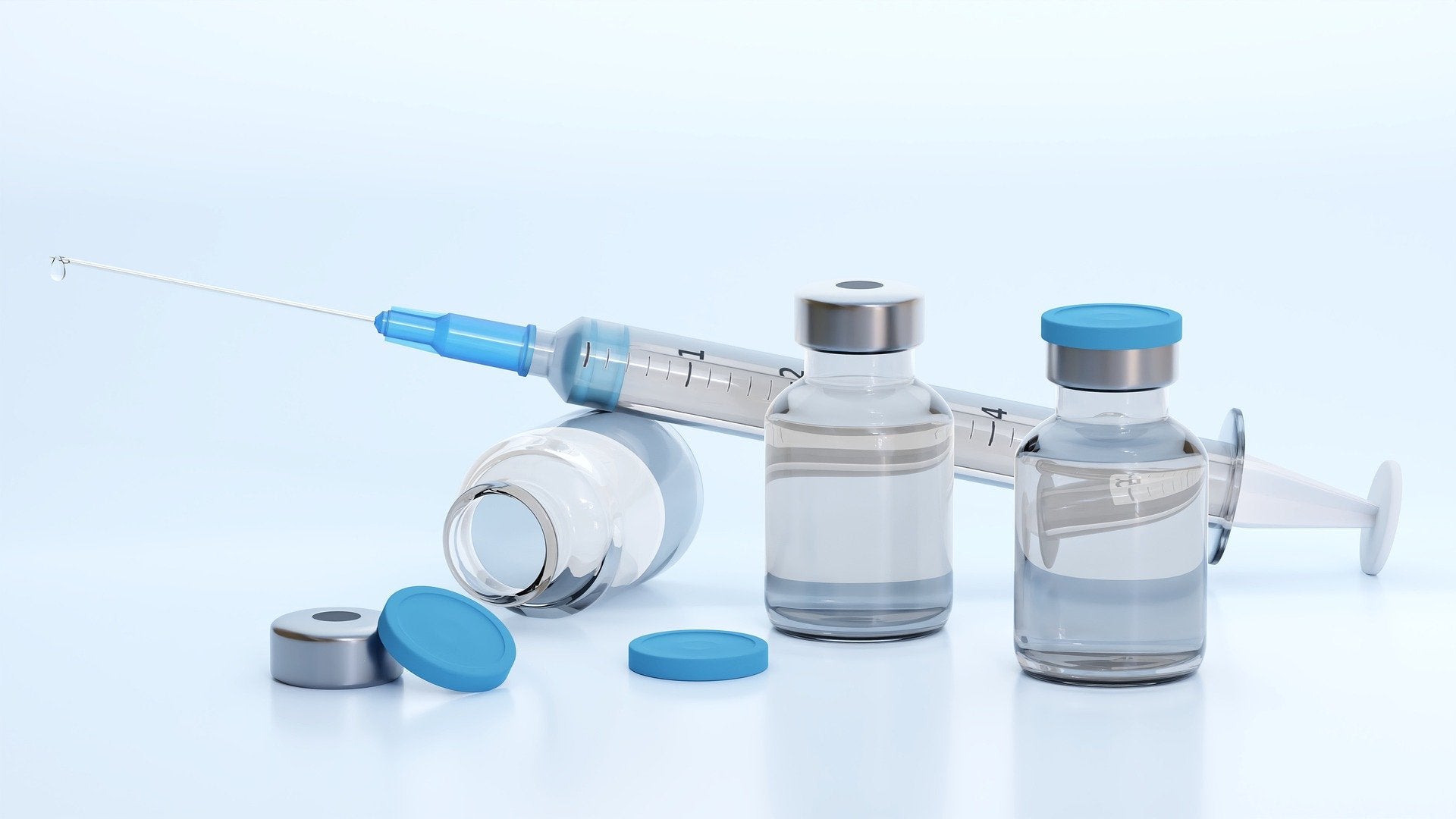 If CytoDyn markets leronlimab the shareholders will enjoy significant revenue and rising stock that can be uplisted in NYSE or NASDAQ. However, CYDY must be watched before it explodes 20 times bigger.