Why is Ethema Health (GRST) Rocketing Today?
Everybody can't wait to see Ethema Health's (GRST) positively expected earnings report for Q4 results when it is surging over 45% now. Auditor reviewers strongly expect $163,000 EBITDA approximately for the fourth quarter comparatively 370% increase over the third quarter of 2021. ARIA treatment center has reached 100% occupancy as well for the first quarter of 2022, exactly for the last several weeks of February.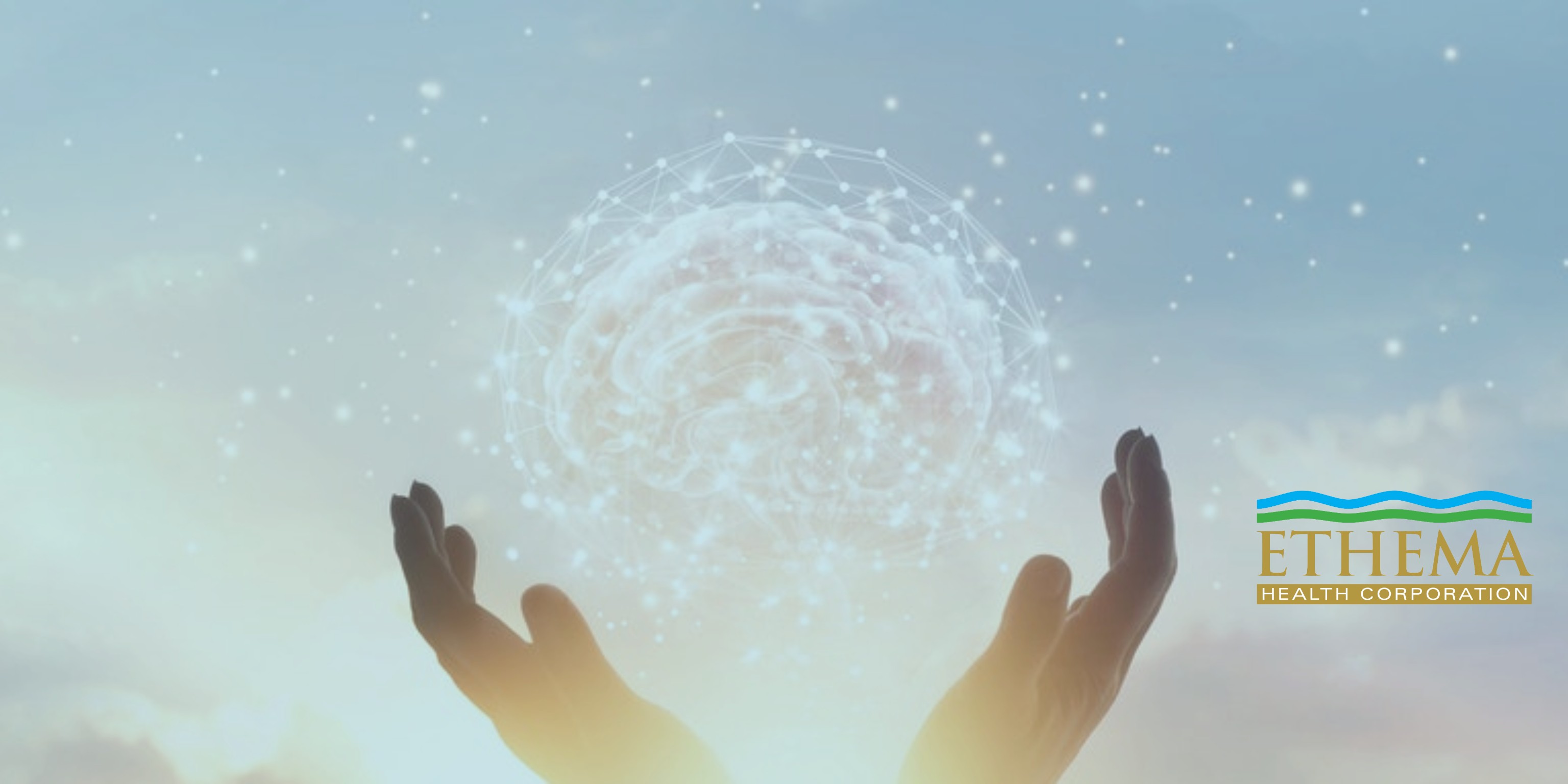 "We are pleased with the results at ARIA and had a very strong October and November. Those results are being surpassed in January and February so we expect a strong first quarter." Mr. Shawn Leon, the Company CEO, informs. "We are seeing continued strong demand for our services and we expect to rapidly build on the platform we have in West Palm Beach throughout 2022."
What to know about Ethema Health
In treating substance use disorders Ethema Health has chosen to be a unique center by creating a methodology of a special type of treatment while others use traditional medicine. Over the last decade, it had not few successful points when its treating center has become famous.
On June 23 2021 Ethema acquired ARIA treatment center in Florida and was granted the new license after a few weeks. That day Mr. Shawn Leon, the CEO told, "We are pleased with the progress we have made on the debt reductions and restructuring that have taken place recently and are very excited that we can report the financial operations of our acquisition in the second quarter after the acquisition closes."