Why is Facebook (FB) Stock Going Up And Outperformed Last Month
Most growth stocks have declined from levels witnessed at the beginning of the year. But for Facebook Inc. (NASDAQ: FB), it has been the opposite.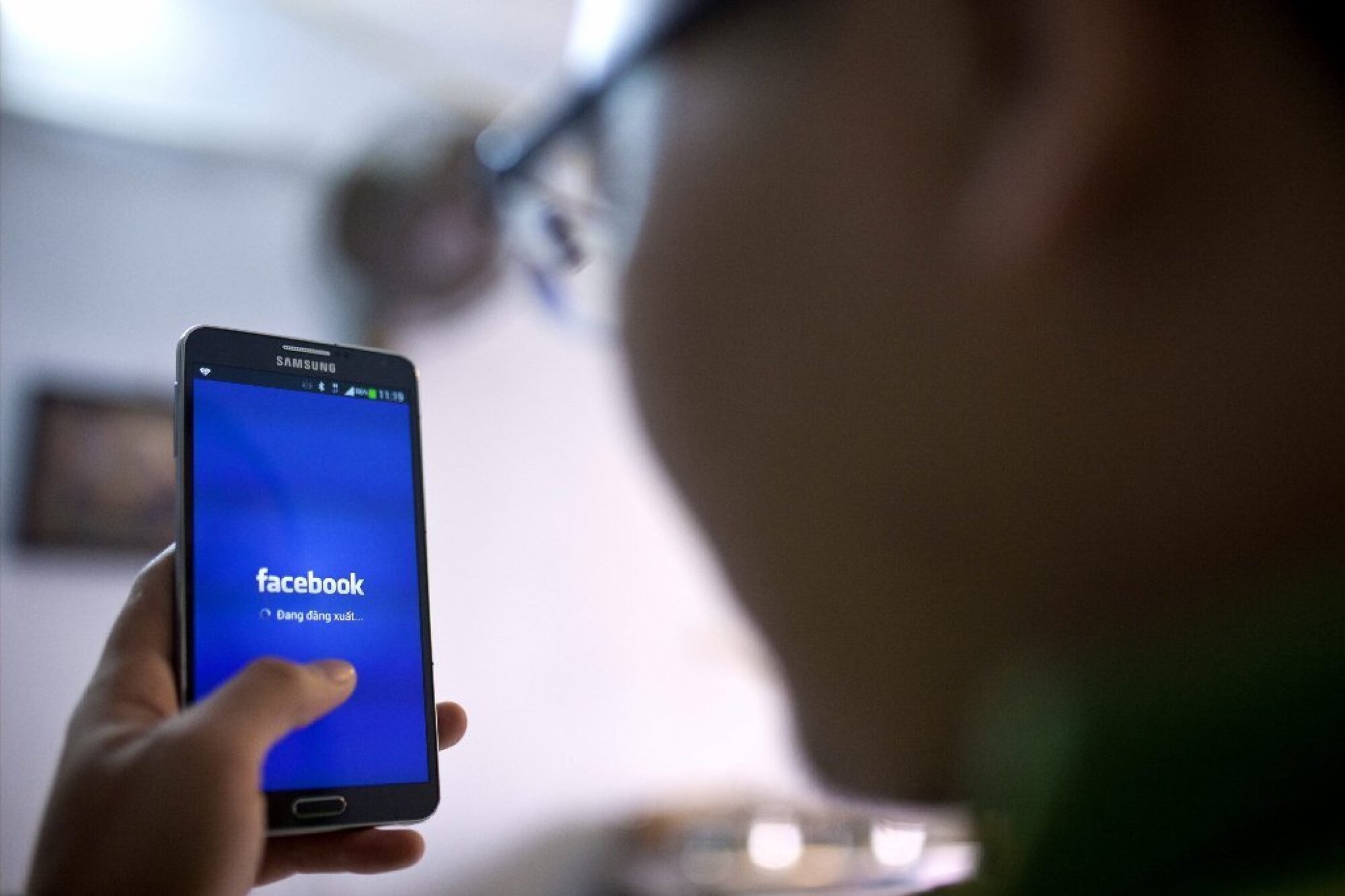 The social media giant has seen its shares rise gradually to hit an all-time high of $314.25 on Wednesday. Although the shares closed at $313.09, that is still a 13% gain year to date, outperforming the S&P 5000's gain of 8.5% since the start of the year. Despite the recent strong performance, the stock is still trading at an attractive valuation. The company gained momentum towards the end of 2020 despite the revenue growth slowdown as advertisers reduced, recalibrated, and paused ad campaigns during lockdowns. In Q4, revenue was 33% YoY, thanks to the acceleration of online commerce.
Although their business has shown strong momentum, the stock is still trading at a modest valuation. The price-to-earnings ratio of the stock is 30, which is low.  Analysts are expecting earnings per share to grow 22% annually in the next five years. Facebook stock is on a steady rise and could be an attractive investment in the coming months.
Editor and Computer Expert
A hardcore tech enthusiast and computer expert Uson Abdilazhanov who holds a degree in communications started writing in his personal blogs since 2012. That time he was interested in the technical part of the computer. But now the software aspect plays an important role in his career. Currently, he runs a PC building and repairing shop which helps a lot of designers and gamers who always like to try new things.