Why is Houston Wire & Cable (HWCC) Jumping Crazily?
OmniCable informs the public that it is going to buy Houston Wire & Cable (OTC: HWCC) for $91 million together with its all outstanding shares which now cost $5.32.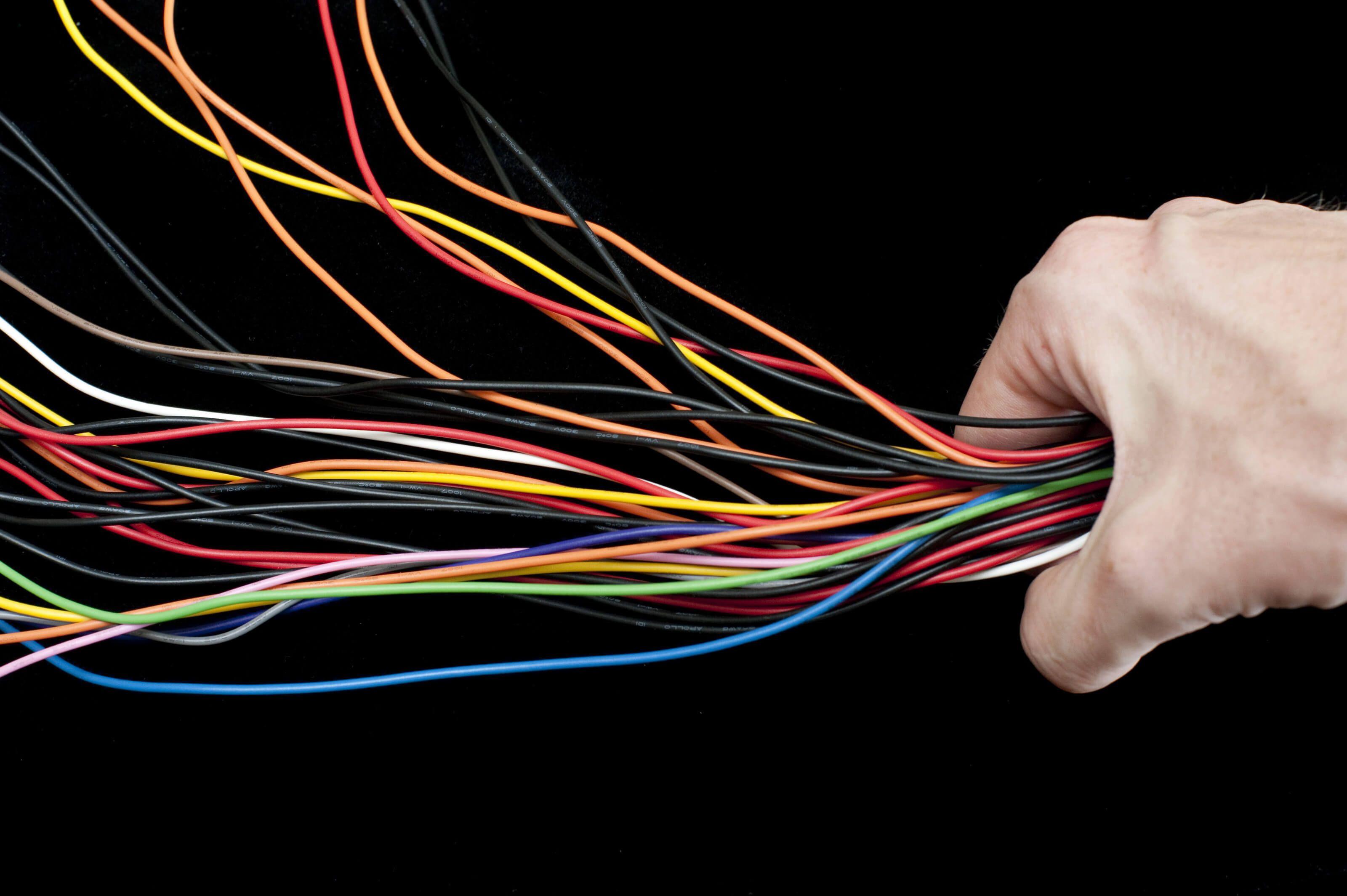 The HWCC's 40% rise in premarket has been artificially created by the agreed transaction between those two companies. As traders know that Houston Wire & Cable is well known as a wire, cable, fastener provider. Obviously, its products are manufactured abroad.
If wireless charging tech massively conquers the mainstream market the end-users will no longer need the wires and cables. The only businesses might need them to produce their goods to offer them without showing the wires. People actually hate them most.
Finance and Tech Contributor