Why is HUMBL Inc (HMBL) Stock Unable To Sustain Any Rally Now?
At the beginning of this year, the HUMBL Inc (OTCMKTS:HMBL) stock had emerged as one of the biggest gainers from among penny stocks. That being said, the past month has been somewhat different as the HUMBL stock experienced a considerable selloff and duly corrected.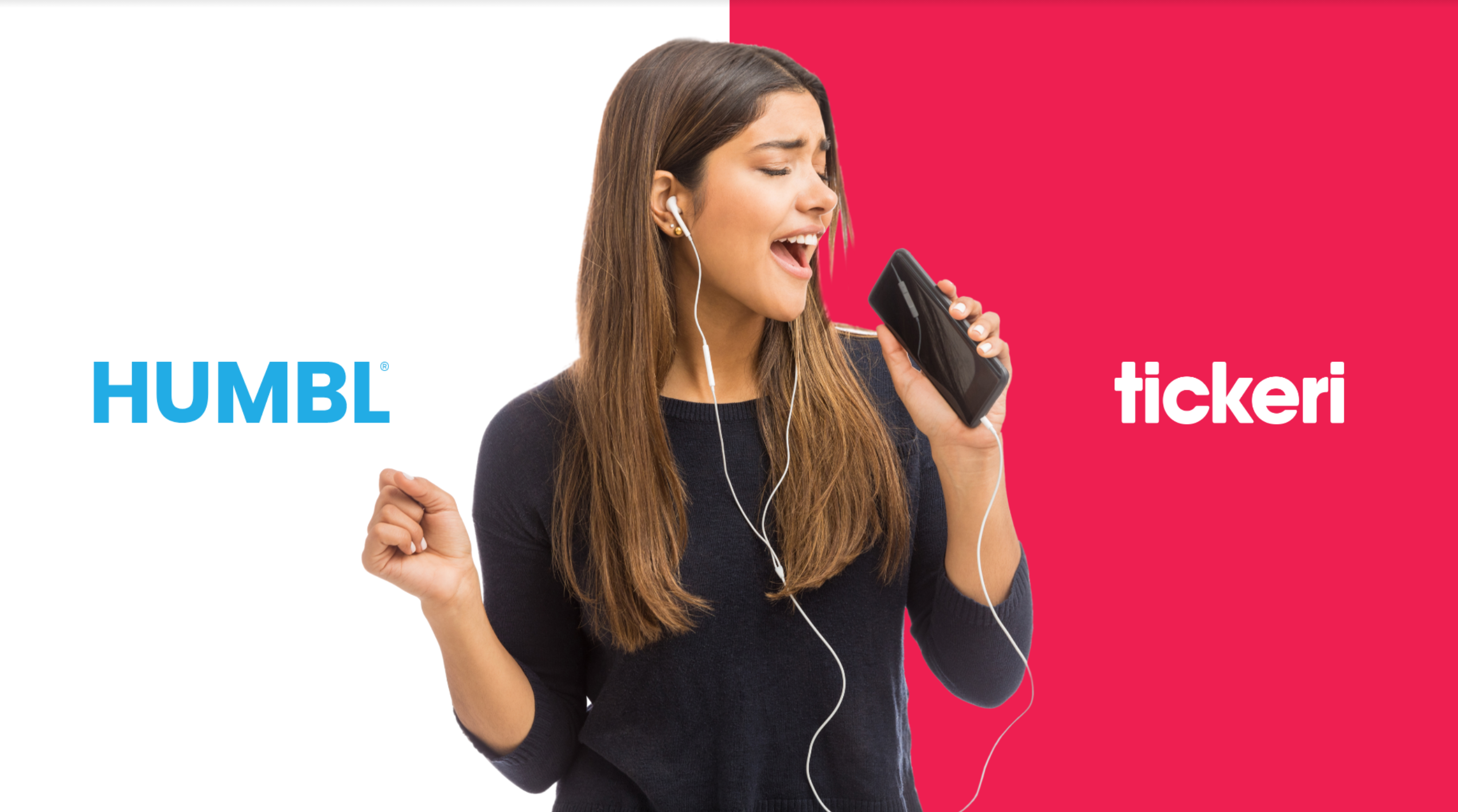 In this sort of situation, it might be a good idea for investors to perhaps figure out if the current levels in the stock might be a good time to actually invest in it.
The HUMBLS stock has gone down by as much as 82% from its highest level in 52 weeks. However, it is necessary to note that in recent days many of the penny stocks like Sundial Growers and Zomedica among others have made a recovery.
However, investors do not seem to have a similar level of enthusiasm for the HUMBL stock at this point in time. Despite that HUMBL, which has a market cap of $1.3 billion, could be one of the penny stocks to track at this point.