Why is IRIDEX (IRIX) Flying Double Digits Today?
The theme for the trading day is often revealed in the premarket trading hours and hence, investors are always eager for the action during that period.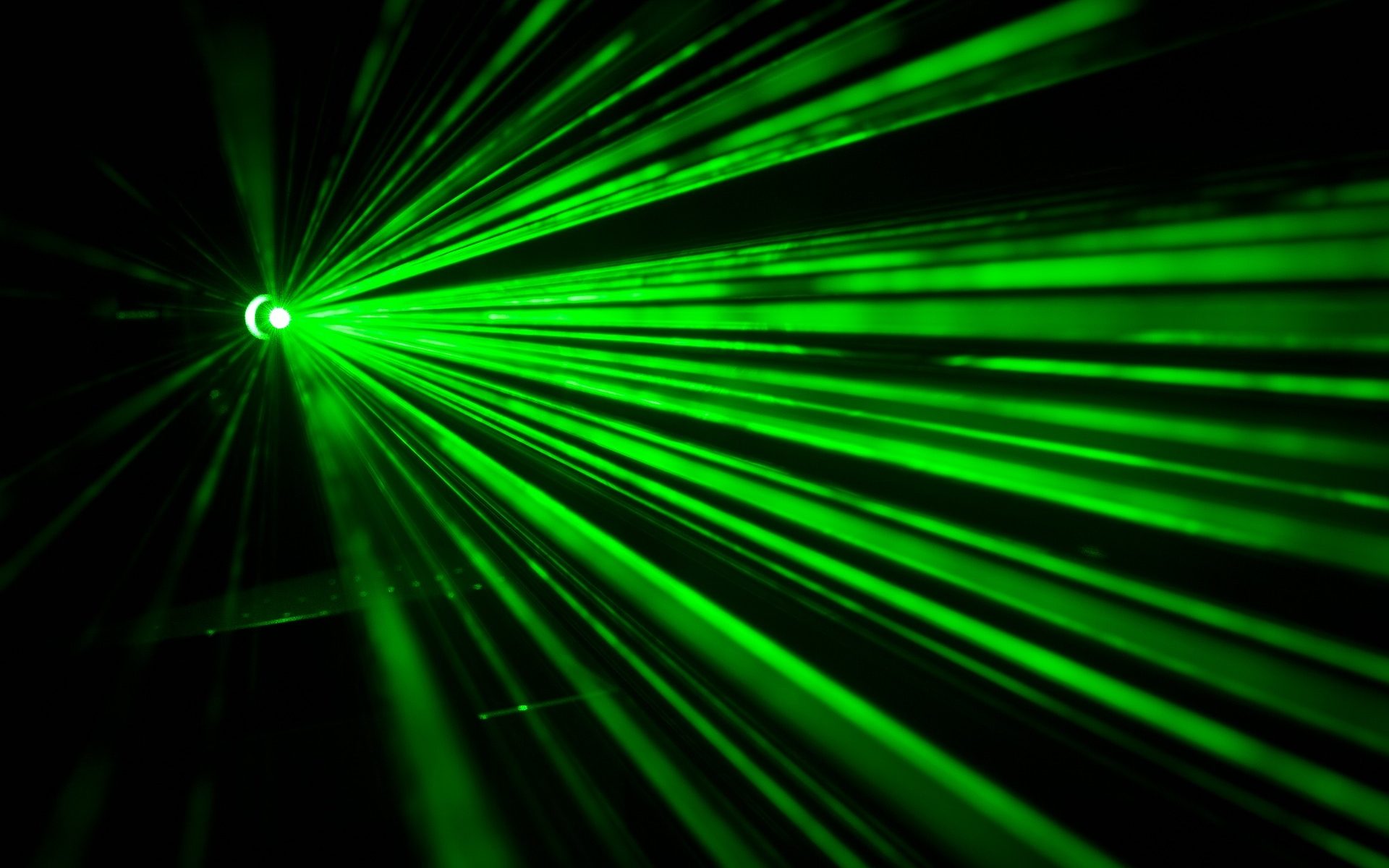 This morning, the IRIDEX Corporation (NASDAQ: IRIX) stock has emerged as one of the stocks that could be tracked by investors after it jumped in premarket trading. The stock has gained as much as 18% this morning and much of that could be linked to optimism surrounding Iridex's glaucoma treatment.
The company has come up with a potentially revolutionary glaucoma treatment product that could come as a major boost for the stock. More importantly, the product in question could be playing in a market that is worth in excess of $1.2 billion.
According to an analyst at a leading financial website, the potential gains in the Iridex stock could be in the range of 175% to 625% in the next six months. Considering such bullish projections, it could be a good idea for investors to perhaps keep Iridex on their watch lists.