Why is Itronics (ITRO) Getting Swift Attention Now?
If you are looking for companies in the metals space then Itronics Inc. common stock (OTC: ITRO) could be a company to follow. The company produces GOLD'n GRO Multi-Nutrient Fertilizers but also harnesses mining waste to produce silver and zinc among others.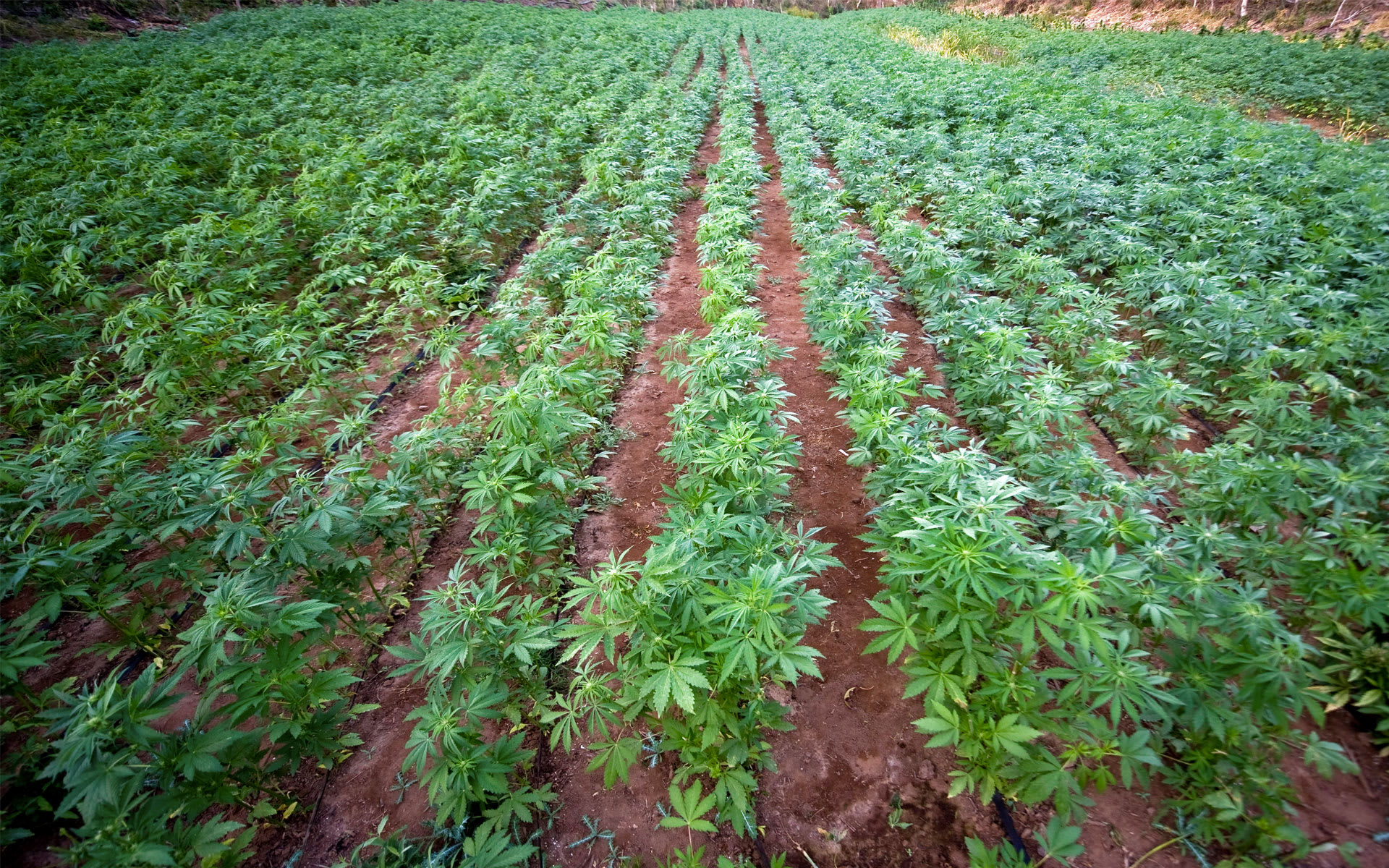 On Thursday, the Itronics stock was one of the notable performers as it soared by as high as 54%. Although there was no specific news about the company on Thursday, the company provided a critical update back on December 29, 2020.
Itronics reported that its silver sales went up by 224% year on year for 2020. The total silver sales for the year came in at $141,500, which is a significant jump from the sales worth $437,000 that was clocked by the company in 2019.
More importantly, Itronics has also projected that its silver sales figures are going to improve further in 2021 and that can only be a positive for the long-term health of the company.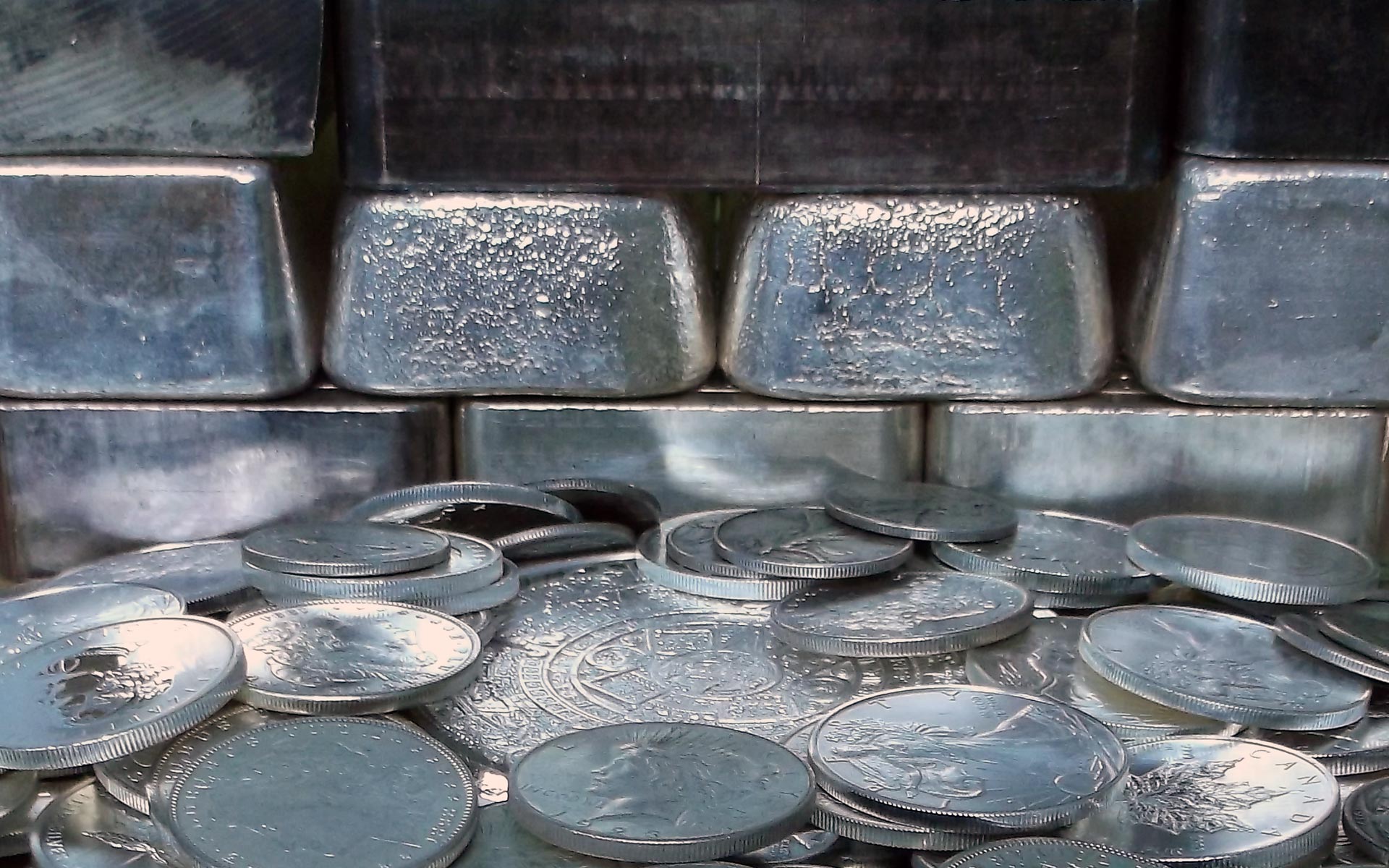 CEO and Editor in Chief.
Living in the era of dynamic tech change Asan decided to stay tuned in changes that make any person find comfort and adapt to new devices. Furthermore, gaming became his passion for spending leisure time with his close ones. Although, he has a degree in Business Administration (majoring Finance) writing for technology and as well as finance has been one of the precious aspects of his life