Why Is Koss Corporation (KOSS) Making Big Move Suddenly?
The users over at Reddit's Wall Street Bets page have influenced the markets in a big way by targeting a stock and sending it significantly higher.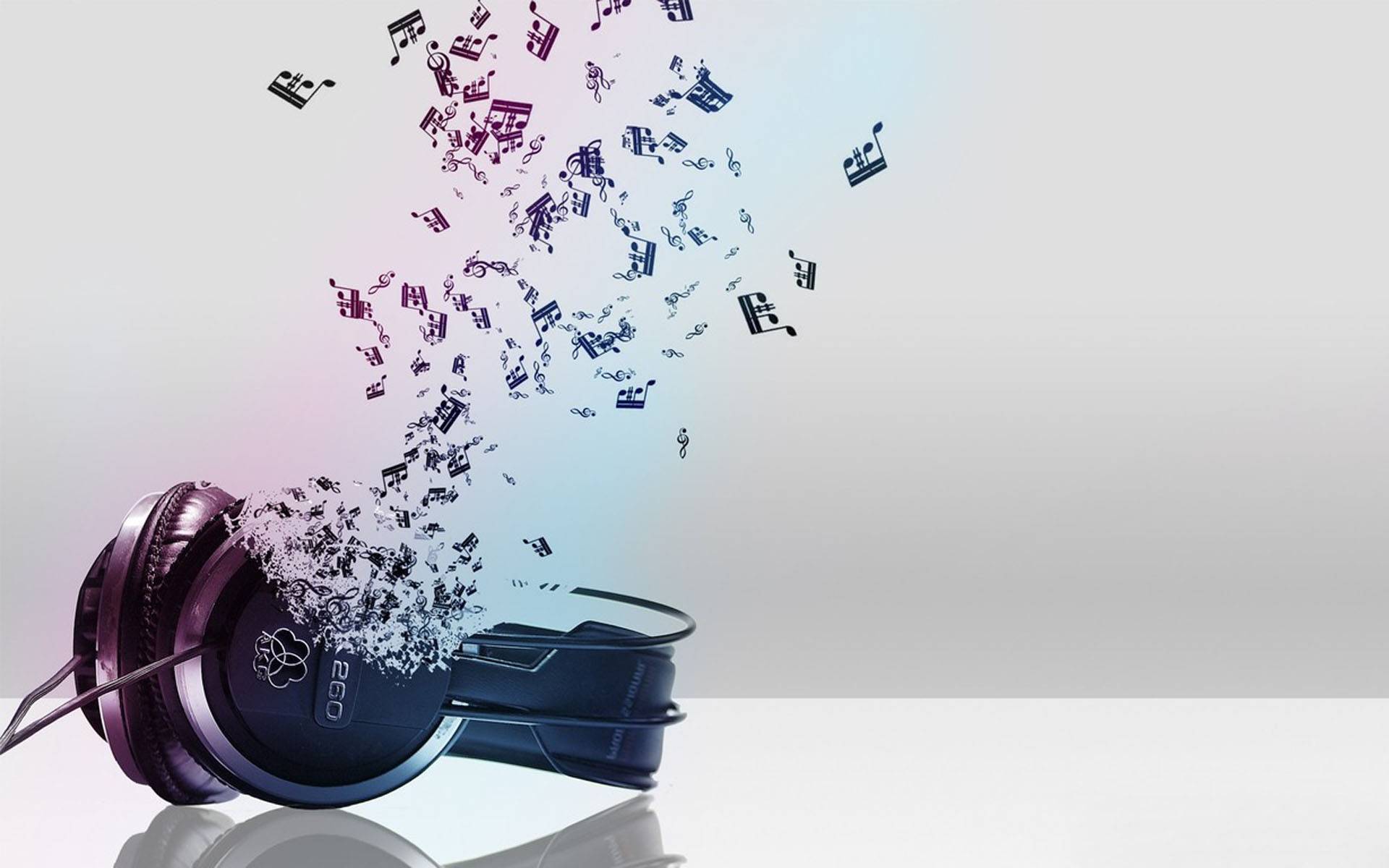 According to a tweet from portfolio manager Will Meade, Koss Corporation (NASDAQ: KOSS) could be the next target of the users from the Reddit page. Meade made the prediction in a tweet yesterday and if one looks at the action in the Koss stock, it might be time to start tracking a bit more closely.
Following the tweet, the stock rallied strongly and ended up recording gains of as big as 80%. Stocks that have been targeted by users on the Reddit page have made significant gains in recent days and hence, speculation regarding the Koss stock has sent it higher as well.
While the gains made by the stock are eye-catching, it is important to see if the stock can add to its gains over the rest of the week.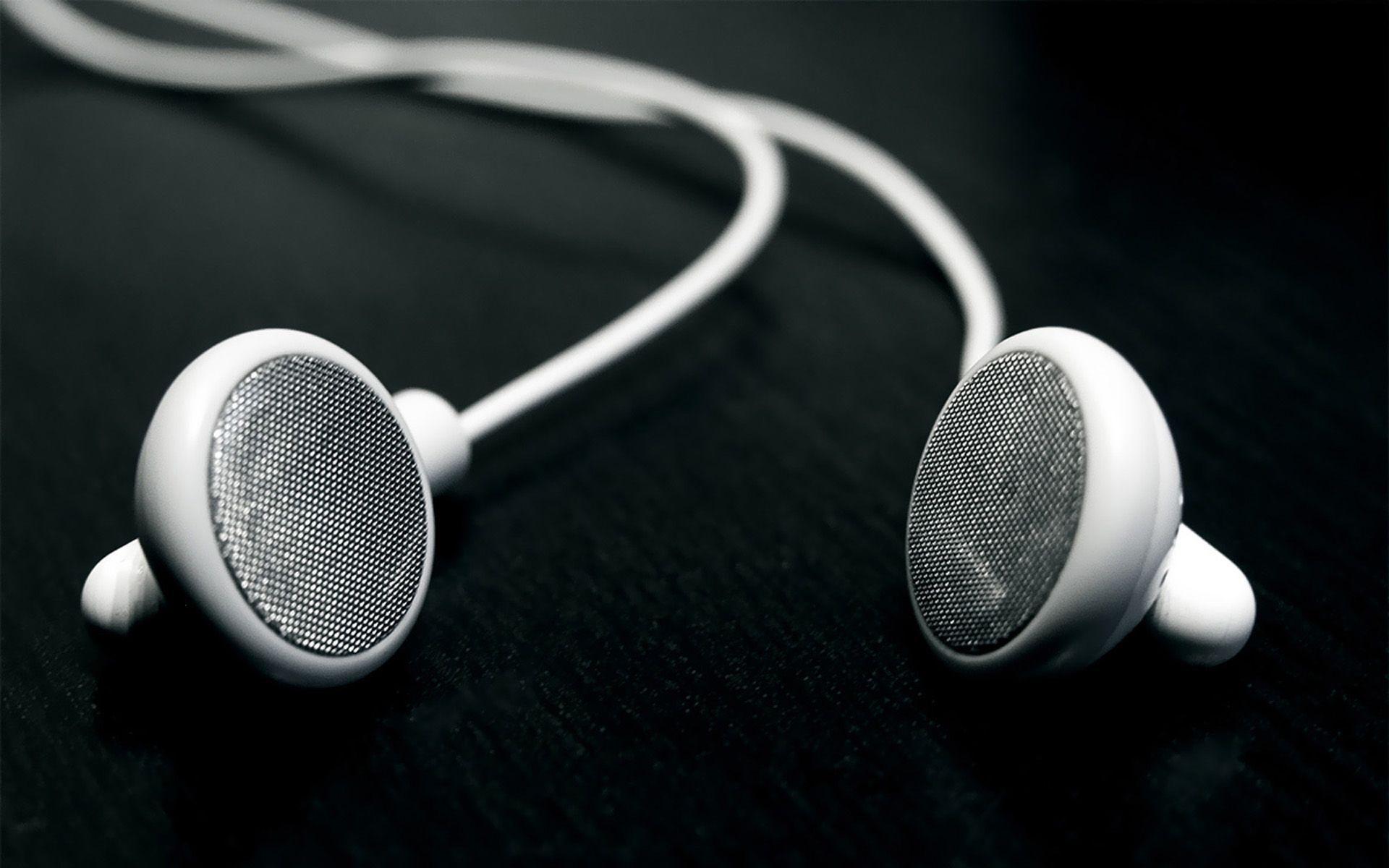 Finance and Entertainment Reporter
Richard is a bottle of wine – the older the sweeter. He has already found the sweetest hobby in writing entertainment and finance news for Own Snap. Readers get the updated posts regularly from him searching for real-time news.