Why Is Ocugen (OCGN) Stock So Voltile: Where is it Heading?
Ocugen (NASDAQ:OCGN) emerged as a major coronavirus play for many investors last year after the company inked a deal with India Bharat Biotech to distribute the latter's COVID 19 vaccine Covaxin in the United States.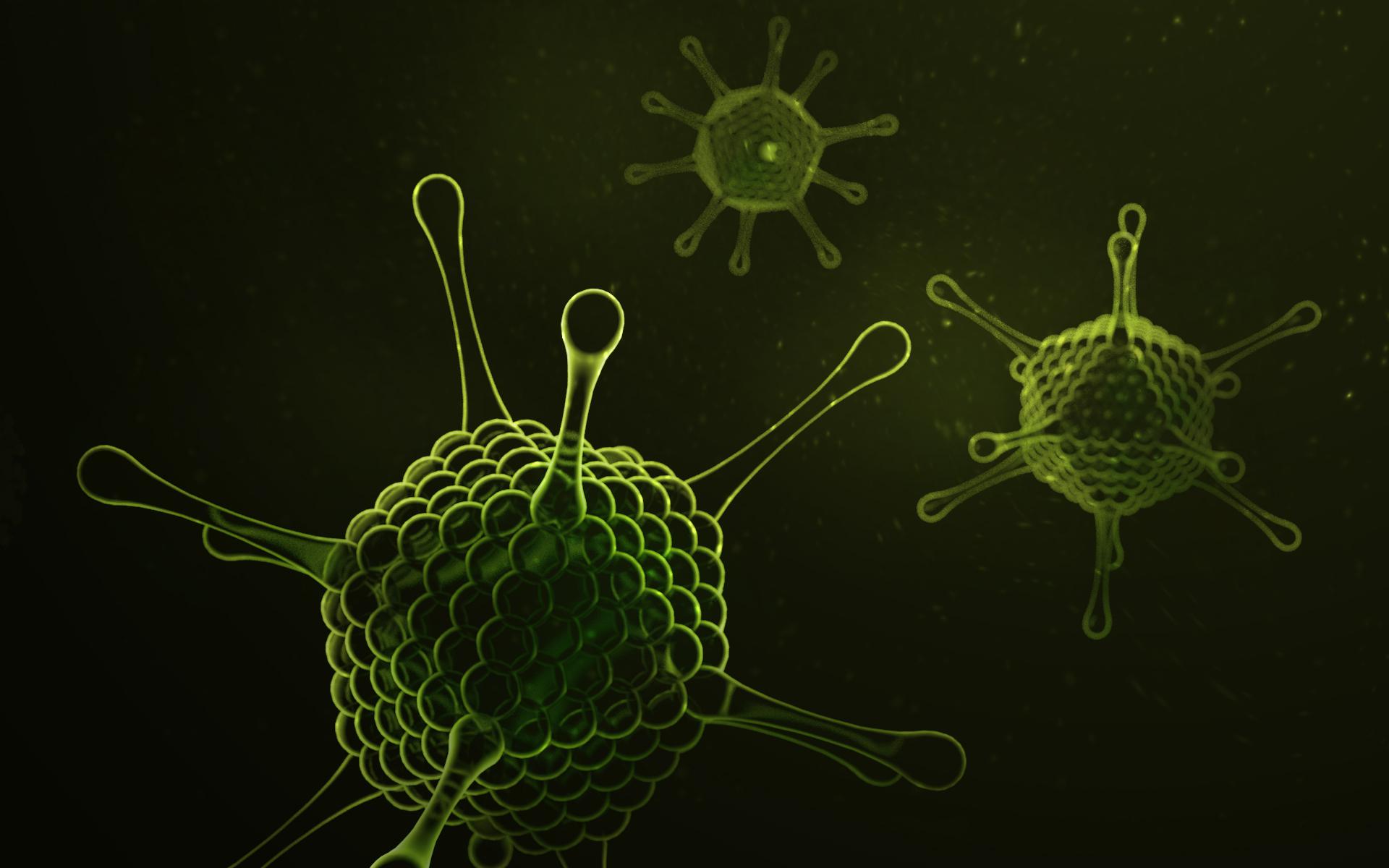 However, it is also necessary for investors to take a closer look at the real prospects of the vaccine, once it is approved by the United States Food and Drug Administration. One of the most important things to remember is that experts believe that the spread of the coronavirus is now weakening in the United States.
As a matter of fact, the CDC has also stated that it expects the number of cases to go down considerably by July this year. On the other hand, the number of fatalities and hospitalizations owing to COVID 19 has reduced to a massive degree. In this situation, it might be a good idea for investors to consider the possibility that there might not be a market for a new vaccine from Ocugen.
Biotech, Tech, and Crypto reporter
Anthony Gonzales brings 3 years of experience in helping grassroots, mid-sized organizations and large institutions strengthen their management and resource generating capacities and effectively plan for the future. He is also a mentor and professional advisor to artists working in all disciplines. He is the gold medalist from St. Marco University of Science and Technology in the Bachelors of Financial Management as well.