Why Is Oragenics Moving up Big Today Suddenly?
The action is already quite frenetic in premarket trade this morning and one of the major gainers so far is the Oragenics Inc (NYSE: OGEN) stock. The stock has rallied by as much as 73% in pre-market trading so far and that has come about due to an announcement from the company this morning. The company announced that it reached a material exchange agreement with Adjuvance Technologies Inc.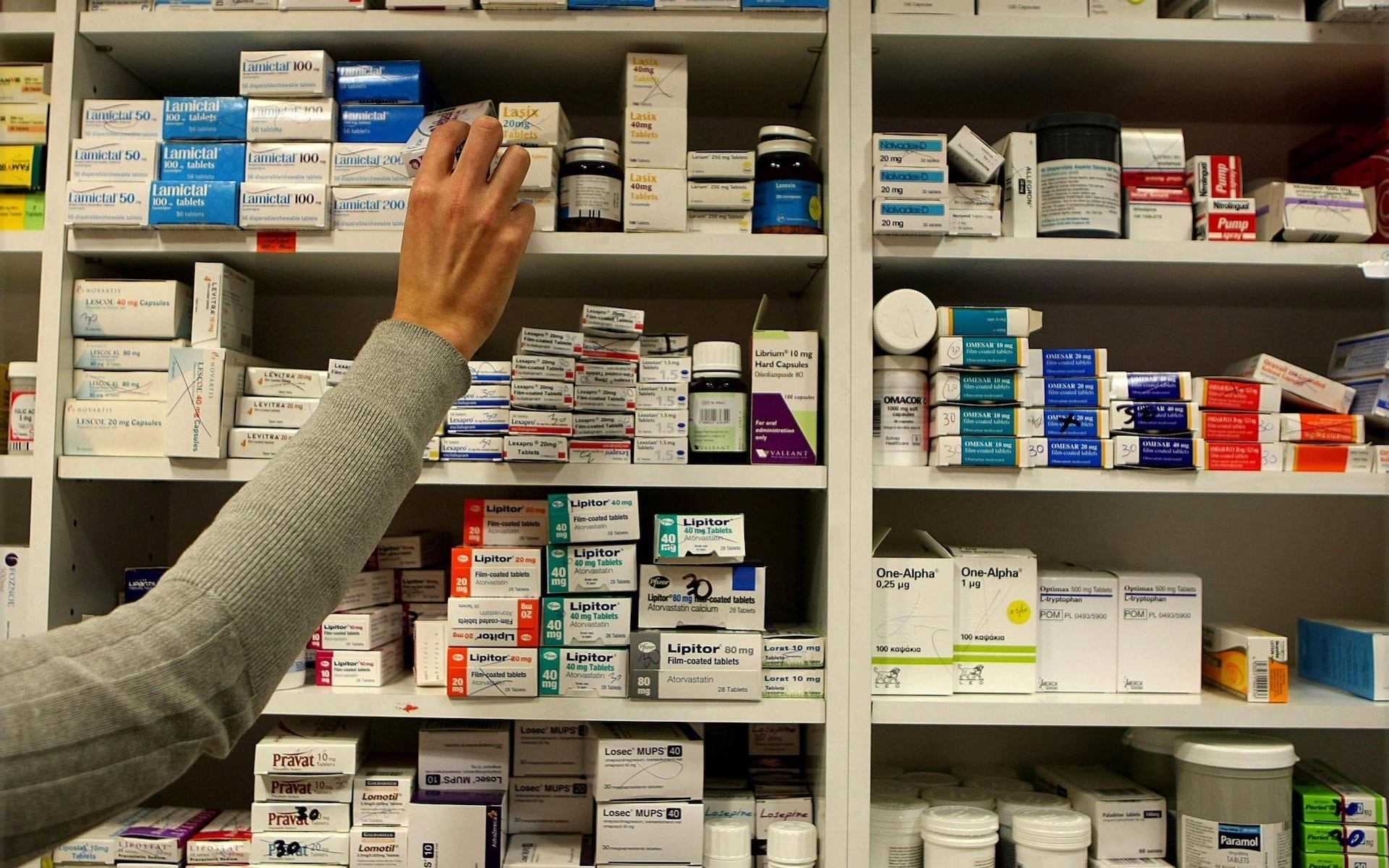 The agreement in question is related to the use of Adjuvanc's TQL 1055 in the Terra CoV-2 vaccine developed by Organics. The vaccine in question is meant for use against COVID 19 and hence, the excitement among investors is entirely understandable.
The number of cases has been rising at an alarming rate and the demand for a vaccine has reached a fever pitch. As per the agreement, Oragenics is going to deploy Terra CoV-2 in animal studies, which is in accordance with the guidelines laid down by the United States FDA with regards to an Investigational New Drug.