Why Is Roblox (RBLX) Stock An Excellent Choice In The Long Run?
From the first days of the new week, the price is stable at between $ 71 and $ 72. It had peaked at $ 76.17 last Thursday before the worth fell to a low of $ 70.37. Over the past 5 working days, the stock price dropped by 0.8%. This week turned out to be the worst in the last month. But despite this, RBLX is counted as one of the best choices in the long term.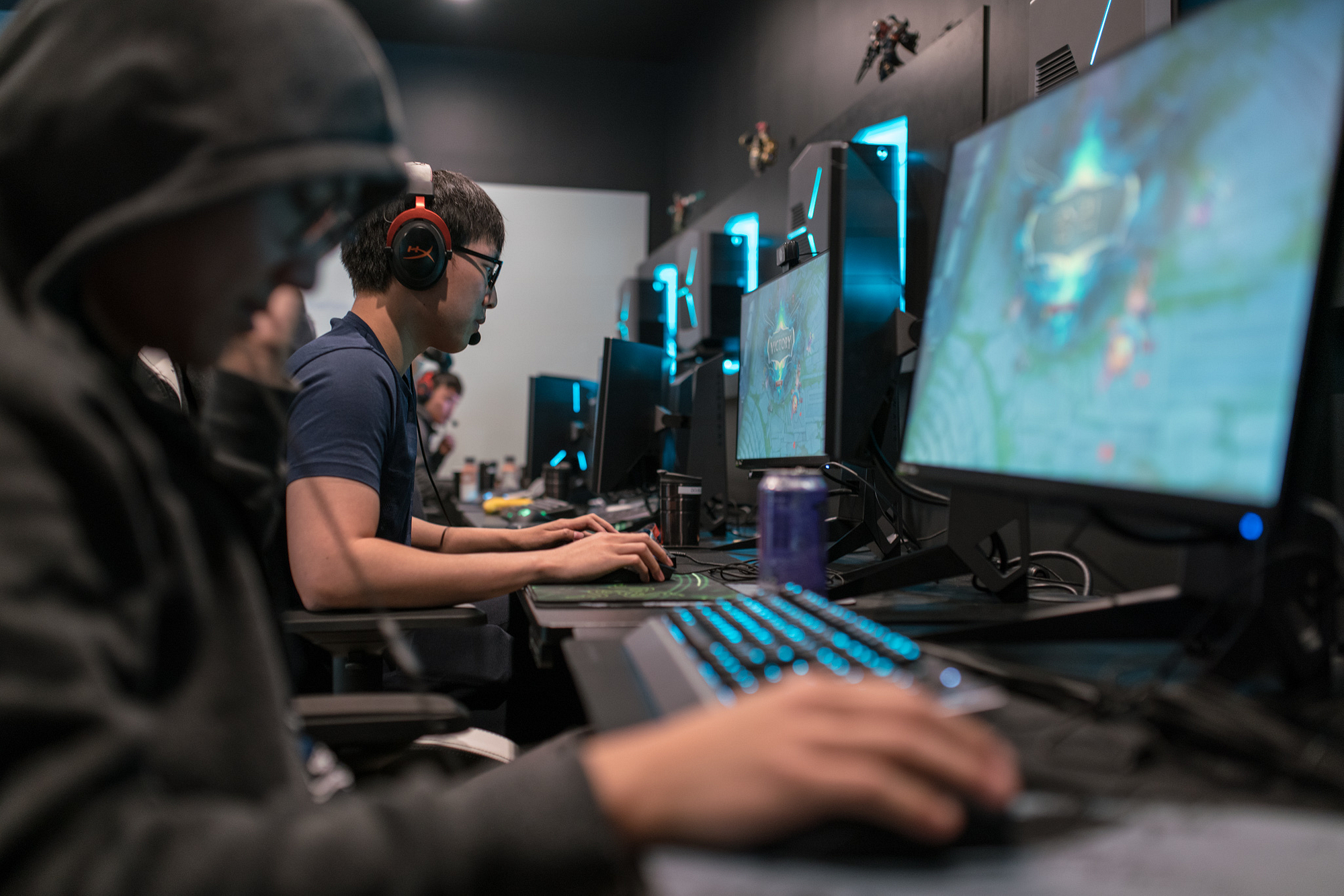 Roblox, a platform to create and play digital games, has become very popular over the past few years around the world. Its second-quarter orders were $ 665.5 million, up to $ 515.5 million from 2019. Moreover, the number of its active users has grown to 43.2 million. Despite the company is engaged in a reinvestment in order to improve its business, Roblox brings in a huge amount of money. For the quarter alone, the profit totaled $ 191.2 million, which is one-fourth of that comes over the past 12 months. It can be assumed that in 5-10 years the company will be making more than $ 719.9 million in profit.