Why is Salarius Pharmaceuticals (SLRX) Moving Up Again Today?
Those who are looking for pharmaceutical stocks to get into at this point could consider having a closer look at the Salarius Phamaceuticals Inc stock. The Salarius Pharmaceuticals Inc (NASDAQ: SLRX) stock saw heavy action on Tuesday and soared by as high as 28%. However, that is not all.
The stock is up another 27% in the pre-market session. The gains made by the stock are likely to bring it on to the radars of many investors this week.
In this case, it might be important for investors to go back to development from last month. Back on January 21, Salarius announced that it received a letter from NASDAQ which indicated that the company's stock had regained compliance with regard to minimum bid price requirements. It was a considerable boost for Salarius since it meant that the stock was going to continue to be listed on NASDAQ. Investors could do well by following the stock this week.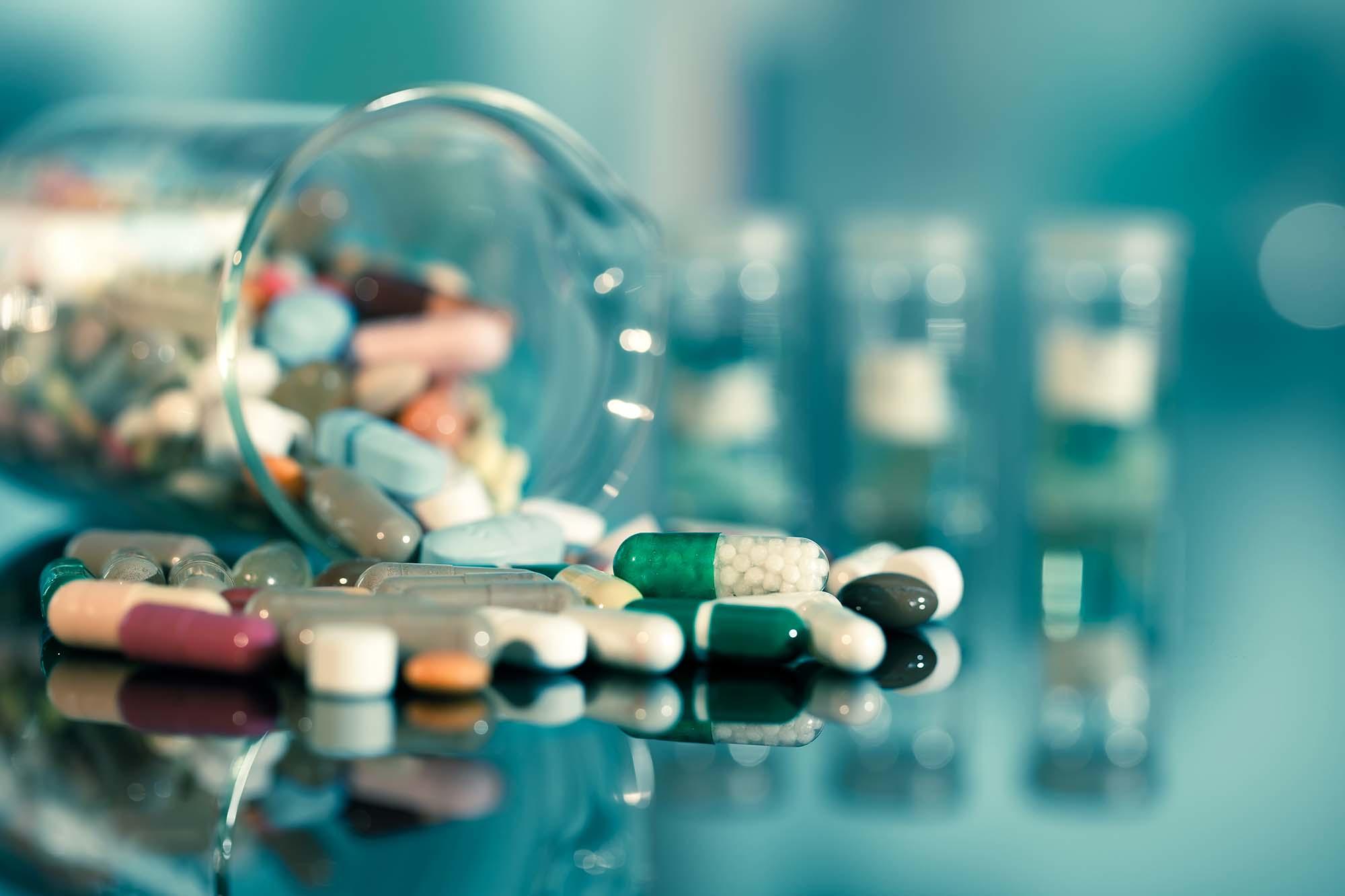 Weekend Contributor.
Writing for business and finance publishers has become his passion over the last decades after he completed a master's degree in Financial Management. Sharing some opinions and forecasts to thousands of readers is a routine job for him but he never promises to invest in one stock.