Why is Sun Pacific (SNPW) Up 1400% in No Time?
Sun Pacific Holding Corp (OTC: SNPW) saw its stock soar at a remarkable rate last week. However, at the same time, it is also necessary for investors to keep in mind that the Sun Pacific stock delivered gains of 1400% despite there being no news about the company.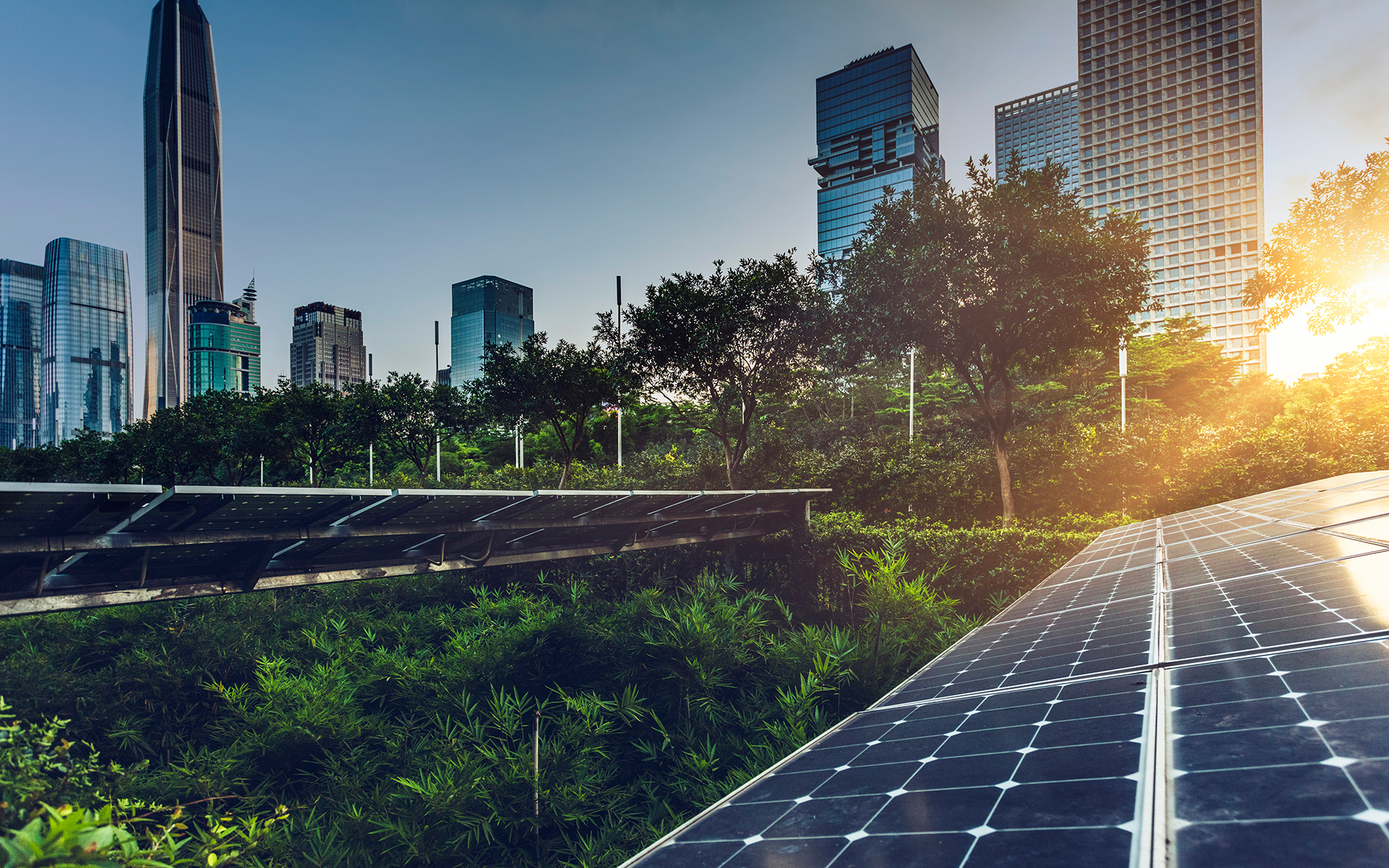 While that may be the case, there was an important development in October last year that could prove to be a long-term win for Sun Pacific.
Back in October, Sun Pacific announced that its fully owned subsidiary Street Smart Outdoor Corp signed an outdoor advertising contract for furniture panels with Township of Howell New Jersey.
The deal was a significant milestone for Smart Outdoor considering the fact that the outdoor advertising spending soared to $39.42 billion globally in 2019. Although the coronavirus pandemic is expected to bring it down to $37.1 billion by 2022, Sun Pacific believes that it is going to benefit from the continued rise in outdoor advertising spending.