Why Is TPT Global Tech Gaining Momentum This Week?
The TPT Global Tech Inc (OTC: TPTW) stock emerged as one of the major gainers on Monday after the company made a key announcement with regards to one of its subsidiaries. TPT Global announced on Monday that TPT MedTech, its subsidiary signed a SaaS (Software as a service) licensing agreement with MDamerica. It is a major development for TPT Global and soon enough, the stock was in focus among investors.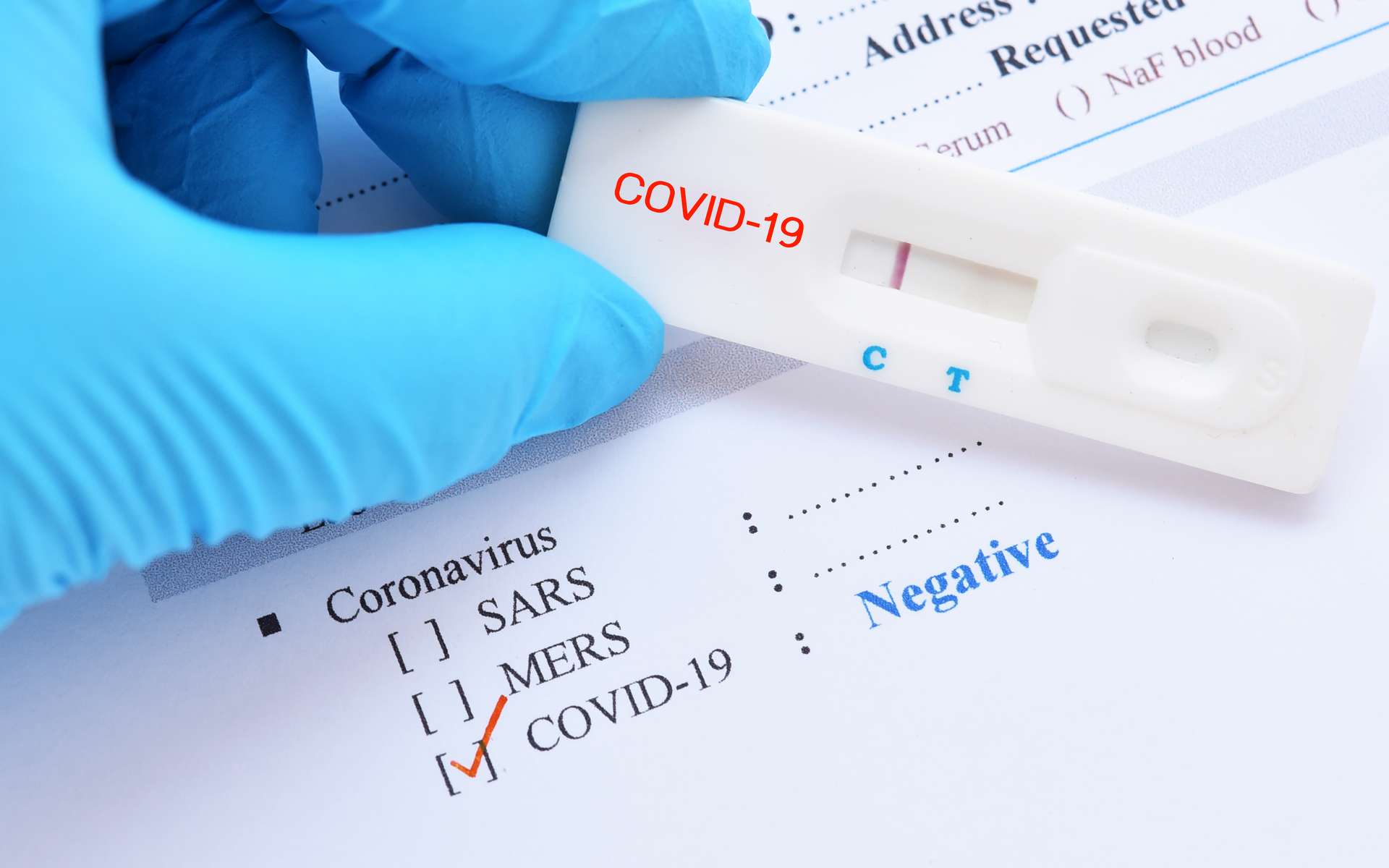 The stock soared by as much as 22% on Monday on the back of the development and it remains to be seen if it can add to its gains today. MDamerica is a medical supply and laboratory testing company based out of New York and operates many laboratories in New York as well as in California.
It should be noted that MDamerica also offers COVID-19 testing facilities and is also involved in providing laboratory testing services to some of the biggest companies in the United States. Hence, it is clear that the licensing agreement is a significant development for TPT MedTech.