Why Kreido Biofuels (KRBF) Stock Skyrockets 250% Within a Week
When crude oil lost 2.35% energy stocks started plunging yesterday. Especially INDO was the fastest falling bear. Throughout from last Friday to Tuesday, March 8 Kreido Biofuels (KRBF) was soaring from $2.00 to $6.80 just for great news regarding energy resource prices.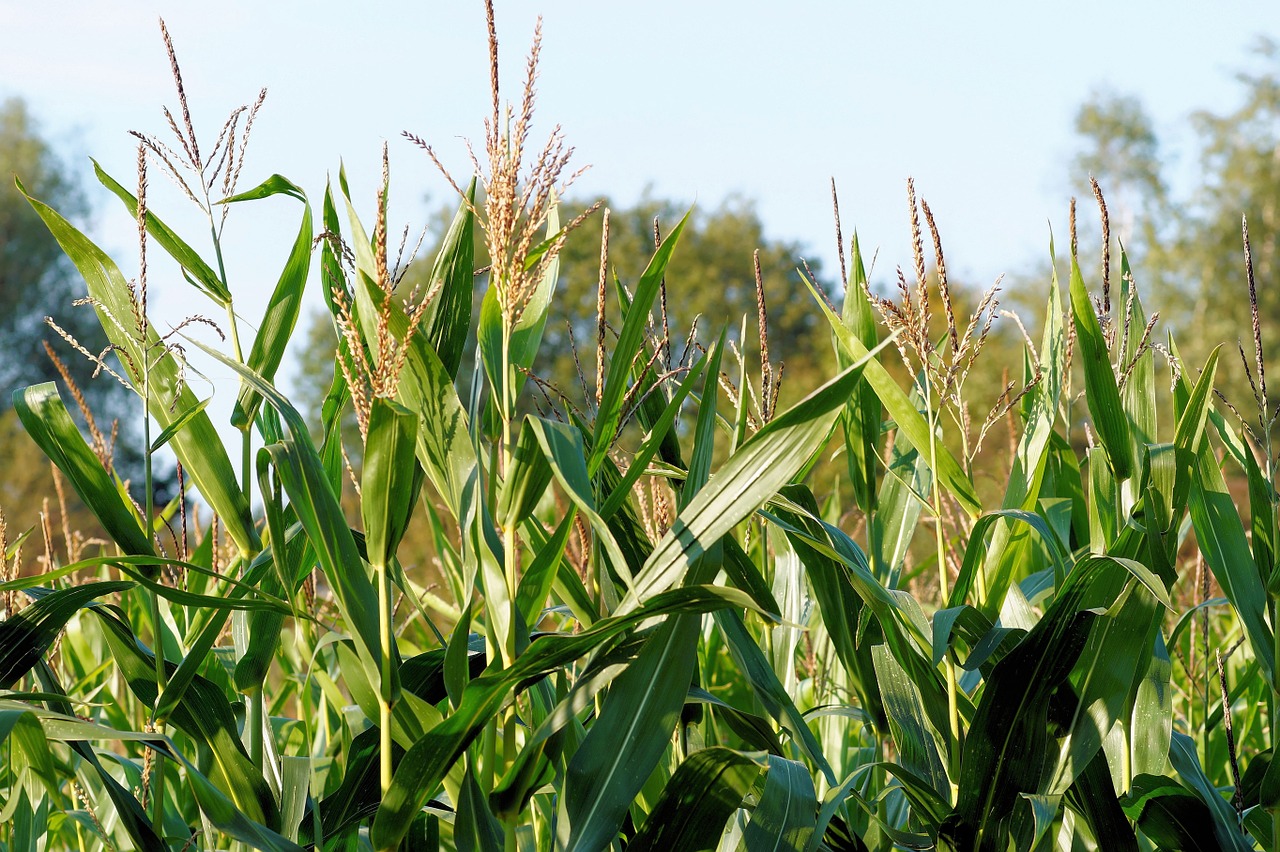 Biofuels are absolutely destined to replace CO2 emitting fuels although not much support is given in developed markets. Only South America has the largest demand for bio petrol and biodiesel.
Perhaps growing crops of biofuels is costly in North America, Africa, Asia, and Europe. There are no significant leverages to help biofuel firms these days as electric vehicles seem to replace all their conventional counterparts soon. All our hope is on cheap EV battery cells now.
Kreido Biofuels has a widely opened opportunity to provide funds to needy biofuel-based startups when the oil and gas are still expensive during the uncertain times created by the war in Ukraine.