Why Methes Energies (MEIL) Stock keeps On Rising?
George Sharp, who is well known for having exposed many OTC Markets frauds, tweeted yesterday that his attorney filed for custodianship of Methes Energies International Ltd (OTCMKTS:MEIL) on his behalf. After the tweet was sent, the stock soared by 124% yesterday.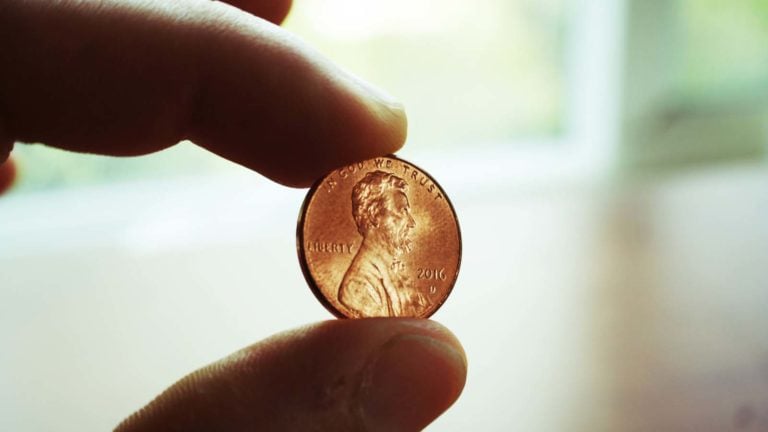 This morning, the Methes stock has continued in the same vein and jumped by 9% so far. However, Sharp had stated that those who were buying shares in Methes should remember that there was 'incredible risk'. Moreover, the application could also be denied.
Methes is involved in the renewable energy space. It not only produces but also sells the biodiesel fuels it produces to its customers in Canada and the United States.
The company sells the products that it produces by way of a network of producers of biodiesel fuels. Methes is based out of Las Vegas and had been established back in 1940. At this point, investors could consider keeping an eye on any news related to the company.
Finance and Tech Contributor