Why OPTEC (OPTI) Soared 40% On High Volume Last Week
One of the companies to have enjoyed significant focus from investors in recent months is that of OPTEC International Inc (OTC: OPTI) and it continued last week as well.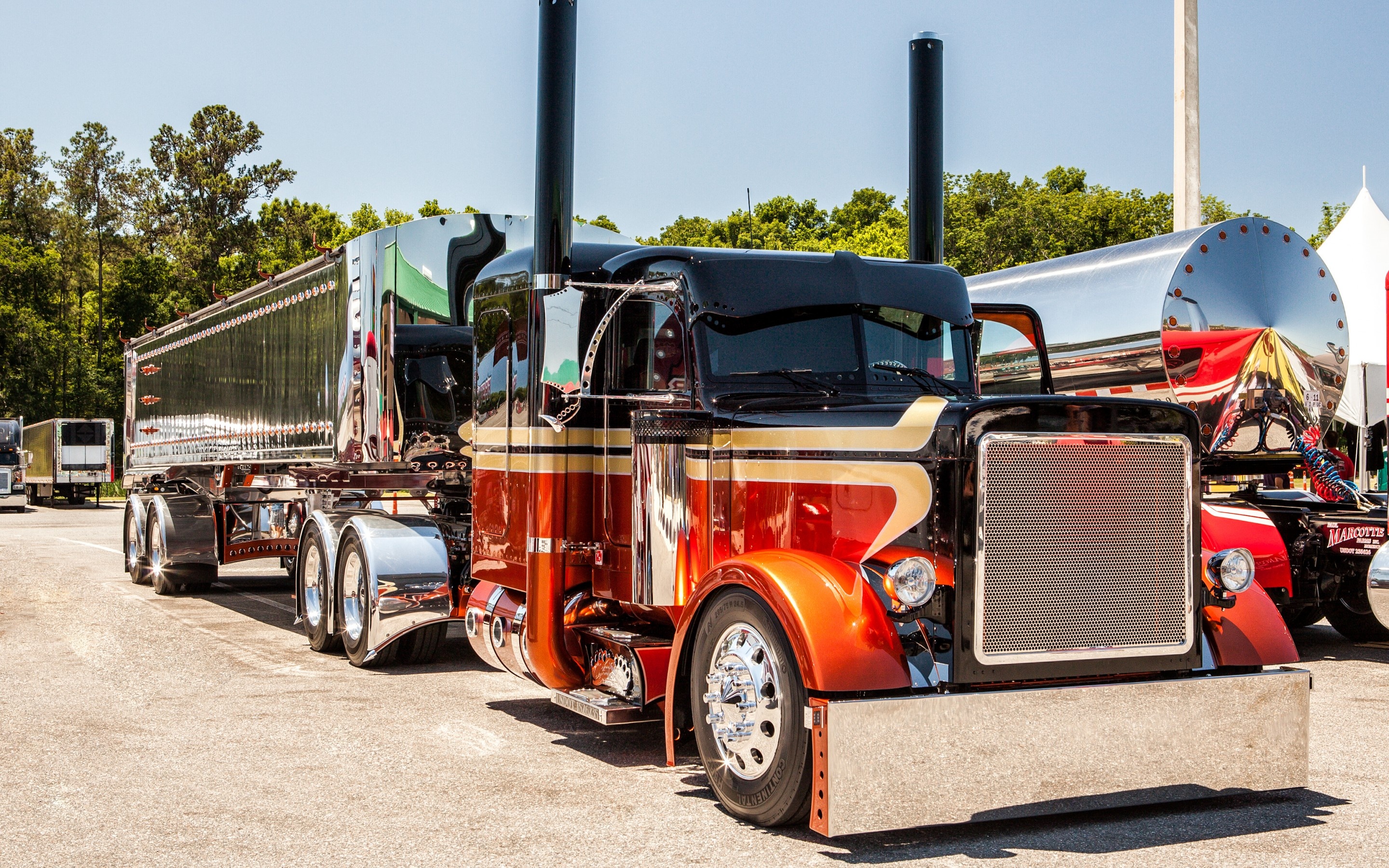 The company, which is best known for manufacturing UV and UV-C safety items, was one of the more notable gainers last week. The OPTEC stock gained as big as 40% last week and it is likely that the stock is going to be in focus among many investors in the new trading week.
The rally in the stock may have been triggered by an announcement from the company on March 29. The company announced that it is engaged in stockpiling inventory that has been awarded Emergency Use Authorization by the United States Food and Drug Administration, for launching its rapid test kits. The product in question is the Antigen 10 minute rapid test and the company is aiming to make the kits available all across the United States.
Finance and Entertainment Reporter
Richard is a bottle of wine – the older the sweeter. He has already found the sweetest hobby in writing entertainment and finance news for Own Snap. Readers get the updated posts regularly from him searching for real-time news.