Why Peabody Energy (BTU) Stock Could Not Sustain At Higher Level?
Coal producing company Peabody Energy (NYSE:BTU) saw its stock come under considerable pressure yesterday after having made a bullish move the day before.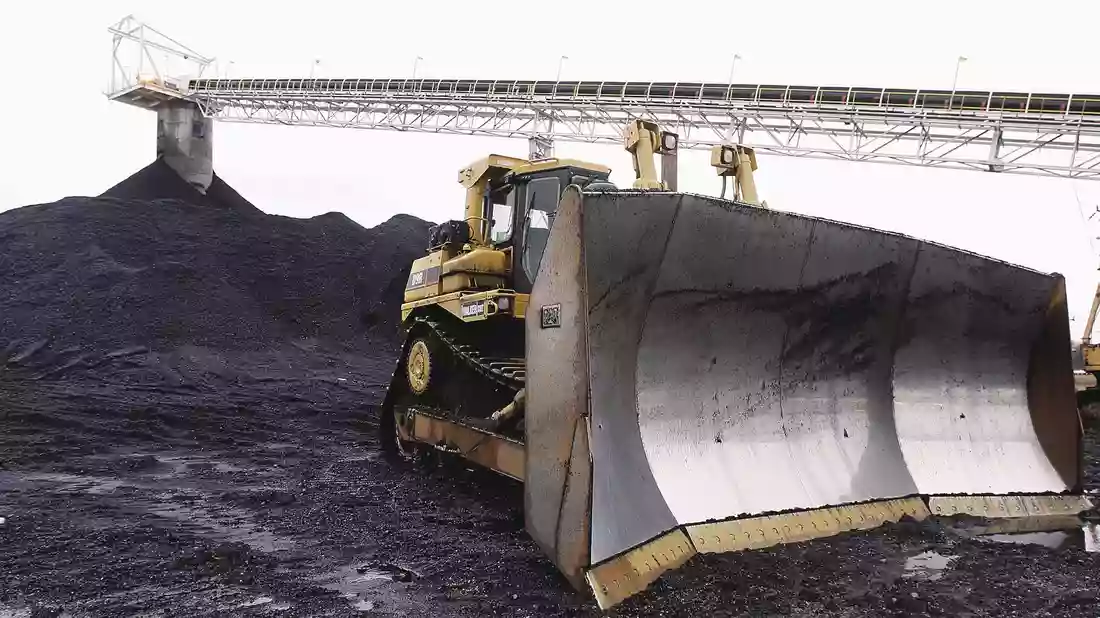 The stock tanked by as much as 22.50% yesterday. In this regard, it is important for investors to consider the fact that the stock jumped in expectation of warmer than expected weather in the United States. That led to expectation about rise in the price of coal and it was reflected in the Peabody share price.
That being said, the bullish sentiments regarding the Peabody stock have its share of flaws as well. The weather could actually turn at any moment and the higher demand for coal might evaporate quickly. In addition to that, most of the coal power plants in the United States have been closed and that is going to be the reason behind the plunging demand for coal in the future. It seems that the stock rallied on the back of speculation from some investors and once those investors exited the Peabody stock, it crashed.