Why StrikeForce Technologies (SFOR) Moved Up Last Week?
If you are looking into stocks that made significant gains on Friday then it could be useful to track the Strikeforce Technologies Inc (OTC: SFOR) stock.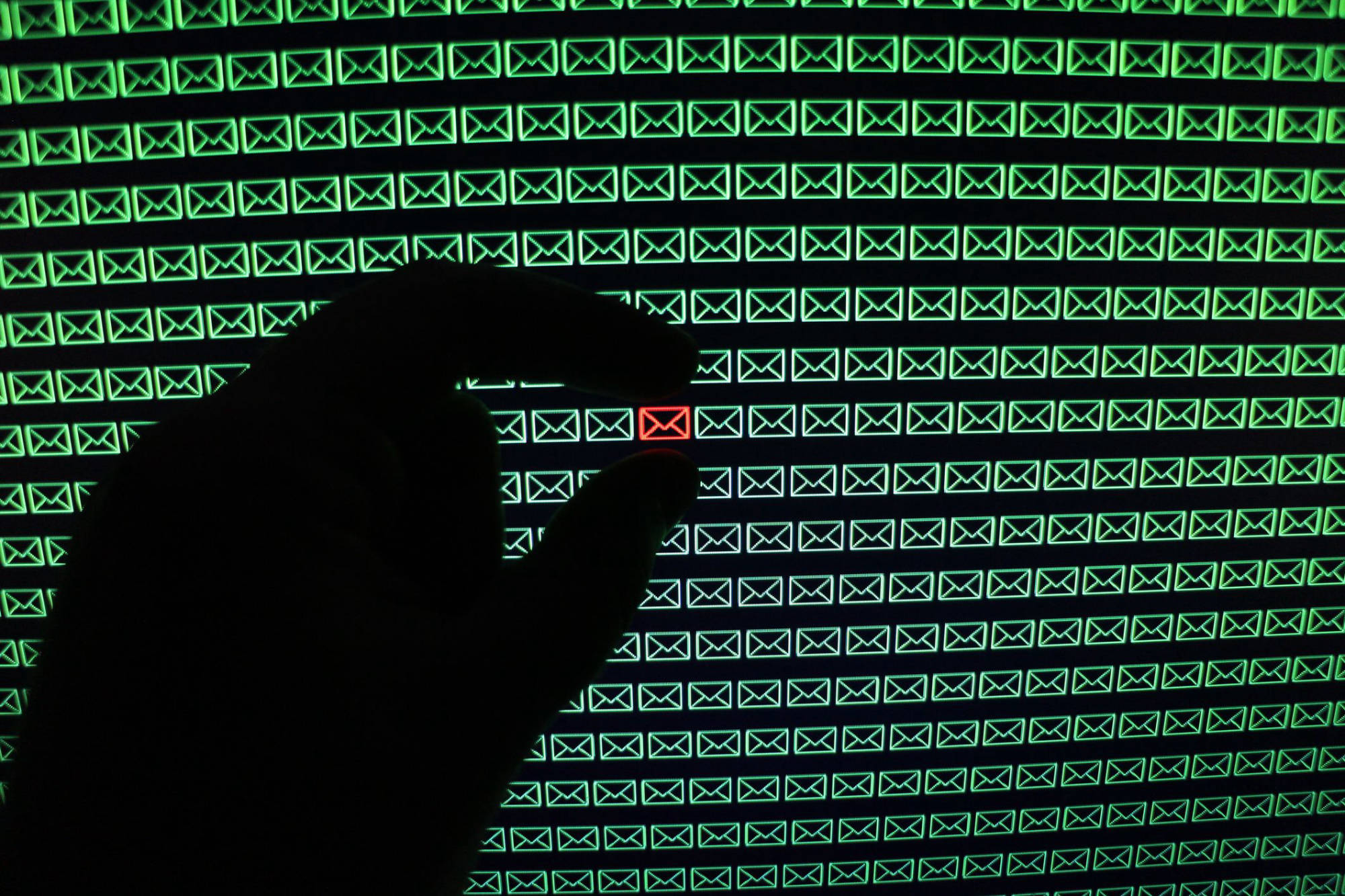 Although there was no specific news about the stock on Friday, the stock continued to rally strongly on the back of development from earlier on this month. On Friday, the StrikeForce stock soared jumped by as much as 48% and thereby took the total gains for the month to 300%. Back on February 2, the company announced that it concluded its Reg A Tier II funding round. More importantly, StrikeForce also announced that instead of selling the originally announced quota of 800 million shares, it ended up selling only 757 million shares.
Due to this development, there are now 43,000,000 fewer shares of StrikeForce in the market right now and that can only be a good thing for the stock. The stock has shown great momentum so far this month and it might be worthwhile to add it to the watch lists.
Editor and Computer Expert
A hardcore tech enthusiast and computer expert Uson Abdilazhanov who holds a degree in communications started writing in his personal blogs since 2012. That time he was interested in the technical part of the computer. But now the software aspect plays an important role in his career. Currently, he runs a PC building and repairing shop which helps a lot of designers and gamers who always like to try new things.