Why Virgin Galactic Holdings (SPCE) Stock May Rebound Quickly in  May
There was a time when the space tourism company Virgin Galactic Holdings Inc's (NYSE:SPCE) stock garnered considerable interest from investors. However, things have taken a different turn in recent times.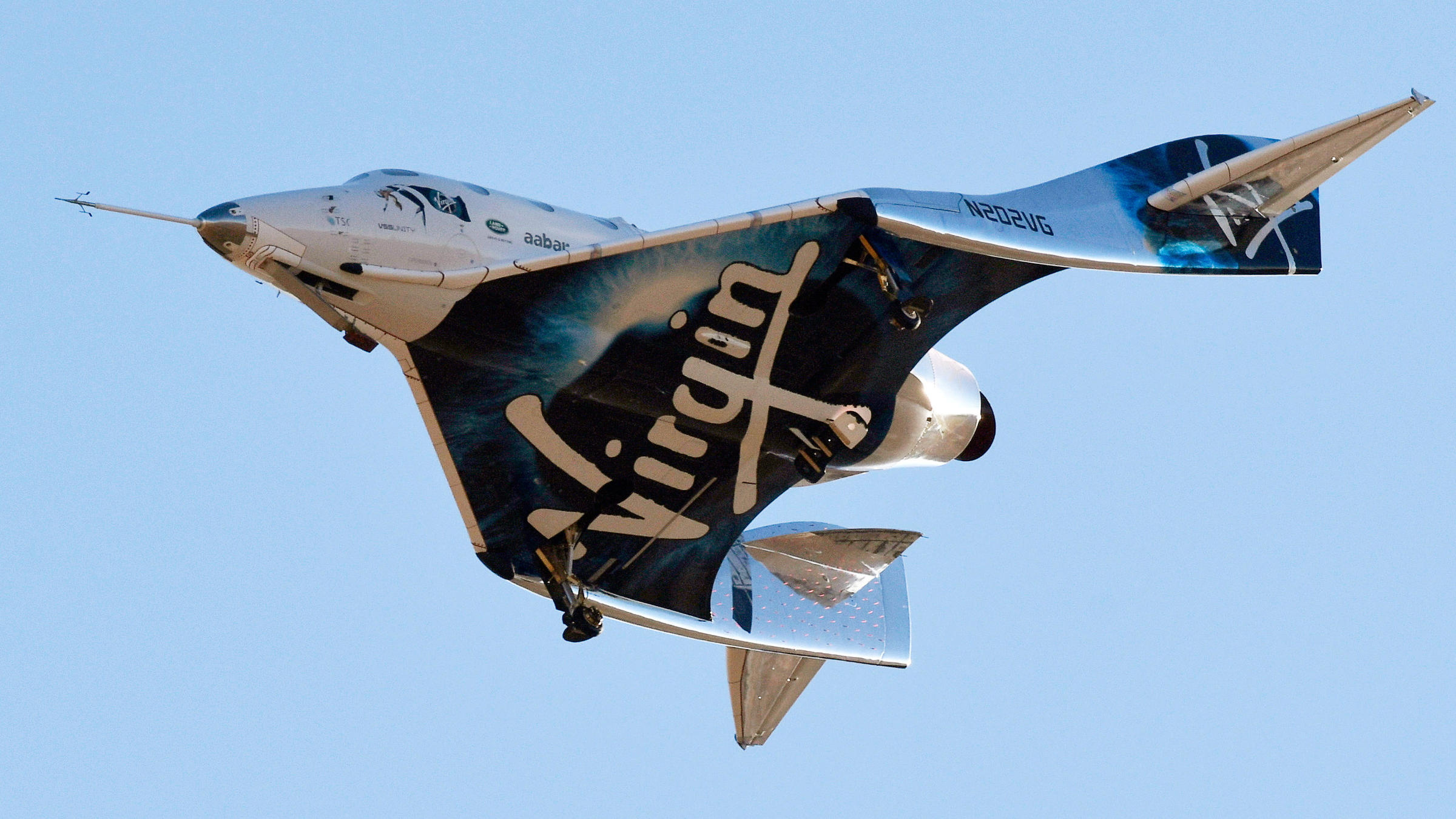 The interest in the Virgin Galactic stock has waned among hedge funds recently. A report suggests that the stock is not currently among the 30 most popular stocks among hedge funds at this point.
Hedge fund investors are generally well regarded in the investment community and a drop in interest in the Virgin Galactic stock may not be great news for the stock. At the end of the fourth quarter, as many as 23 hedge funds held the Virgin Galactic stock.
However, that represents a decline of as much as 4% from the number of hedge funds that held the stock in Q3 2020. That being said, it is also important to note that some of the biggest hedge funds involved in the stock had also raised their stakes. Hence, investors might still consider keeping the Virgin Galactic stock in their watch lists.
Finance and Entertainment Reporter
Richard is a bottle of wine – the older the sweeter. He has already found the sweetest hobby in writing entertainment and finance news for Own Snap. Readers get the updated posts regularly from him searching for real-time news.