Why Virgin Galactic ( SPCE) May Rally More And Hit $50 Soon?
Virgin Galactic (NYSE: SPCE) completed the first successful spaceflight over two years over the weekend. After a 30% surge last week, the stock gained 15% on the day following the development.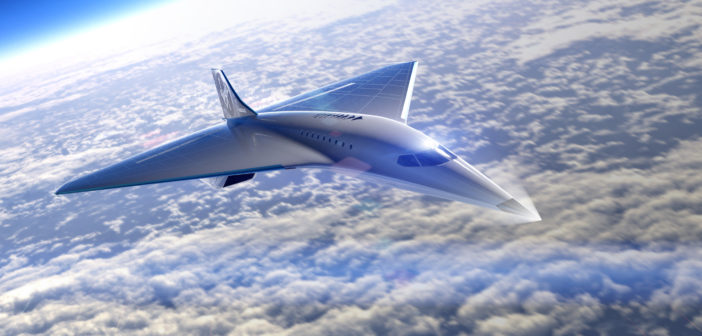 The mothership VMS Eve carried the company's SpaceShipTwo spacecraft, VSS Unity, to a height of 44,000 feet. The mothership then released VSS Unity which later fired its rocket engine for over 60 seconds before accelerating to almost three times sound's speed and shot to space.
Interestingly at the edge of space, the VSS Unit aircraft performed a backflip and later into the atmosphere and landed safely at Spaceport America in New Mexico. The test was smooth, which means Virgin Galactic is nearing its first space tourism journey. The space tourism company's CEO Michael Colglazier said that the test was flawless.
This is good news, and investors are cheering on pushing the stock up. As a result, the news sets the stage for Virgin Galactic stock to surge to $50. Therefore, the stock is worth watching in the coming week.
Biotech, Tech, and Crypto reporter
Anthony Gonzales brings 3 years of experience in helping grassroots, mid-sized organizations and large institutions strengthen their management and resource generating capacities and effectively plan for the future. He is also a mentor and professional advisor to artists working in all disciplines. He is the gold medalist from St. Marco University of Science and Technology in the Bachelors of Financial Management as well.