Will 1847 Goedeker (GOED) Stock Recover To Its Prior Peak, Or Will It Continue To Fall?
According to the graph for a month, it is clear that Goedeker (GOED) stock has dropped significantly. The value was kept at $11.08 on May 27, 2021. The current price is $3.27. However, if we look at the chart for 5 days, we can see that the price is increasing steadily. The price was $2.0515 on June 2, 2021, and now as previously stated it is $3.27.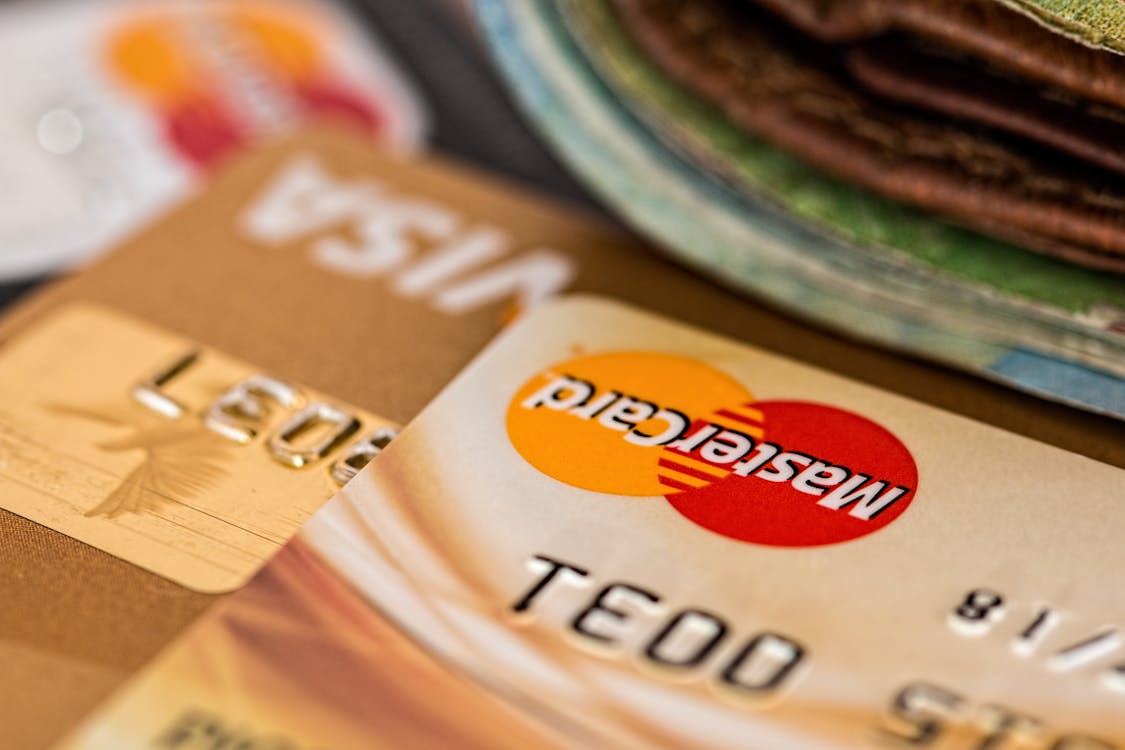 Goedeker is a renowned e-commerce site for home appliances, furniture, and other household items. Goedekers created the largest online home appliance business in the United States when it purchased Appliances Connection in June 2021. Goedeker is a well-known retailer that specializes in national and international brands. Bosch, LG, and Samsung are among the many home brands sold by Goedekers and Appliances Connection, as are several prominent luxury homes appliance brands such as Miele Appliances, Thermador, La Cornue, Decor, Wolf, Jenn-Air, and Viking.
Forward-looking statements are based on the Company's current expectations are subject to unknown internal risks, uncertainties, and assumptions. Furthermore, certain forward-looking statements are based on unproven assumptions about future events. Because the company's future is unclear, investors should use caution when considering a GOED investment.
Biotech, Tech, and Crypto reporter
Anthony Gonzales brings 3 years of experience in helping grassroots, mid-sized organizations and large institutions strengthen their management and resource generating capacities and effectively plan for the future. He is also a mentor and professional advisor to artists working in all disciplines. He is the gold medalist from St. Marco University of Science and Technology in the Bachelors of Financial Management as well.