Will American Battery Metals (ABML) Move Back To New Highs Soon?
American Battery Metals (OTCMKTS:ABML) was in considerable focus among investors this past week and managed to clock impressive gains. On Friday, the stock jumped by as much as 18% to take its gains for the whole week to 35%.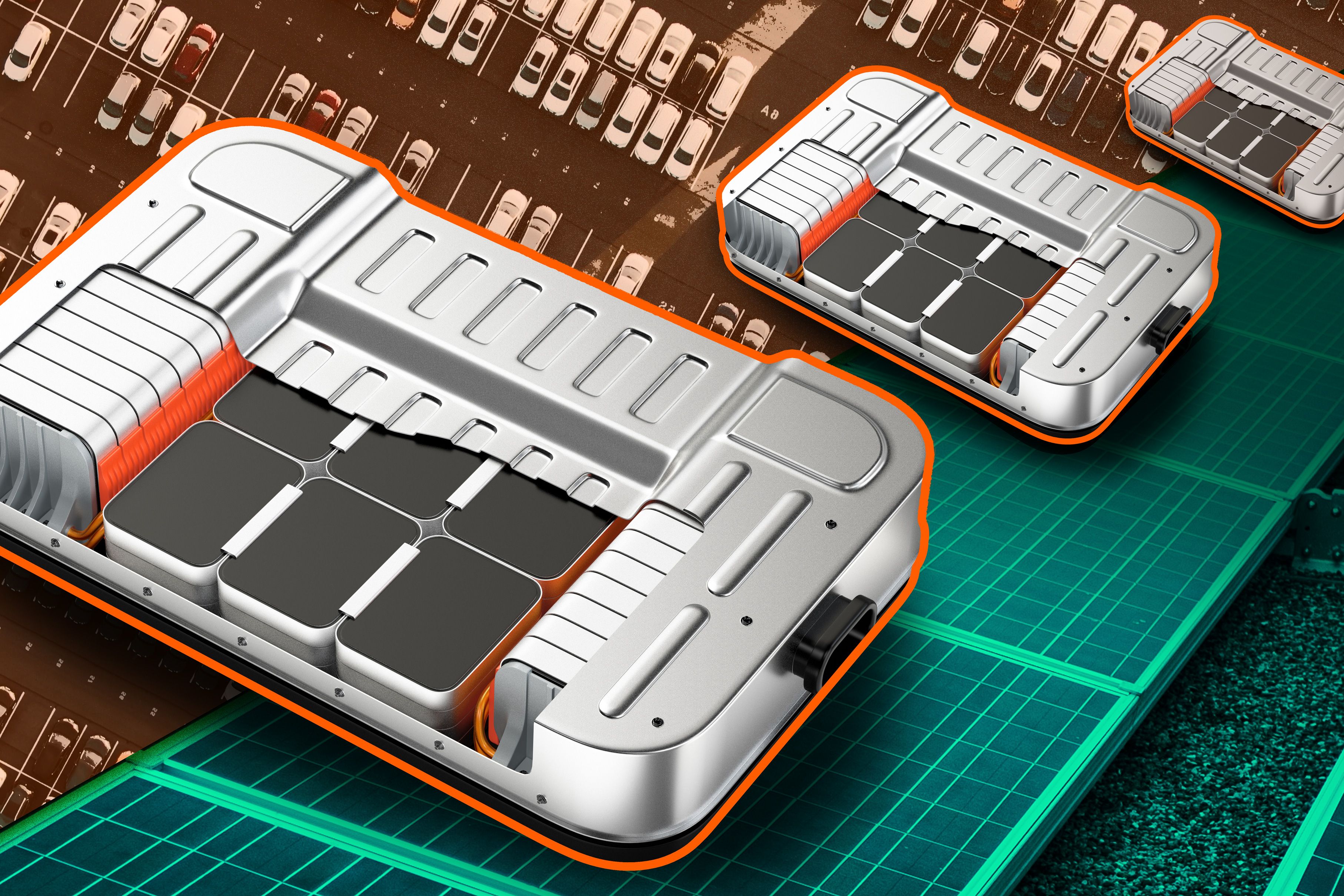 In this situation, it is likely that the stock is going to be on the radars of many investors. Yesterday, the trading volume in the American Batter Metals stock soared to 12 million shares, which was considerably higher than the average daily trading volume of 5 million shares.
The rally in the stock is related to an announcement made by the company earlier in the week. American Battery Metals revealed that it submitted its application for uplisting its stock to the NASDAQ Exchange. That has resulted in many of the bullish investors getting into the stock. That being said, it should be noted that there is no guarantee that the stock is going to be approved for listing.
Weekend Contributor.
Writing for business and finance publishers has become his passion over the last decades after he completed a master's degree in Financial Management. Sharing some opinions and forecasts to thousands of readers is a routine job for him but he never promises to invest in one stock.