Will American Eagle Outfitters Stock Quickly Rebound After The Latest News?
Earlier, the company announced that the application for 2022 Campus Programs is now LIVE. Following the company's report, the stock minorly surges from $23.74 to $24.71 with a pre-market 2.02% loss. The company has opened up internship and postgraduate studies opportunities in design, merchandising, and inventory planning. The Internship Program is an opportunity for undergraduate or graduate-level students. Also, participants can learn from executives across the company and gain insights into AEO's business and strategies.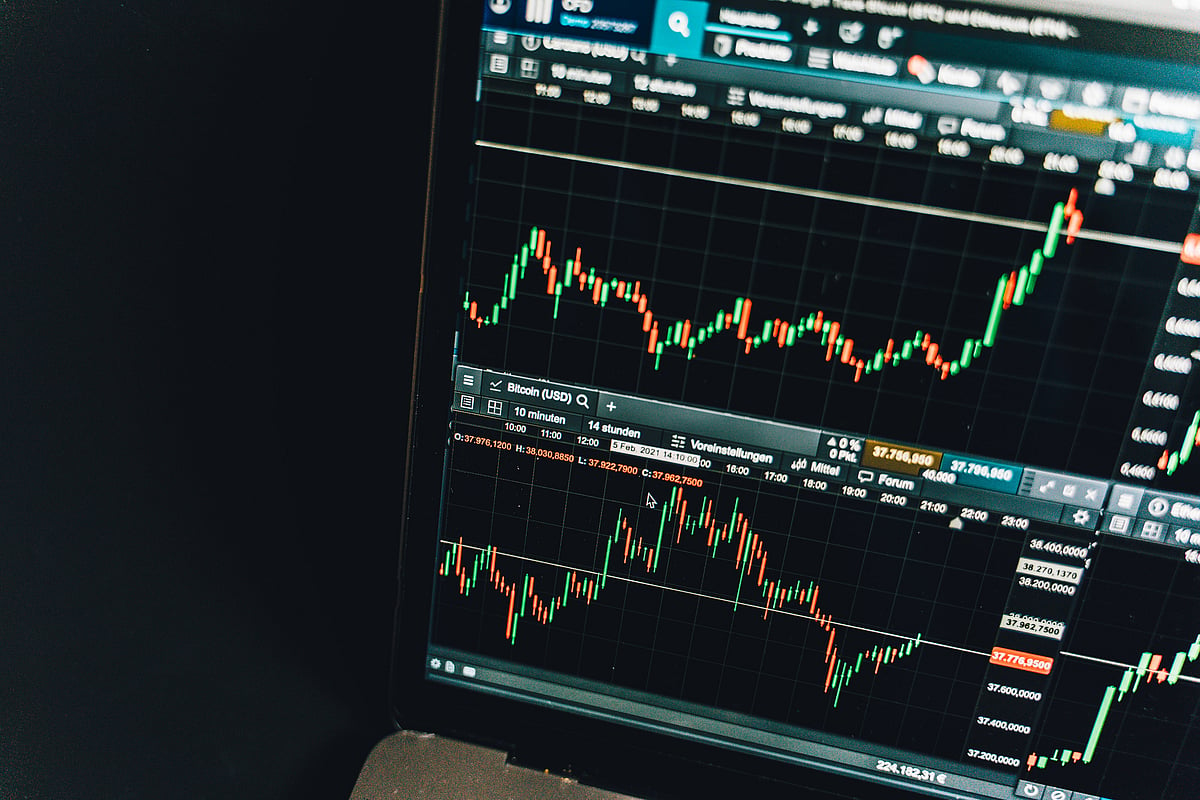 Therefore, the full-time teammate training program consists of a 16-week paid intensive training and onboarding program that prepares participants to work in merchandising or inventory scheduling teams. This is an opportunity to actively interact with the business, product range, and inventory channels. This program opens up access to a wide range of business areas that form a fundamental understanding of retail at AEO. Teammate Training carves the way for development, fostering growth, and supporting the transition to merchandising and inventory planning roles.