Will C-Scan's Pivotal Study Lift Check-Cap (CHEK) Higher Than $5 Value?
Normally FDA approval leads to the soaring stock of lucky developers which invested a lot of resources.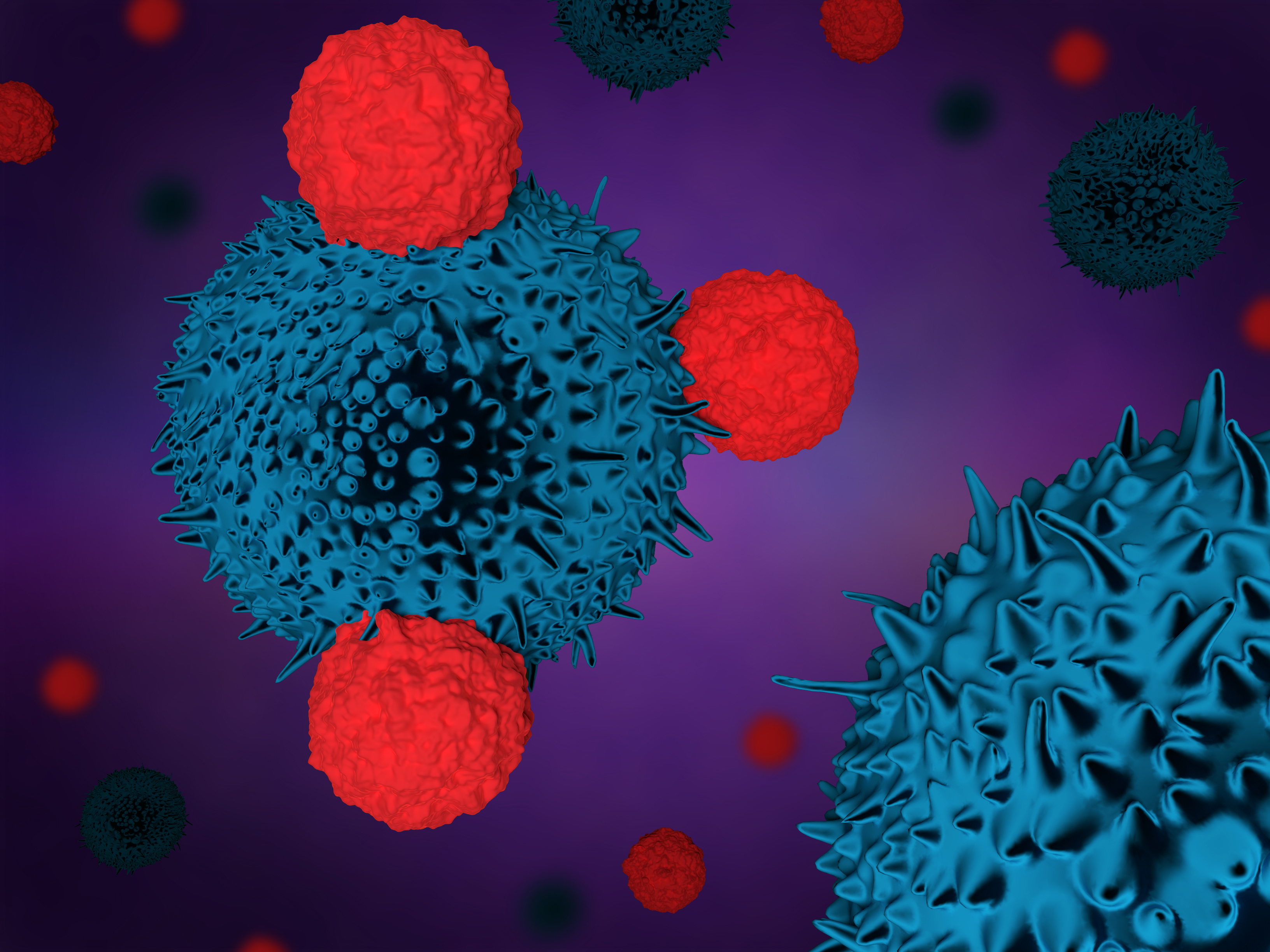 One of those luckiest ones is Check-Cap (NASDAQ: CHEK), the company producing diagnostics & research devices for patients with several rare diseases. Today FDA actually just gave permission for a pivotal study of C-Scan, the screening device that determines the earliest stage of cells which are going to be transformed into cancer.
If any positive result comes out of the current approved test CHEK will not be staying below $10. Today's under $4 tag is obviously buying signal for penny stock lovers. Next week, you won't be able to recognize it trading above $5. Sparing $1000 for the potential stock could be a better safe zone to preserve biotech-related investment.
Finance and Tech Contributor