Will Cardano ADA Hit As High As Solana Did?
With Ethereum as the top platform in the smart contracts space, Cardano and Solana have made significant inroads into this area. Their presence has been highly praised by the industry. Cardano's price is down 1.19% in the last 24 hours. Due to the time needed to develop smart contracts on the blockchain, it has been quite challenging for developers to get started. Due to the delay in the launch of Cardano, it is behind its competitors. However, it is still considered a contender in the space. For months, Cardano maintained its place among the top 10 projects by market cap. It was pushed out by BNB in October. The Cardano has not been able to gain much momentum over the past couple of months. During this period, the coin had remained mostly stagnant. This made it an ideal place to put one's money.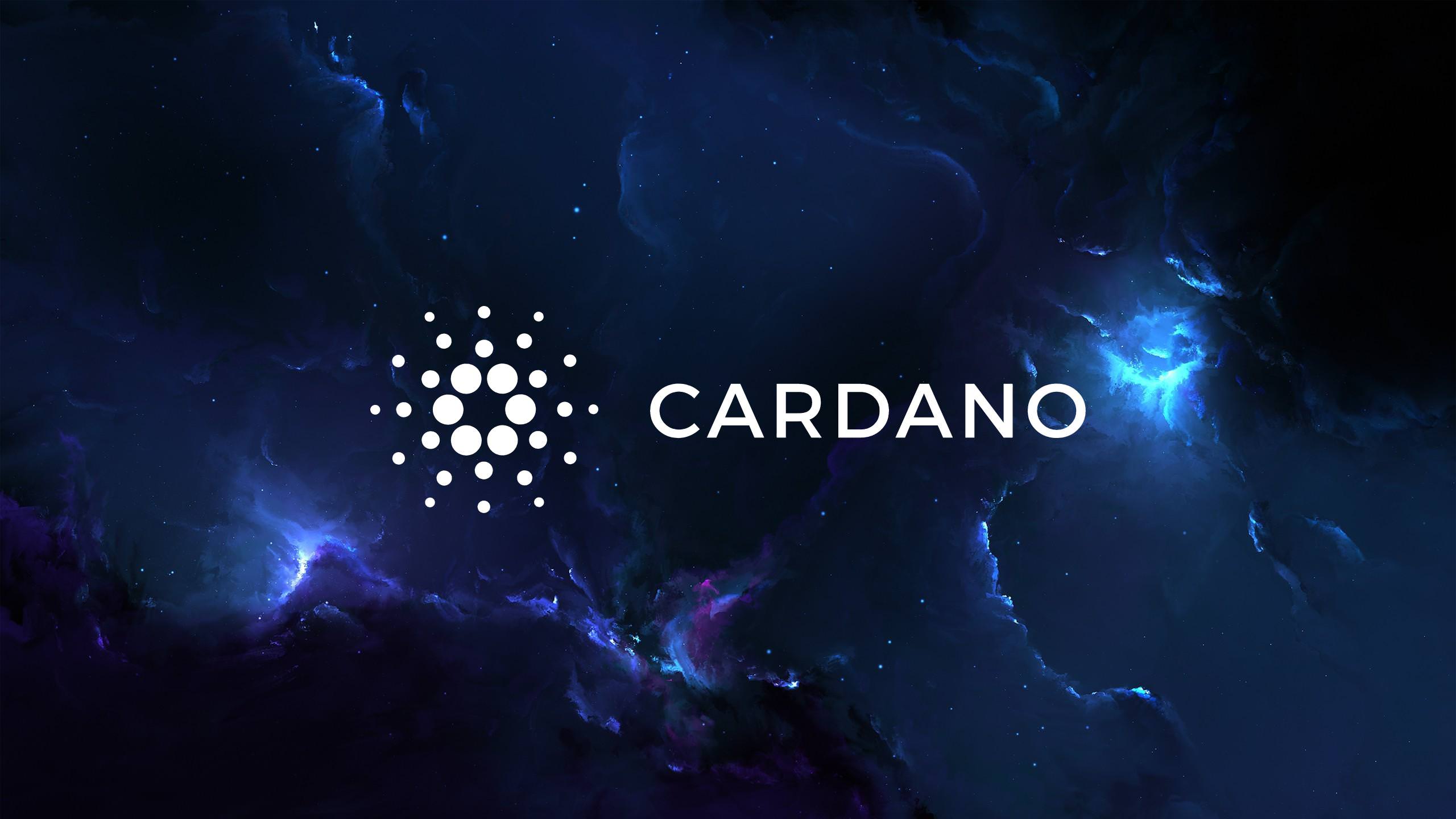 Solana has had a successful couple of months, which has played into its high value. Its decentralized finance marketplace has helped boost its market cap significantly. Solana has gained 4th place on the crypto top 10, while Cardano moved down to 6th place. Its market cap has significantly decreased compared to that of ADA. Solana is the latest decentralized finance platform to emerge from Cardano's infancy. Its decentralized nature and robust ecosystem make it an ideal fit for developers wanting to create DEXes and DApps. Expectations for Cardano are still high. However, Solana has proved to be the better alternative for Ethereum in space.