Will Castor Maritime (CTRM) stock Move Back To $1 Soon?
On Monday, the Castor Maritime (NASDAQ: CTRM) stock was in the middle of a strong upward trend and jumped by as much as 12.5% amidst considerable interest from investors.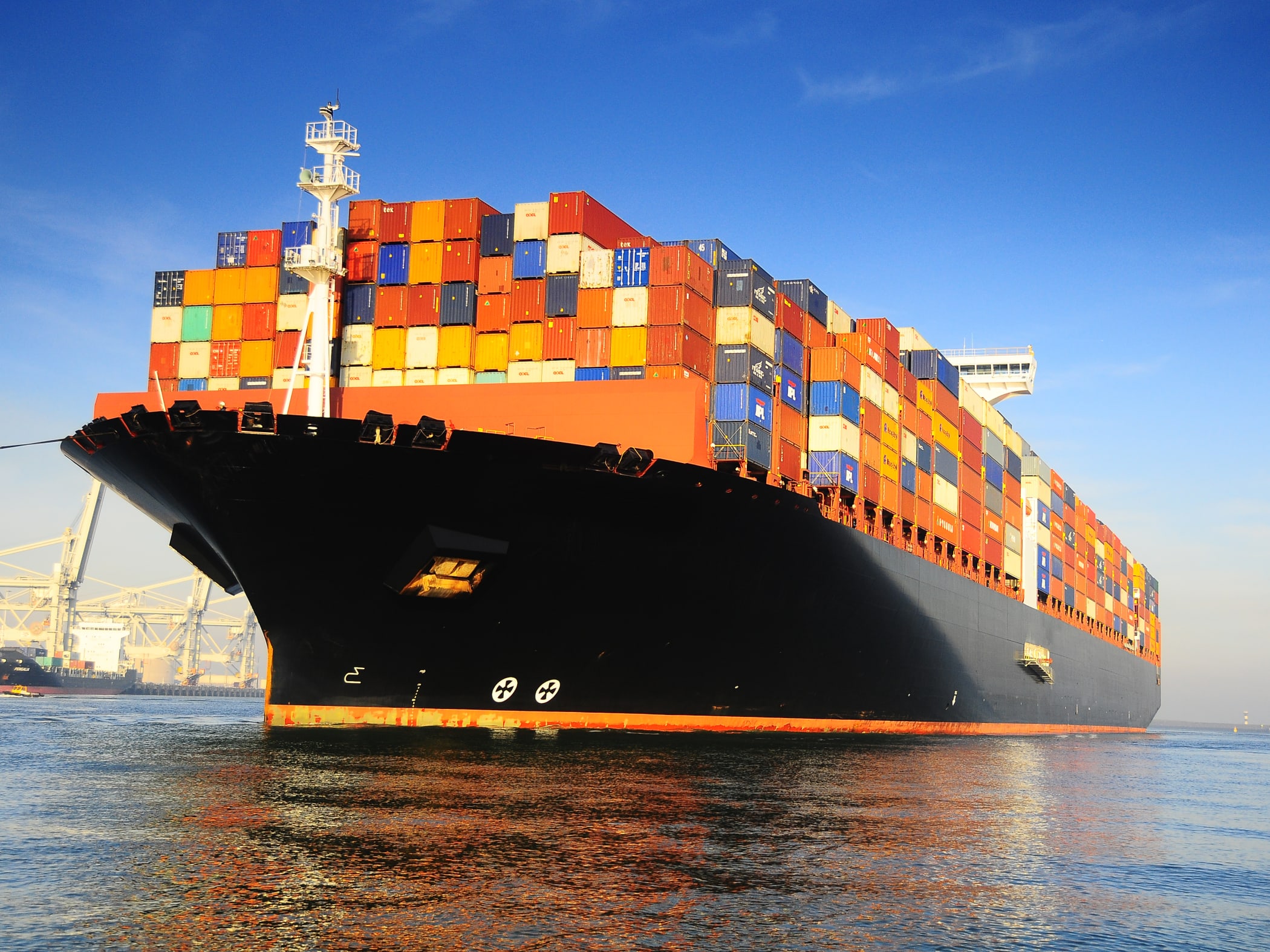 The announcement from the company about the acquisition of two new vehicles set off the latest rally in the stock. The company announced that it reached an agreement with unnamed third parties regarding the acquisition of two Panamax dry bulk carrier units. Castor Maritime is going to pay $21 million for one carrier and $19.06 million for the other.
The company expects to receive the ship at some point in the fourth quarter of 2021. However, that is not all. The company also announced yesterday that another dry bulk carrier named M/V Magic Vela has been delivered. The latest announcement from the company has raised expectations from investors. Back in April, the Castor Maritime stock had tanked after the stock got diluted after the company raised $25 million by way of a stock offering.
Weekend Contributor.
Writing for business and finance publishers has become his passion over the last decades after he completed a master's degree in Financial Management. Sharing some opinions and forecasts to thousands of readers is a routine job for him but he never promises to invest in one stock.