Will Centennial Resource Development (CDEV) Stock Move Back to New Highs?
On Wednesday, the American onshore energy firm Centennial Resource Development (NASDAQ:CDEV) saw its stock jump by 9% after it announced its financial results for the first quarter.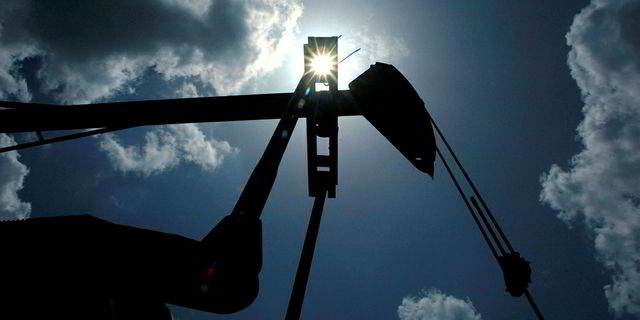 In this regard, it should also be noted that the oil prices went higher yesterday as well but the main reason for the rally was the Q1 2021 results.
Centennial managed to cut its losses significantly in the quarter as it posted losses of $0.12 a share. That being said, analysts had actually projected that the company was going to hit the breakeven point in the quarter.
A Wall Street estimates miss usually leads to a selloff in the stock but investors seem to have looked at the larger picture. Centennial had suffered considerably last year due to the coronavirus pandemic, which had sent the supply and demand dynamics of the energy sector into a tailspin. However, things seem to have improved this year and investors seem to be optimistic about the company's future.
Editor and Computer Expert
A hardcore tech enthusiast and computer expert Uson Abdilazhanov who holds a degree in communications started writing in his personal blogs since 2012. That time he was interested in the technical part of the computer. But now the software aspect plays an important role in his career. Currently, he runs a PC building and repairing shop which helps a lot of designers and gamers who always like to try new things.