Will Clovis Oncology (CLVS) Stock Bounce Back After a More Than 5% Drop?
If we look at the 1-month graph, you'll notice that it's quite unstable and bounces up and down. However, if we compare the current price to that of a month ago, we can observe that the current price is higher. The price was $5.38 on May 10, 2021, when the current value is $ 5.70.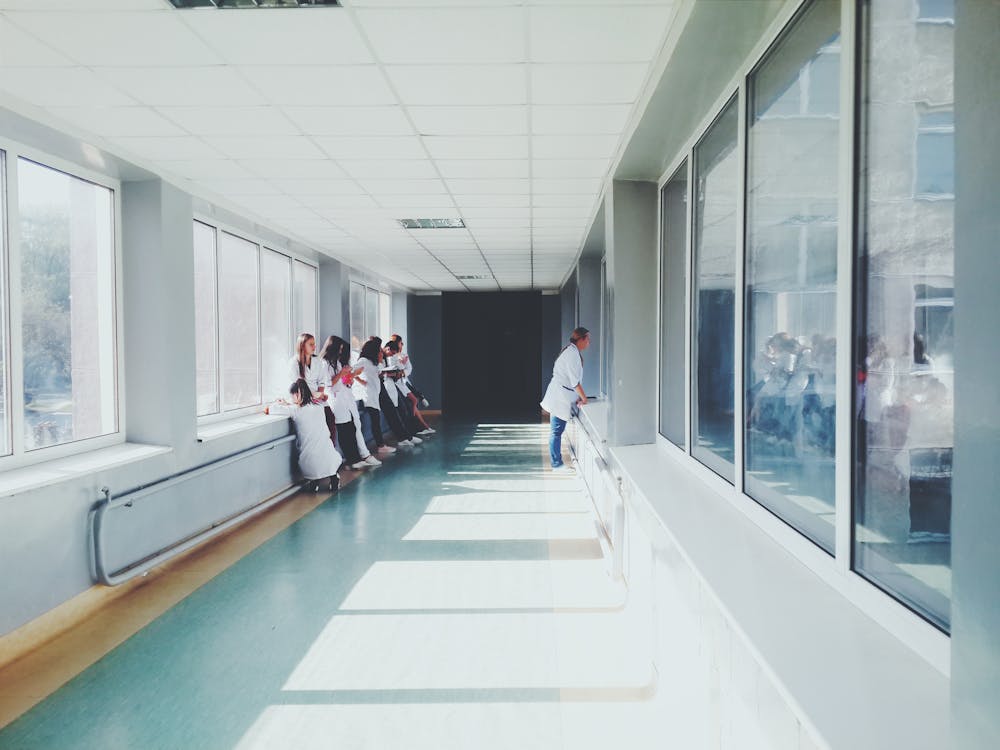 Will the recent downward trend continues in the upcoming income statement, or does Clovis anticipate a turnaround? Let's take a quick look at the current earnings report to better grasp the key aspects before we get into the recent investor and analyst reactions.
Clovis' lone marketed medicine, Rubraca, contributed all of the company's net revenues in the quarter, which fell 10.6% year over year to $38.1 million, below the Zacks Consensus Estimate of $44.8 million. In the first quarter, non-U.S. revenues were $ 6.4 million, up from $ 3.3 million a year ago. The stock's estimates have been going upward, and the scale of these changes appears to be promising. The stock is expected to deliver an in-line return in the coming months.
Biotech, Tech, and Crypto reporter
Anthony Gonzales brings 3 years of experience in helping grassroots, mid-sized organizations and large institutions strengthen their management and resource generating capacities and effectively plan for the future. He is also a mentor and professional advisor to artists working in all disciplines. He is the gold medalist from St. Marco University of Science and Technology in the Bachelors of Financial Management as well.