Will Disney (DIS) Keep Soaring After Reopening Theme Parks In California?
The coronavirus pandemic had come as a body blow to Disney's (DIS) theme park business. Most of those highly popular theme parks had to be closed down and the company took a significant hit in revenues.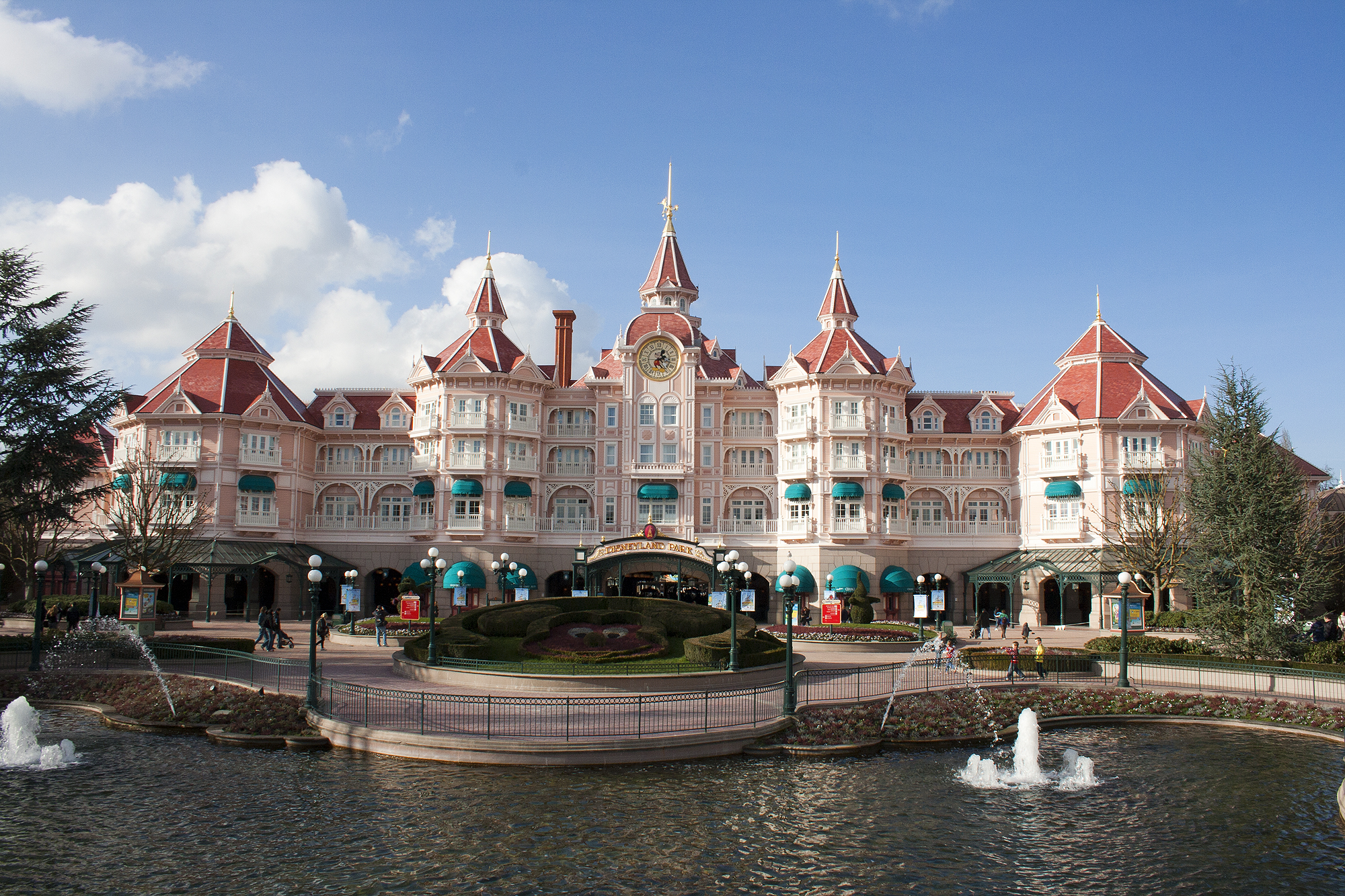 However, things seem to be moving in the right direction for the company as the authorities granted the company permission to reopen its Disneyland Resort in California from April 1. It is a significant development and could prove to be a massive boost to its stock as well.
This announcement is going to have an effect on all the theme parks that the company owns in the state of California and other properties. Such properties have been shut down for around a year in the state due to the coronavirus pandemic and the reopening could have far-reaching ramifications for Disney. As more and more theme parks keep reopening, it might be a good time to start tracking the Disney stock.