Will eMargin (EMAN) Stock Jumps To New Highs This Week?
Although there was no news with regards to eMargin Corporation (NYSEAMERICAN:EMAN) yesterday, the stock emerged as a major gainer and ended up with gains of as much as 53%.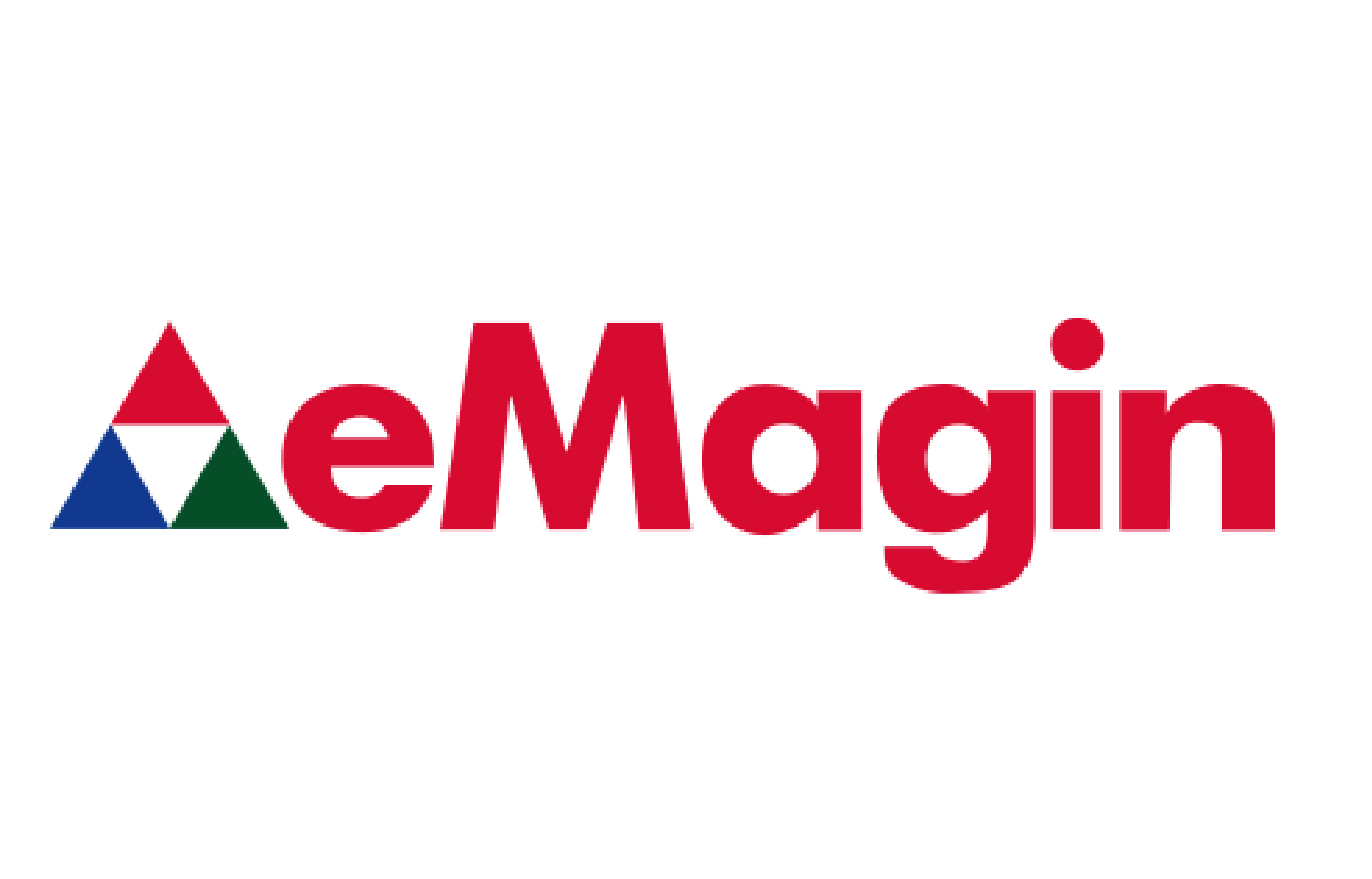 That being said, it might be a good idea for investors to consider a report filed with the United States Securities and Exchange Commission which revealed that Stillwater Holdings LLC holds as many as 20830064 shares of the company's common stock. Stillwater holds the company's Series B Convertible Preferred Stock with a par value of $.01 each.
Those shares can be converted into 13345466 shares by Stillwater. In addition to that, Stillwater also holds warrants in the company. Some of the warrants give Stillwater the right to pick up as many as 100000 shares in eMargin for $2.25 a share. Another set of warrants gives the firm the right to pick up 25000 shares in eMargin for $2.45 a share. These are important details that might have led to optimism regarding the eMargin stock.
Biotech, Tech, and Crypto reporter
Anthony Gonzales brings 3 years of experience in helping grassroots, mid-sized organizations and large institutions strengthen their management and resource generating capacities and effectively plan for the future. He is also a mentor and professional advisor to artists working in all disciplines. He is the gold medalist from St. Marco University of Science and Technology in the Bachelors of Financial Management as well.