Will Entheon Biomedical (ENTBF) Have a Further Growth Amid Acquiring Halugen Life Sciences?
While traders were busy searching for a golden opportunity in national exchanges Entheon Biomedical (OTC: ENTBF) became golden eggs giving goose after buying Halugen Life Sciences up. Very closely observing traders have already added ENTBF to their watchlist for taking action over its shares on Tuesday.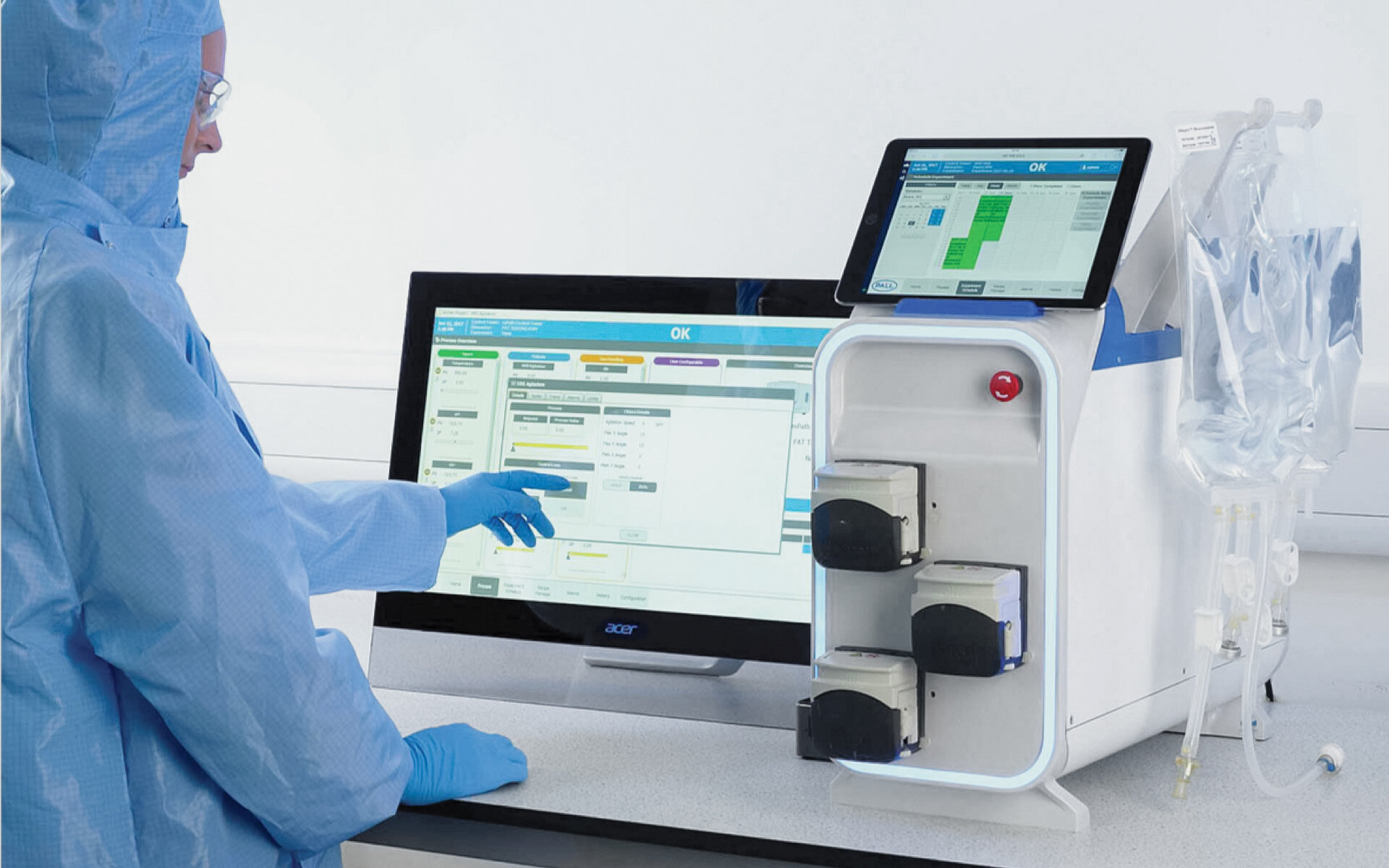 Entheon Biomedical hasn't actually been a target for any investor as we all see its stock chart is very less attractive, no volatility, no sharp growth, shortly saying. Acquiring the new subsidiary can indeed bring a competitive advantage in the real business world, eventually, ENTBF might blast off on weekly basis.
Right now, the penny $0.66 is very obsessive to any trader with a hungry passion for steady growth in 2021. Even buying a couple of hundred shares could give motivation to you for moving forward in investing activities as the road to fortune needs patients and perseverance.
Editor and Computer Expert
A hardcore tech enthusiast and computer expert Uson Abdilazhanov who holds a degree in communications started writing in his personal blogs since 2012. That time he was interested in the technical part of the computer. But now the software aspect plays an important role in his career. Currently, he runs a PC building and repairing shop which helps a lot of designers and gamers who always like to try new things.