Will Enzolytics (ENZC) Stock Continue to Rise After Gain By 60%?
Enzolytics (ENZC) stock has been significantly rising over the last five days, with the best result over the last month ranging from $0.12 to $0.26. The company's recent statement on the development of vaccines with antibodies against HTLV-1 caused the stock to rise. The Company's own artificial intelligence team continues to identify important sections of viruses against which monoclonal antibodies will be developed to treat infectious viral disorders using a proprietary artificial intelligence technology.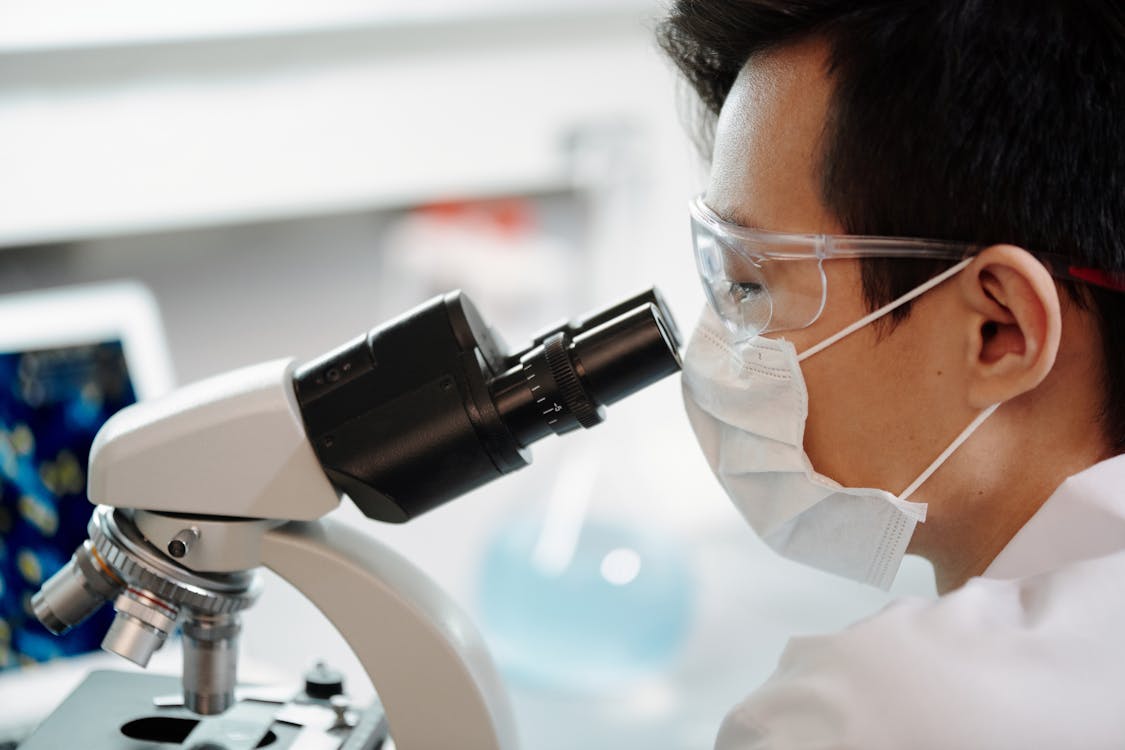 Experts understand the need of developing several monoclonal antibodies that target several conserved regions as a crucial strategy to effective therapy, which could lead stock prices to skyrocket. The development of the patented vaccination gives stockholders confidence that if the product is successfully sold, the stock would certainly rise.
Since the publication of an anti-covid vaccination in February 2021, which resulted in a 5-fold increase in stock price from $0.173 to $0.6, it is reasonable to conclude that the corporation is serious about developing a vaccine. If the firm succeeds in developing such a significant vaccine today, we may expect the stock to increase by at least twofold.
Biotech, Tech, and Crypto reporter
Anthony Gonzales brings 3 years of experience in helping grassroots, mid-sized organizations and large institutions strengthen their management and resource generating capacities and effectively plan for the future. He is also a mentor and professional advisor to artists working in all disciplines. He is the gold medalist from St. Marco University of Science and Technology in the Bachelors of Financial Management as well.