Will Exxon Mobil (XOM) Stock Grow Up?: Top Contender For Qatar
Exxon Mobil (XOM) stock stands at $62, showing a monthly gain of $2. Over the six months, the company's stock jumped from $43.04 to almost $63, producing crude oil and natural gas, company was strongly affected by COVID-19. Today we see great recovering, and the company could even compete for Qatar's location.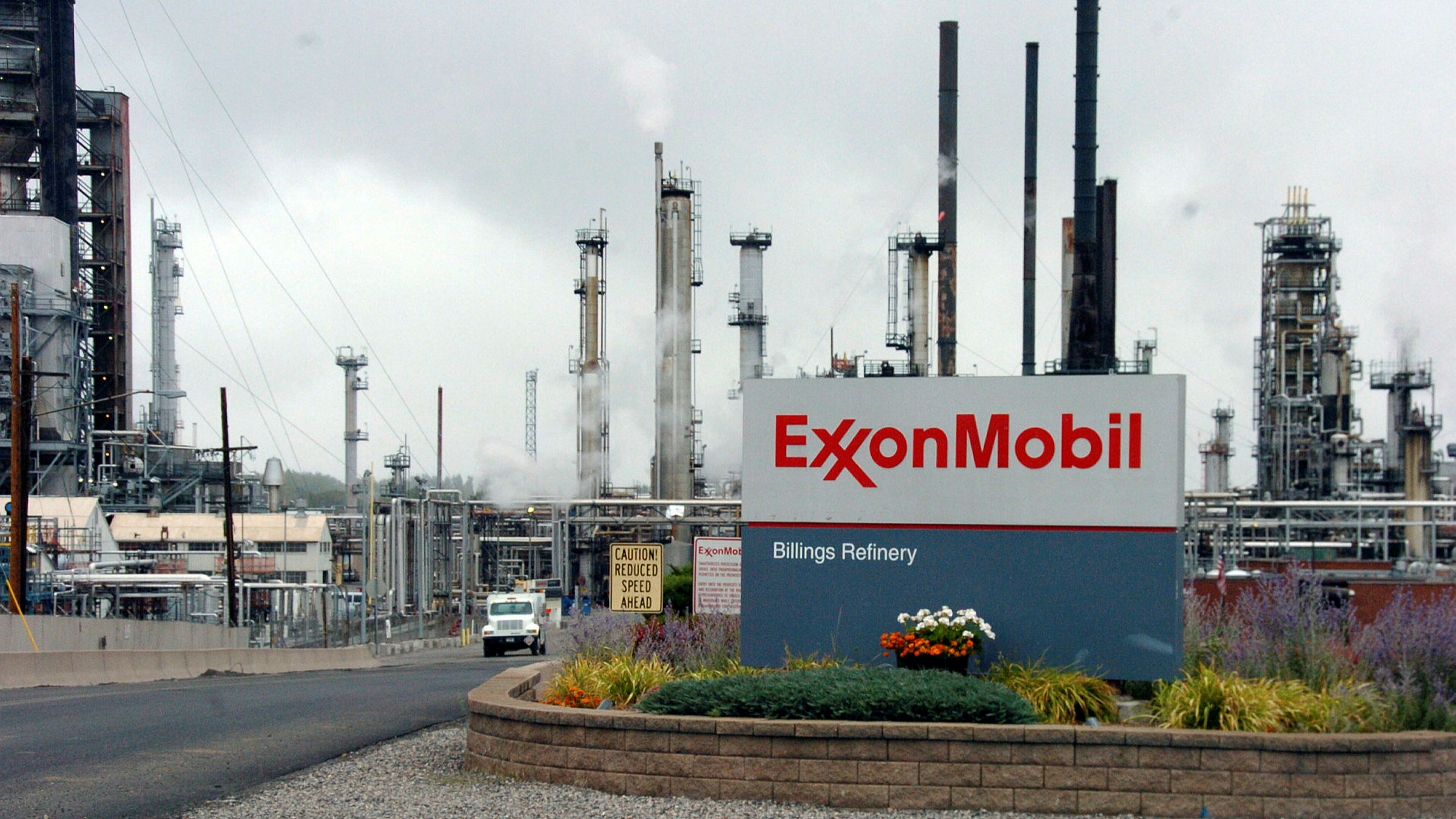 Yesterday, according to industry sources, six major Western energy companies are vying for a partnership in a vast growth of Qatar's liquefied natural gas production, bolstering the Gulf state's position as a leading LNG producer at a time when several major projects around the world have recently stalled. Qatar plans to increase its LNG production by 40% to 110 million tons per year by 2026, strengthening its position as the world's leading exporter of supercooled fuel, which could possibly lead to the rapid growth of the company's stock.
However, according to two sources, the outcomes of the procurement procedure will not be published until September. The fight for Qatar, may affect the valuation of the stock this summer, investors should closely watch the ongoing competition, moreover, a new report on the company's profitability is also expected, which is important for evaluating the value of the stock
Finance and Tech Contributor