Will HUMBL (HMBL) Stock Continue Stagnant Growth Or Come To An End?
Based on the monthly graph, a constant growth can be seen; HUMBL (HMBL) stock was worth $1.27 on May 10, and it is currently $1.63. In addition, if you look at the chart for 5 days, you will notice that gain has remained quite consistent. What does the future hold for the company? Let us be clear about something…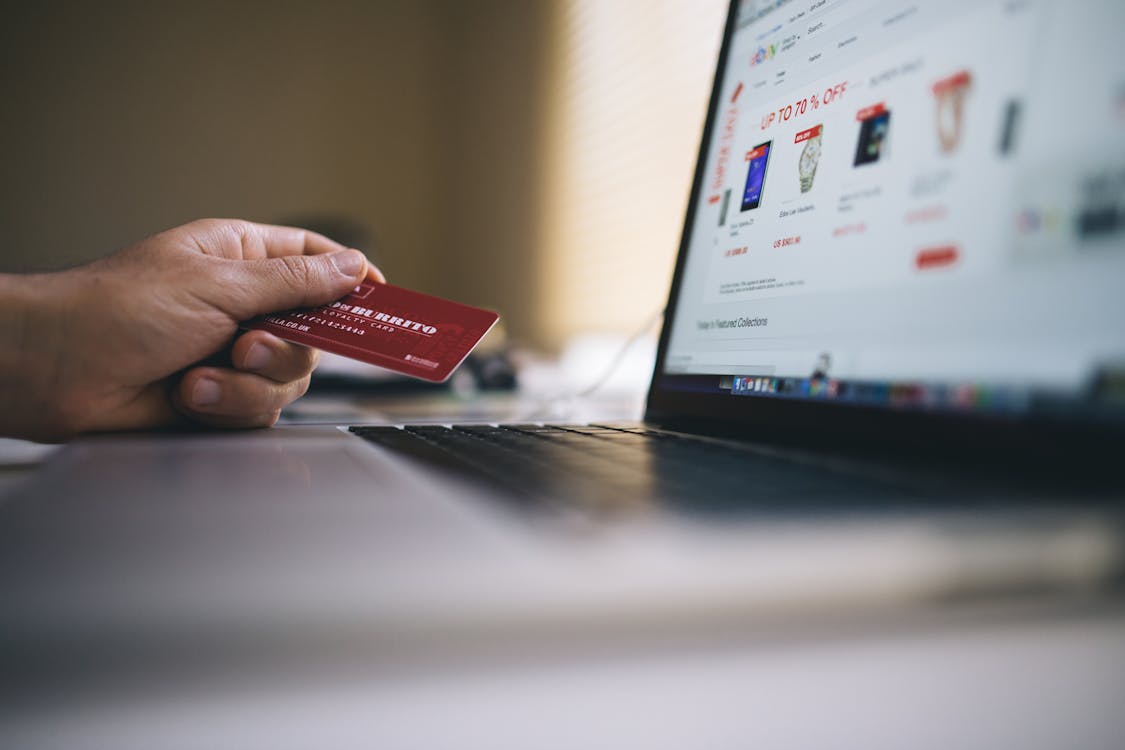 HUMBL (HMBL) announced today that Tickeri, Inc., a prominent Latin-language-focused ticketing platform, has been acquired. For a total of US $ 20 million, the purchase price was paid through borrowed monies and common stock. Tickeri is one of the few Latin-focused event-ticketing firms, with advanced features including real-time reporting, analytics, box office sales, and a marketing platform with over 5,000 seats and operators.
HUMBL will endeavor to provide Latin American customers with tickets, peer-to-peer money transfers, and mobile payment services, smoothly integrating into Tickeri's existing platform and planning mutual international expansion. Perhaps this purchase will allow them to maintain price rises, but investors should be cautious and not invest heavily.
Biotech, Tech, and Crypto reporter
Anthony Gonzales brings 3 years of experience in helping grassroots, mid-sized organizations and large institutions strengthen their management and resource generating capacities and effectively plan for the future. He is also a mentor and professional advisor to artists working in all disciplines. He is the gold medalist from St. Marco University of Science and Technology in the Bachelors of Financial Management as well.