Will Ideanomics Hit $5 in January?
Nowadays, the blockchain and electric vehicle spaces are clearly hot sectors for investors. Hence, it is not a surprise that Ideanomics (NASDAQ: IDEX), a company that is involved in both, has seen its stock soar significantly in recent days.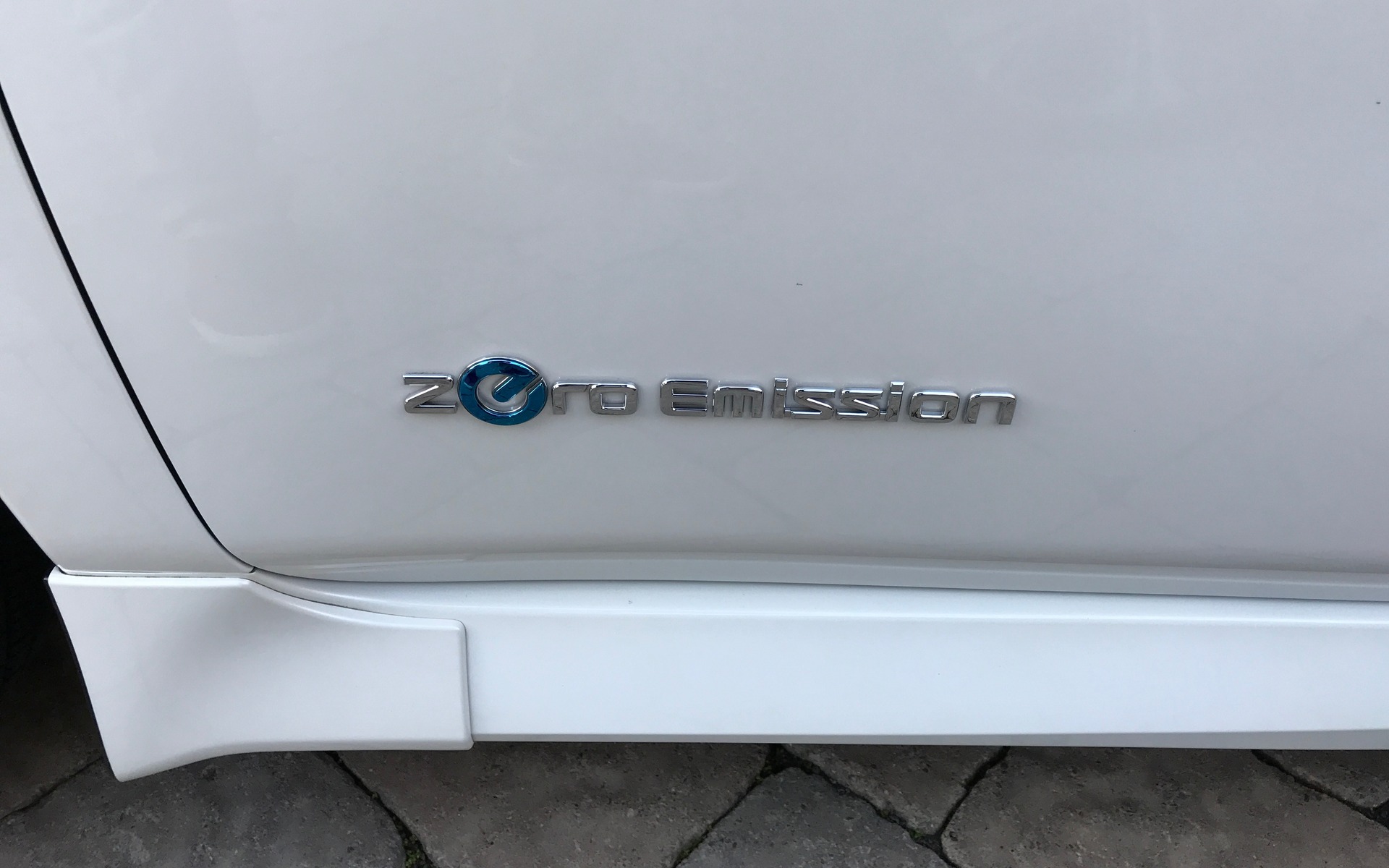 Over the course of the past two days alone, the Ideanomics stock has rallied by as much as 17%. However, it is important for investors to note that it does not make Ideanomics a great stock.
In order to get a clearer picture, one needs to know that Ideanomics has a history of positioning itself in a hot sector but ended up failing to deliver on the promise. In addition to that, the company has not been involved in either of these aforementioned sectors for very long.
Hence, it does not really have a track record of success that might be actually convincing. In such a situation, it might be a good idea for investors to be on the sidelines with regards to the Ideanomics stock.