Will Ideanomics (IDEX) Stock Rise After The Acquisition Of US Hybrid Announcement?
If we look at the Ideanomics (IDEX) stock for five days, we might think the company is losing value and isn't worth your time; but, if you look at the dynamics for a month, you'll notice a fairly consistent price increase; the price was $2.54 on May 10, and it's now $3.15.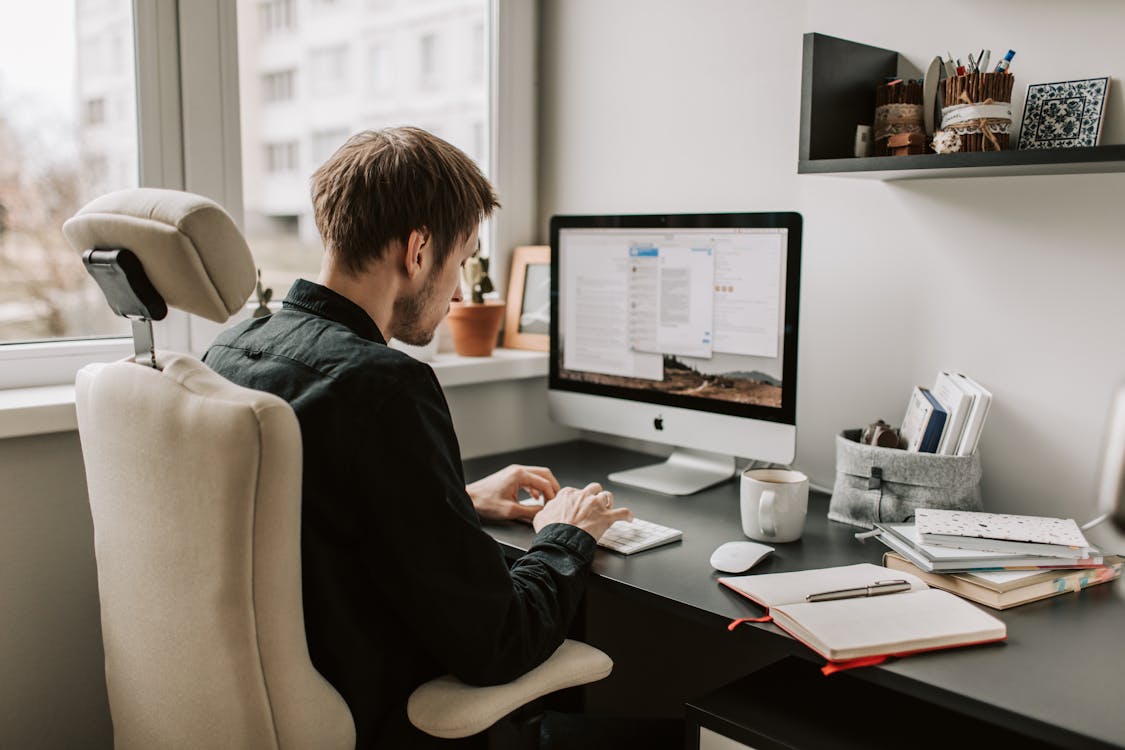 Ideanomics (IDEX) stated today that it has concluded the final deal to acquire 100% of the stock of a private company, which was signed on May 12, 2021. US Hybrid is a manufacturer and distributor of medium- and heavy-duty truck powertrain components and fuel cell engines.
By the end of 2021, the current GEP sweeper order is estimated to bring in more than $1 million in revenue for US Hybrid. This strengthens GEP's relationship with US Hybrid, which has already delivered a number of clean sweepers to customers in the United States and Japan. Investors should conduct their own research before investing in this company because this news cannot guarantee success.
Biotech, Tech, and Crypto reporter
Anthony Gonzales brings 3 years of experience in helping grassroots, mid-sized organizations and large institutions strengthen their management and resource generating capacities and effectively plan for the future. He is also a mentor and professional advisor to artists working in all disciplines. He is the gold medalist from St. Marco University of Science and Technology in the Bachelors of Financial Management as well.