Will InnerScope Hearing (INND) Recover After The Recent Fall?
The week started off on the wrong foot for InnerScope Hearing Technologies Inc (OTCMKTS:INND) as its stock tumbled by as much as 13% following a key announcement from the company.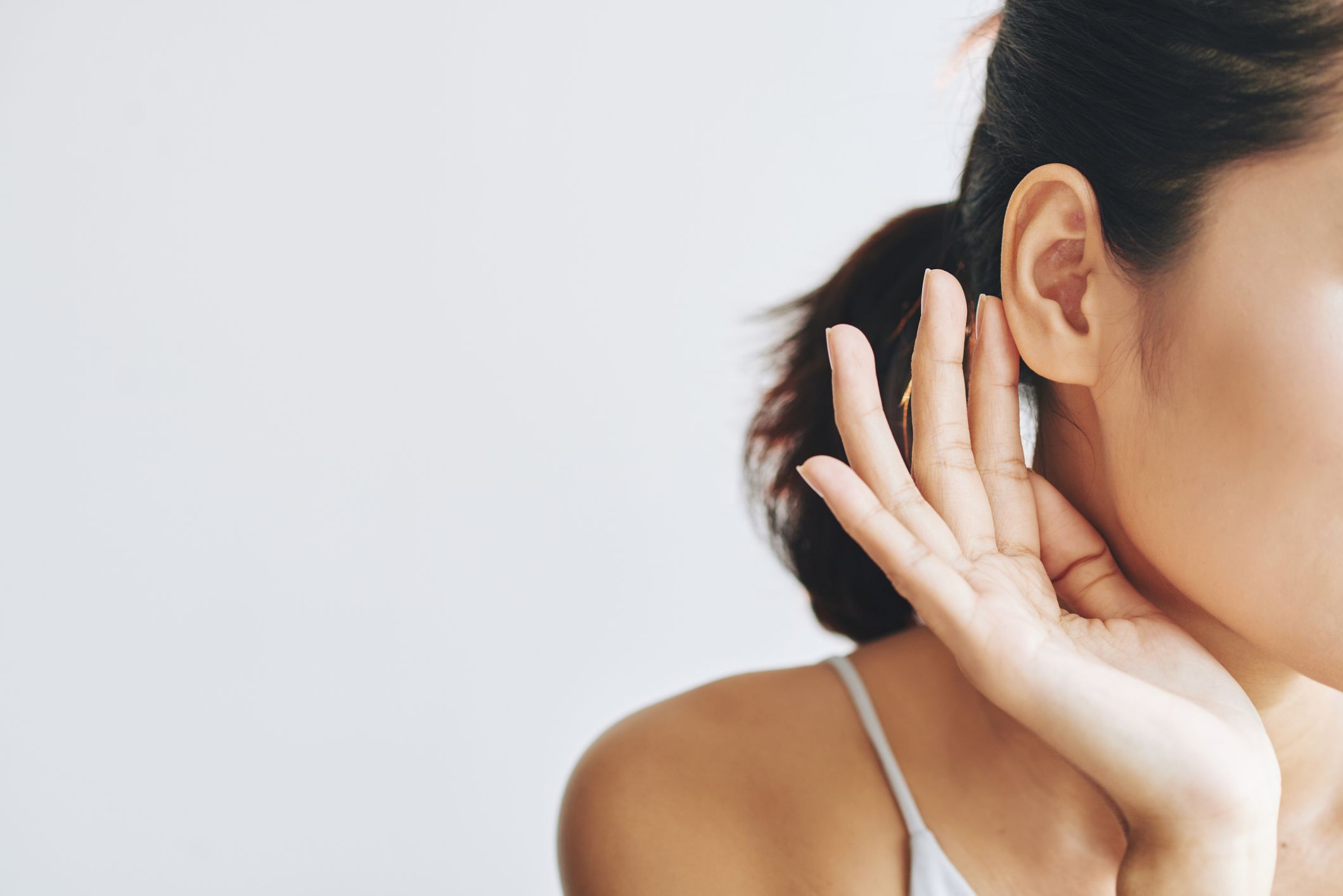 The company, which is emerging as a major player in the direct-to-consumer hearing technology sector, announced yesterday that it hired the services of Skyline Corporate Communications Group LLC. Skyline is going to help InnerScope in managing investor relations and also take care of all communication with the investment community.
Skyline has been in this business for quite a while and has its offices in both New York City and Boston. Over the years, it has made a name as one of the better-known firms in the investor communication and strategic messaging space. It could prove to be an important move from InnerScope, however, investors did not seem to be particularly enthused. It now remains to be seen if the stock can stage a recovery through the rest of the week.
Biotech, Tech, and Crypto reporter
Anthony Gonzales brings 3 years of experience in helping grassroots, mid-sized organizations and large institutions strengthen their management and resource generating capacities and effectively plan for the future. He is also a mentor and professional advisor to artists working in all disciplines. He is the gold medalist from St. Marco University of Science and Technology in the Bachelors of Financial Management as well.